Aston Martin Vanquish Zagato Confirmed For Limited Production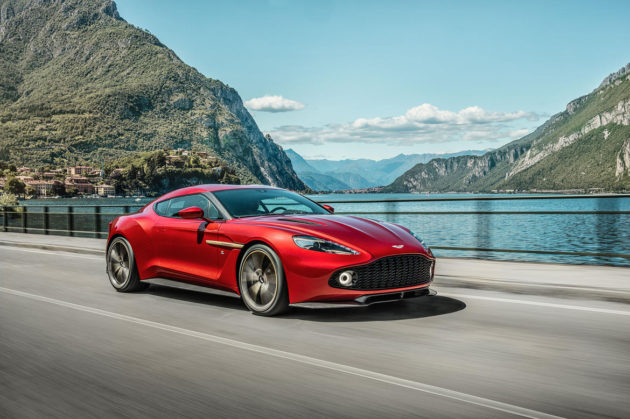 When Aston Martin unveiled the stunning Vanquish Zagato Concept at the Concorso d'Eleganza Villa d'Este in Italy last month, customers practically begged the company to bring the car into production.
Now barely a month later, Aston Martin shocked everyone by announcing that they will be bringing the Aston Martin Vanquish Zagato to market with a limited-production of 99 vehicles, and that it will remain true to the concept shown last month. But if you were planning on buying one, you're too late, as all of the cars are already spoken for.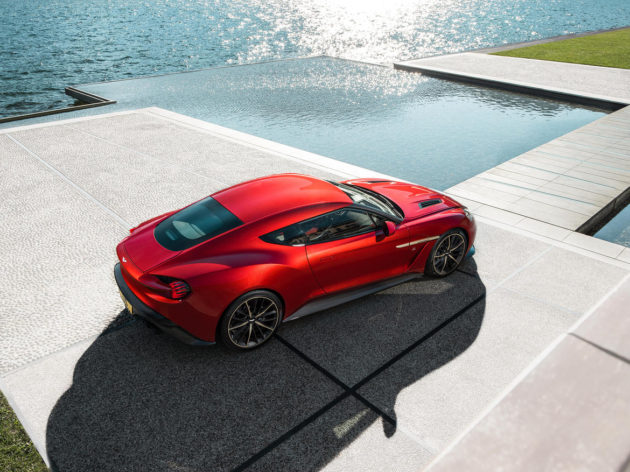 This despite the fact that pricing hasn't been disclosed (but it's expected to cost north of $500,000) and that no one has even driven one. But it's gorgeous and has a limited production run, which I'm guessing is all these wealthy buyers are concerned with.
The Vanquish Zagato sits on a modified version of the mechanical package of the Vanquish but gets unique carbon-fiber bodywork and a double bubble roof that's profiled to make it easier to drive while wearing a helmet. The front fenders gain venturi-shaped air channels, and at the back there are bladed taillights similar to those developed for the Aston One-77 megacar, plus a diffuser that accommodates quad exhaust pipes.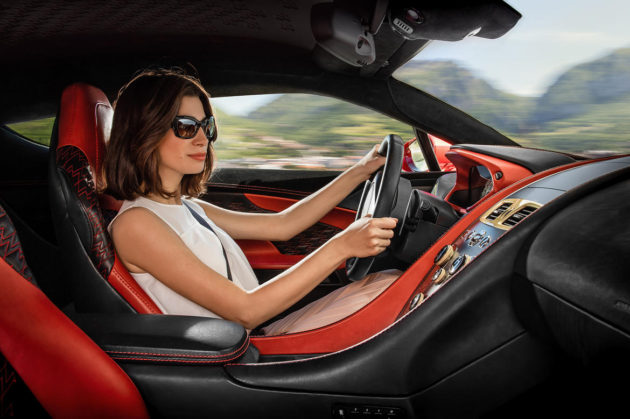 The interior is equally spiffy. Carbon fiber appears in a herringbone pattern, alongside a bit of bronze and, if the buyer desires, aniline leather on the vents and rotary dials. Zagato's Z is emblazoned on the headrests, and a Z pattern is stitched into the seat backs.
Mechanical tweaks are more limited, with U.S. buyers having to make do with the same 6.0-liter, 12-cylinder engine found in the standard Vanquish, meaning a mere 576HP. The rest of the world gets an engine that has been massaged to produce about 600HP. Aston claims a 0-60-mph time of 3.5 seconds, 1/10th quicker than the regular Vanquish. Chassis settings have also been slightly retuned for a "unique" driving experience.
Deliveries of the Aston Martin Vanquish Zagato will begin in the first quarter of next year.