Somebody Is Selling Their Aston Martin Vulcan Already!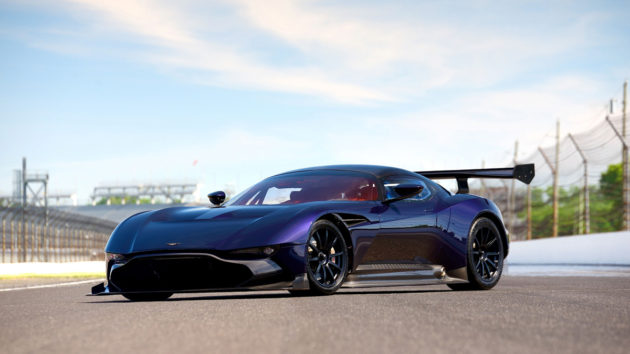 Unless you've been living under a rock for the past year, you're likely familiar with the Aston Martin Vulcan, the super-limited edition, track-only supercar that took last year's Geneva Motor Show by storm. Powered by a naturally aspired 7.0L V12 engine putting out an incredible 820 horsepower, with an ultra light body made completely of carbon fiber and a breathtaking design, it wasn't surprising to learn that all 24 examples were already spoken for, even before the $2.3 million car made its public debut.
We never expected to see one of these trading on the open market so quickly, but for whatever reason, one owner is looking to sell his fire-breathing Vulcan (#11) at the Mecum Monterey Auction in August, where he will likely walk away with a tidy profit.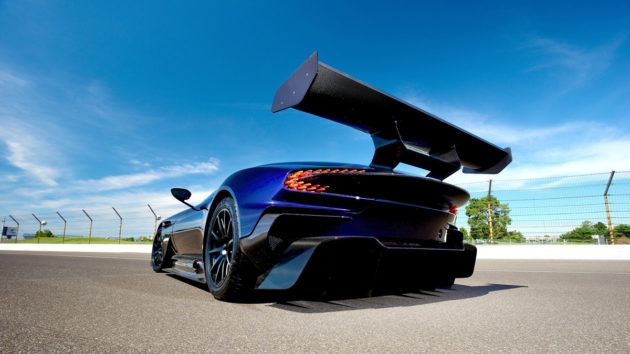 Naturally, the first question we had upon hearing this news was, "Are they even allowed to do that?" You see, with most limited-production cars where owners are specifically invited to purchase them, there are rules in place to prevent them from immediately flipping them for profit. But Aston Martin apparently did not have any such rules in place, leaving owners free to do whatever they like with their cars.
Mecum hasn't revealed the estimate they've put on the Vulcan yet, but Aston Martin Cleveland owner Bernie Moreno has his personal Vulcan (#7) up for sale for a cool $3.4 million.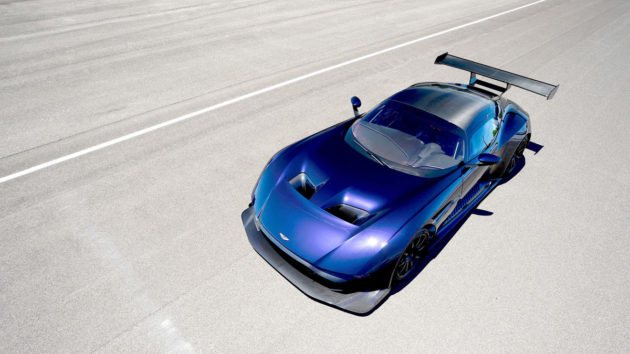 Now personally, I think the car looks way better in Midnight Purple Pearl than Flama Red. But in the end, it all come down to how many people are bidding for this car, and how high they are willing to go. I'm predicting a sale price of around $4 million, but we'll just have to wait and see.
This should be a fun one to watch!