The Aston Martin Vulcan Is 800HP Of Pure Insanity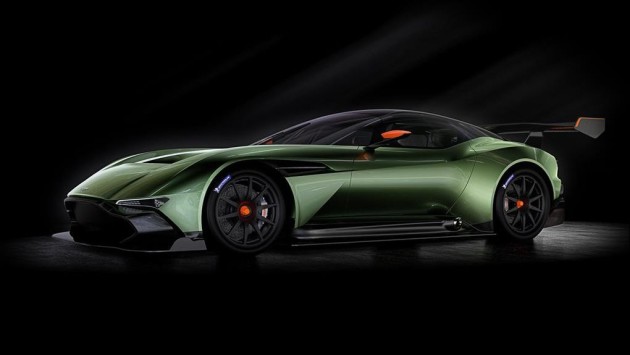 Introducing the Aston Martin Vulcan, an 800+ HP limited edition supercar made entirely of carbon fiber and only legal for the track. This is clearly the British luxury brand's most intense and exhilarating creation to date.
The new supercar will have over 800HP coming from a naturally aspired 7.0L V12 engine, an ultra light body made completely of carbon fiber and a breathtaking design, promising to offer a bespoke driving experience and truly extreme performance.
But if you want one of the $2.33 million Vulcan's, you better hurry and get your deposits in now, as production is limited to just 24 cars worldwide.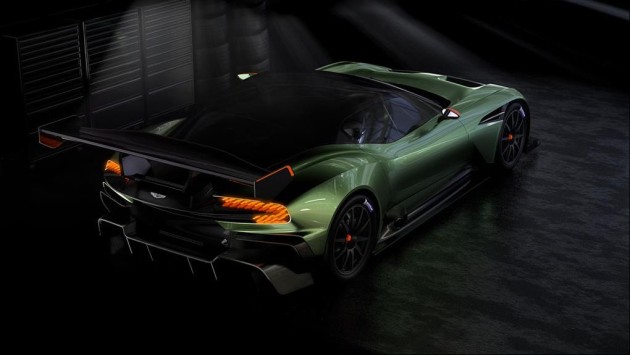 With its 800+ HP powerplant developed in conjunction with Aston Martin Racing, this front mid-engined, RWD sports car draws extensively on the brand's rich GT motorsport experience. Utilizing the techniques of world-class motorsport engineering, the supercar sees its power-to-weight ratio exceed those of the GTE cars which compete in the FIA's annual World Endurance Championship.
The Vulcan features an integral limited slip differential, massive Brembo racing calipers with carbon ceramic disc brakes and a track derived pushrod suspension that's also complemented by Dynamic suspension spool valve adjustable dampers and anti roll bars from Multimatic.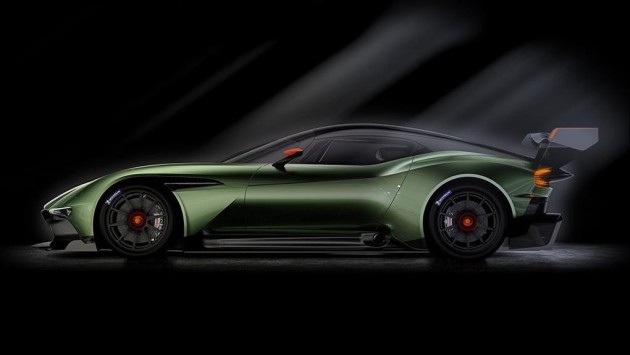 All of that horsepower is sent to the lightweight track wheels wrapped in high performance 345/30/19 Michelin tires, trough a racing-bred Xtrac six speed sequential gearbox. Of course, the car will comply with all relevant FIA race safety requirements.
The Aston Martin Vulcan will make its world debut on the brand's new stand at the 85th Geneva International Motor Show (Hall 5 Stand 5253) at 10.15am on Tuesday March 3rd.
Until then, here's a teaser video and some additional photos to tide you over: