2015 Volvo XC60 Is The Swedes' Leather Jacket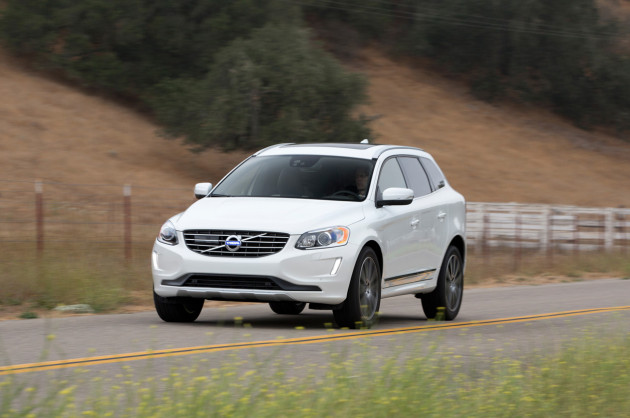 Normally, in automotive, saying "Volvo" is equivalent to saying "sensible shoes" or "cardigan sweater." While the company makes great vehicles, they aren't known for making fun a part of the equation. Not so with the 2015 Volvo XC60.
The XC60 is a small crossover that boasts great styling, as befits Volvo, but also includes an unusually sporty nature as well. It is that rare mixture of practicality and fun that rarely gets get mixed in correct doses. All of the expected small crossover bits are there: Versatility, family friendly ergonomics, stable all weather driving, etc. On top of that are the expected Volvo points of timeless style and top notch safety marks. And to those important but mundane attributes were added sporty engine options and an unusually performance-oriented chassis.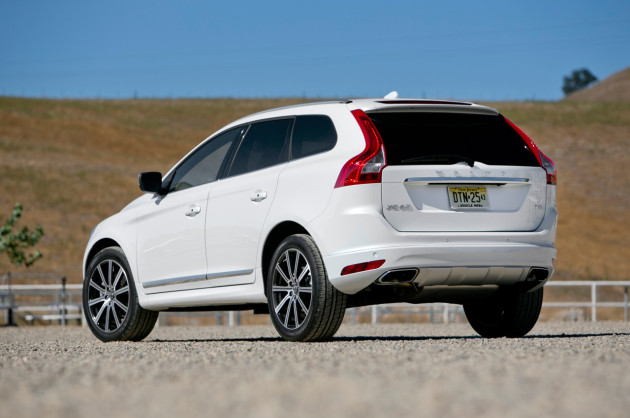 We drove the top shelf 2015 Volvo T6 AWD. There are a few engine options available, with our 2015.5 model having the turbocharged 3.0-liter inline-six cylinder producing a beautiful 300 horses, which can be bumped to 325 with the R-Design option. 300+ horsepower in a vehicle this size and across a goodly RPM spectrum, thanks to dual turbos, is blistering. We're talking 0-60 in 6.5-seconds, in a fully-capable crossover, no less.
To go with that get-up and go, Volvo did some smart tuning to the XC60's chassis. It's cushy enough to retain its luxury credibility, but responsive on corners and curves. The 2015 XC60 is more akin to a shooting brake than it is an SUV. On the long highway, the curved track, or around town, the XC60 is a fun drive.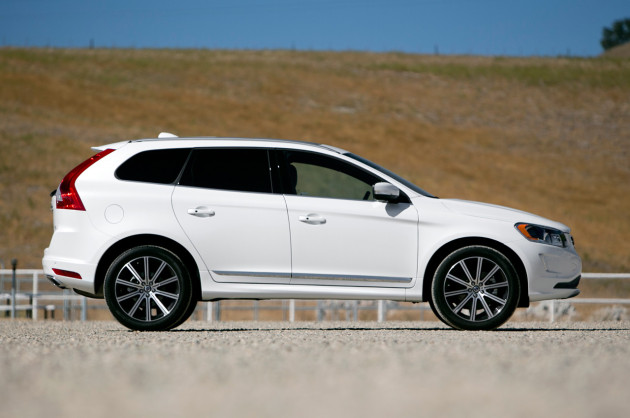 As we said, it's also family-friendly with comfortable seating for four and space for five. Options like built-in child boosters in the back row, an integrated dog kennel in the cargo space, locking roof racks, and more keep the XC60's daily use credibility intact.
The 2015 Volvo XC60 is definitely not your mother's sensible shoes or your dad's flexible waistband slacks. But they won't mind because comfortable and practical don't always mean boring.