BMW M2 CSL Rumored To Be Lighter, Faster, And More Exclusive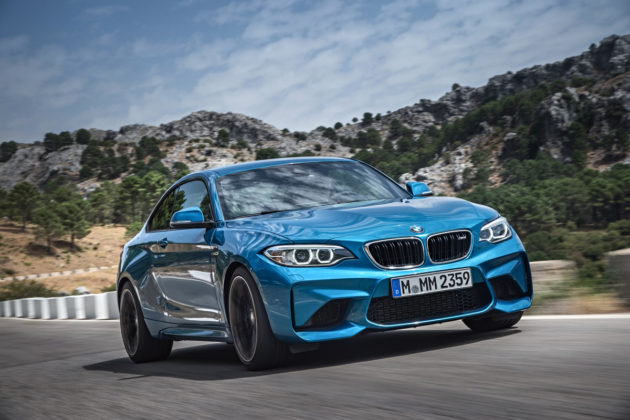 German automotive news site Auto Motor und Sport is reporting that BMW is moving forward with plans for a higher performance version of its M2 sports car. And while this is exciting news, it's a little scary as well, as the BMW M2 is already a beast in stock form. One can only imagine what it will be like with less weight and an additional 50HP to boot!
The BMW M2 CSL would be a track-honed, stripped down model with plenty of carbon fiber to save weight, along with a healthy boost in horsepower. The two-door coupe would be rear-wheel drive only, and it's likely that BMW will only offer the CSL with a dual-clutch transmission, since lap times will undoubtedly be quicker with the DCT setup.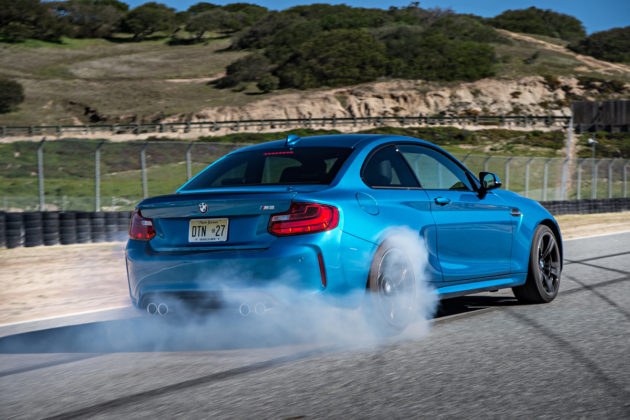 In addition to the power bump, BMW plans to remove the M2's sound-deadening material and the rear seats, while several M2 body panels will be constructed with carbon fiber instead of aluminum or steel. A large rear wing, front splitter, additional air inlets, and adjustable suspension are just some of things you can expect to see in the M2 CSL model.
It's clear that the BMW is gunning for the Porsche Cayman GT4, and if the M4 GTS is any indication, they're more than capable of bringing the hurt. Turnaround for the M2 CSL shouldn't take long, so we wouldn't be surprised to see the car make it's debut at either the Frankfurt or LA Auto Show later this year!
We'll be sure to bring you more information on the BMW M2 CSL as it becomes available.