Available On DVD This Tuesday : 02/14/12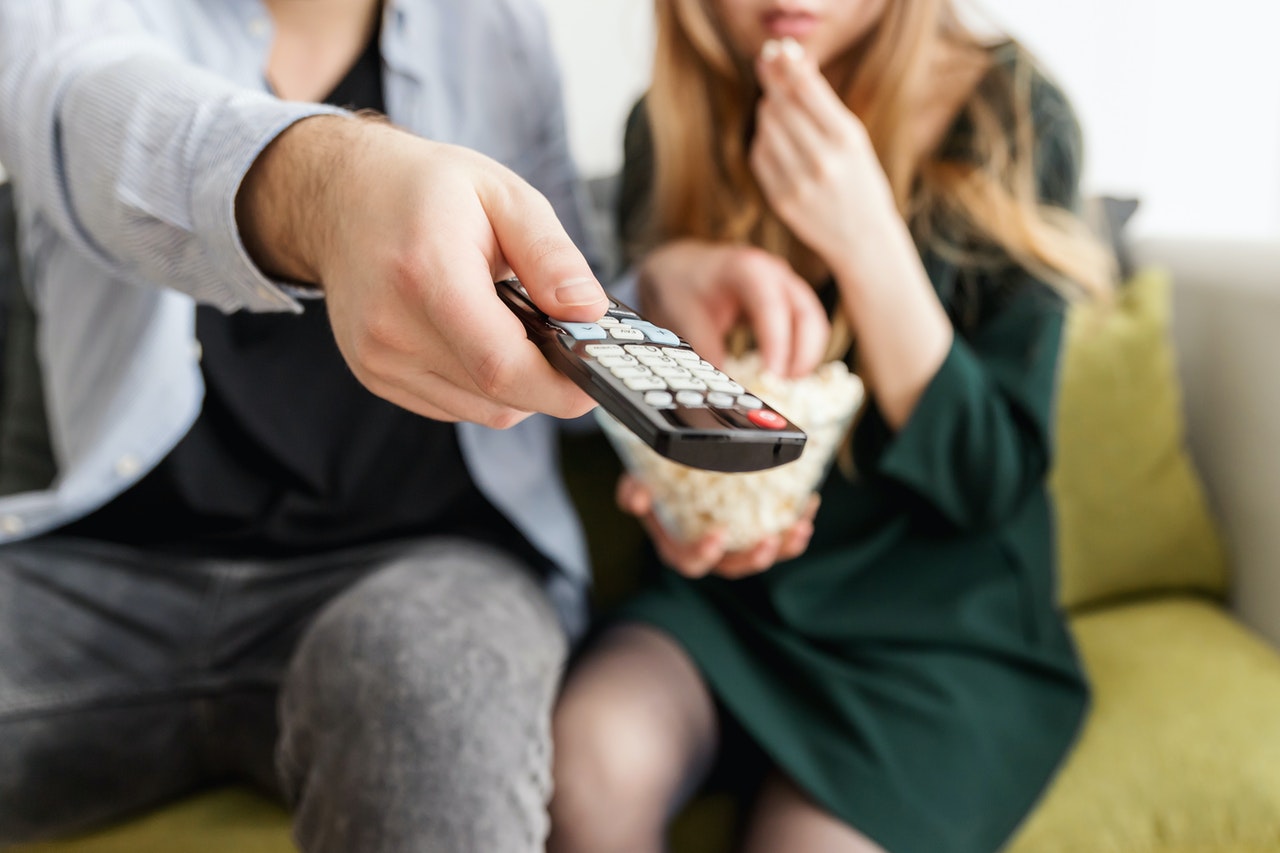 Since we're all huge movie nerds over here, we started doing a weekly post about the new DVD releases coming out every Tuesday.
There's not a whole lot on the horizon for this week, but here are a couple of movies still worth checking out. Enjoy!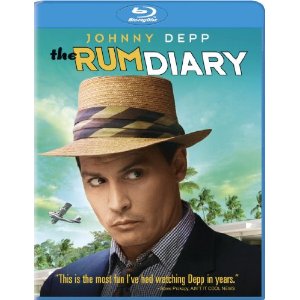 Based on the novel by Hunter S. Thompson, The Rum Diary follows itinerant journalist Paul Kemp (Johnny Depp) on an alcohol-fueled journey across the pristine island of Puerto Rico. Adopting the rum-soaked life of the island, Paul soon becomes obsessed with Chenault (Amber Heard) the wildly attractive fiancée of Sanderson (Aaron Eckhart), an American businessman involved in shady development deals. When Kemp is recruited by Sanderson to write favorably about his latest unsavory scheme, the journalist is presented with a choice: to use his words for the corrupt businessman's financial benefit or use them to take him down.

---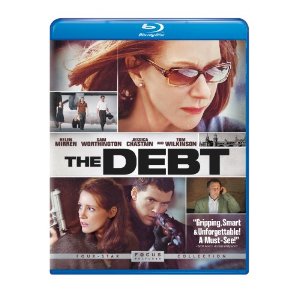 Helen Mirren and Tom Wilkinson star in The Debt, "a pulse-pounding and politically charged suspense thriller." In 1966, three Mossad agents were assigned to track down a feared Nazi war criminal hiding in East Berlin, a mission accomplished at great risk and personal cost – or was it? Thirty years later, the suspense builds as shocking news and surprising revelations compel retired team member Rachel Singer (Mirren) to take matters into her own hands. Co-starring Sam Worthington, Jessica Chastain and Ciarán Hinds, it's the film critics call "an intelligent thriller with superb performances."