Available On DVD This Week : 05/21/13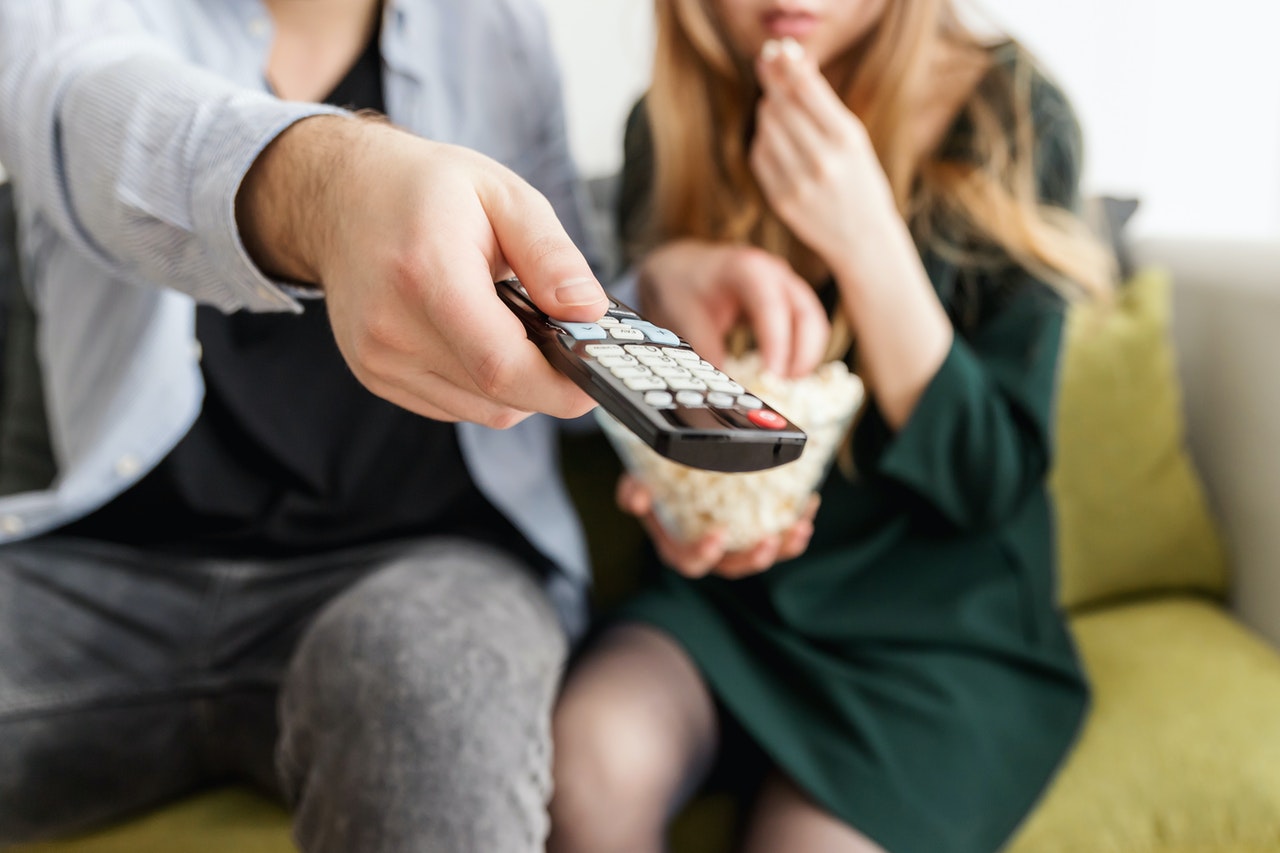 With most network TV shows ending for the season, now's the time to catch up on those movies you missed out on at the theater. This week brings four new movies that are definitely worth checking out: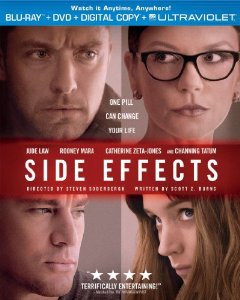 From director Steven Soderbergh comes Side Effects, a suspenseful and provocative tale of intrigue starring Channing Tatum, Rooney Mara, Jude Law, and Catherine Zeta-Jones. After her husband (Tatum) is released from prison, Emily (Mara) begins suffering from terrifying anxiety and turns to psychiatrist Dr. Banks (Law) for help. But when Banks prescribes an experimental drug for her, the side effects have chilling and deadly consequences. Full of unexpected twists, Side Effects is the sexy psychological thriller that critics are calling "wildly unpredictable!"

---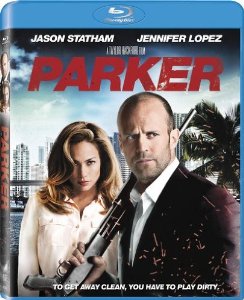 Parker (Jason Statham) is a professional thief who lives by a personal code of ethics: Don't steal from people who can't afford it and don't hurt people who don't deserve it. But on his latest heist, his crew double crosses him, steals his stash, and leaves him for dead. Determined to make sure they regret it, Parker tracks them to Palm Beach, playground of the rich and famous, where the crew is planning their biggest heist ever. Donning the disguise of a rich Texan, Parker takes on an unlikely partner, Leslie (Jennifer Lopez), a savvy insider, who's short on cash, but big on looks, smarts and ambition. Together, they devise a plan to hijack the score, take everyone down and get away clean.

---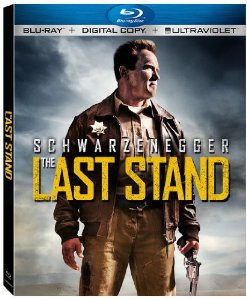 Sheriff Ray Owens (Schwarzenegger) moved out of Los Angeles and settled into a life fighting what little crime takes place in sleepy border town Sommerton Junction. But that peaceful existence is shattered when Gabriel Cortez, the most notorious, wanted drug kingpin in the western hemisphere, makes a deadly yet spectacular escape from an FBI prisoner convoy. Cortez begins racing towards the US-Mexico border with a hostage in tow, and he's headed straight through Summerton Junction, where law enforcement will have their final opportunity to intercept him before the violent fugitive slips across the border forever. Owens ultimately rallies his team and takes the matter into his own hands, setting the stage for a classic showdown.

---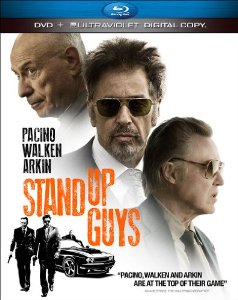 Stand Up Guys stars Al Pacino, Christopher Walken and Alan Arkin as retired gangsters who reunite for one epic last night. But one of the friends is keeping a dangerous secret – he has to kill his friend, and his time to find an acceptable alternative is running out. As the sun rises on the guys' reunion, their position becomes more and more desperate and they finally confront their pasts once and for all.