Available On DVD This Week : 05/28/13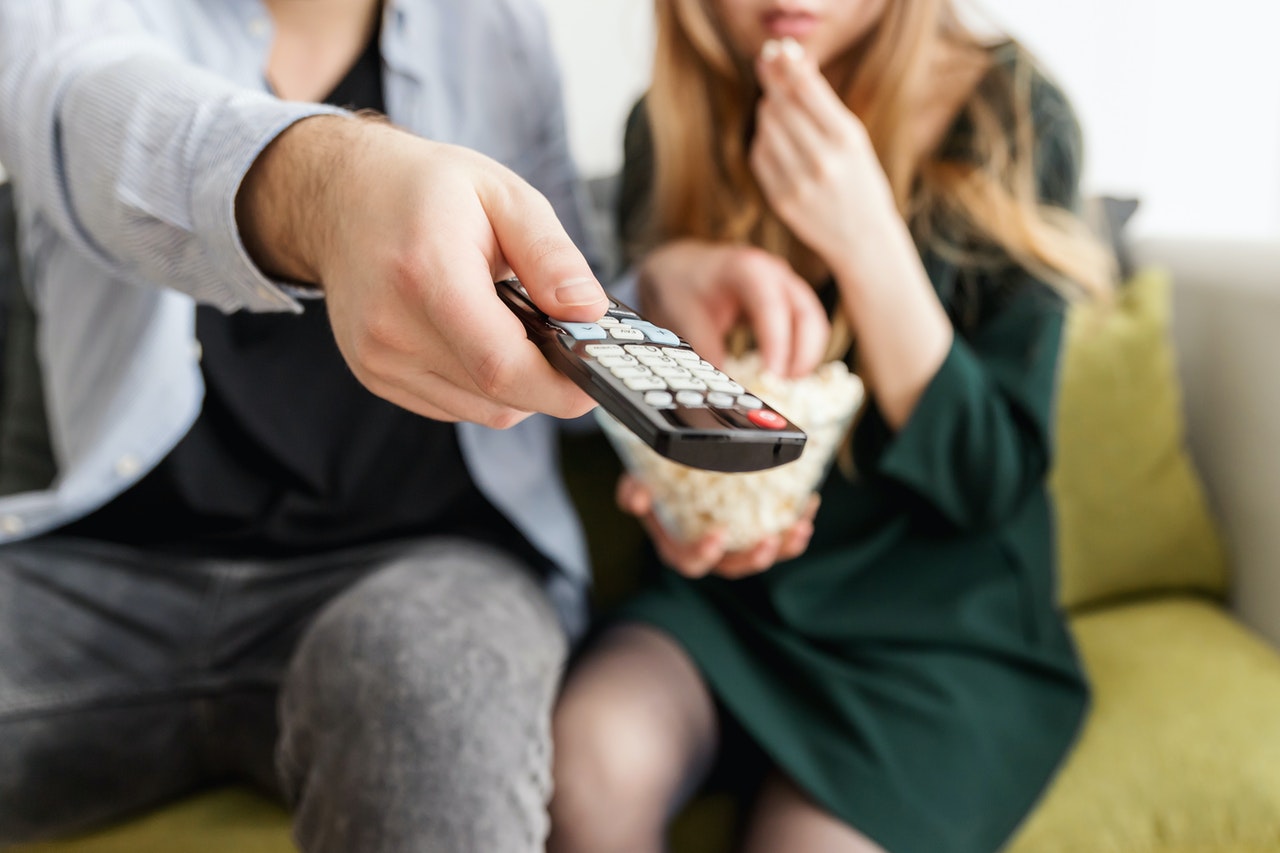 This week's DVD Tuesday brings us a couple of noteworthy DVD releases, including a supernatural thriller, an adventurous CIA flick, and an indie film starring Keanu Reeves. An interesting group of movies for sure.. Keep reading to learn more about these new DVD releases: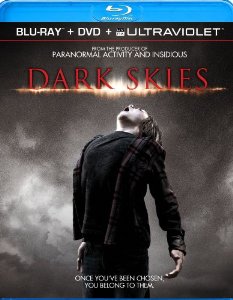 From the producer of Paranormal Activity, Insidious, and Sinister comes Dark Skies, a supernatural thriller that follows a young family living in the suburbs. As husband and wife Daniel and Lacey Barret witness an escalating series of disturbing events involving their family, their safe and peaceful home quickly unravels. When it becomes clear that the Barret family is being targeted by an unimaginably terrifying and deadly force, Daniel and Lacey take matters in their own hands to solve the mystery of what is after their family.

---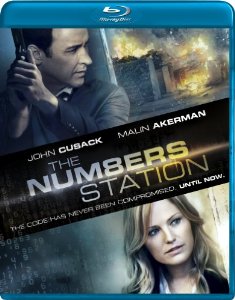 After his latest mission goes disastrously wrong, veteran CIA black ops agent Emerson Kent is given one last chance to prove he still has what it takes to do his job. His new assignment: guarding Katherine, a code operator at a top-secret remote CIA Numbers Station where encrypted messages are sent and received. When an elite team of heavily armed assailants lays siege to the station, Emerson and Katherine suddenly find themselves in a life-or-death struggle against an unknown enemy. With the station compromised and innocent lives at stake, they must stop the deadly plot before it's too late.

---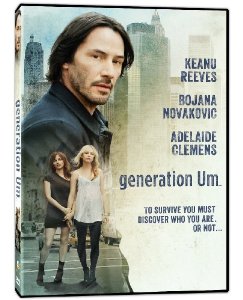 The world is downtown New York City, present day – from the point of view of a driver for an escort service. John, a quietly sexy withdrawn guy, is finally ageing out of his young, trendy neighborhood, dealing with the beginnings of the next chapter of his life. John's friends are the party girls he works for, Mia and Violet. The three of them enjoy late night partying, random sex, and hard drugs. On a wild night out in NYC, these three friends form an intimate bond as secrets are revealed and compromises are made on their search for self discovery in a corrupt world.