Available On DVD This Week : 05/14/13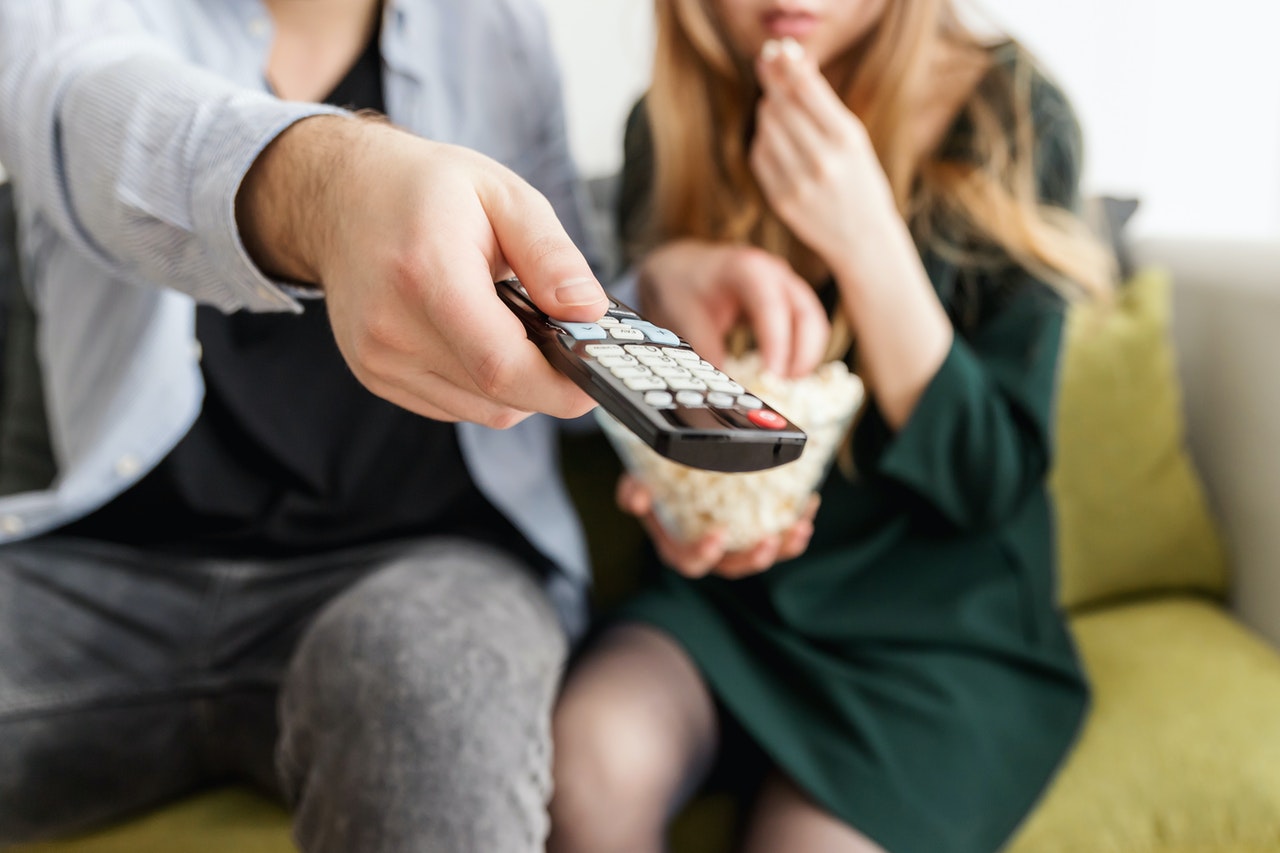 This week's DVD Tuesday brings us two highly anticipated DVD releases – A chilling reboot of a storied horror franchise, and a star-studded near-three-hour opus that reaches for deep metaphysical meaning. Here's what movies are worth picking up this week: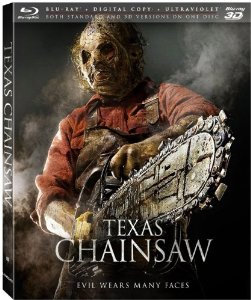 In 1974, enraged townspeople hunt down and kill every member of the Sawyer family for committing a series of grisly murders. Decades later and hundreds of miles away, a young woman learns that she has inherited a Texas estate from a grandmother she never knew she had. After embarking on a road trip with friends to uncover her roots, she finds she is the sole owner of a lavish, isolated Victorian mansion. But her newfound wealth comes at a price as she stumbles upon a horror that awaits her in the mansion's dank cellars.

---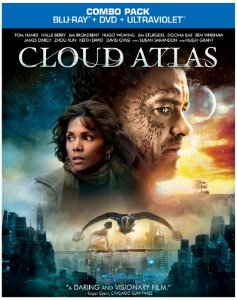 Future. Present. Past. Everything is connected. An exploration of how the actions of individual lives impact one another in the past, present and future, as one soul is shaped from a killer into a hero, and an act of kindness ripples across centuries to inspire a revolution. The story is a time-shifting weave of six interlinking narratives, with diverse settings from the savagery of a Pacific Island in the 1850s to a dystopian Korea of the near future. Based on the New York Times best-selling novel Cloud Atlas written by David Mitchell.