Available On DVD This Week : 06/03/13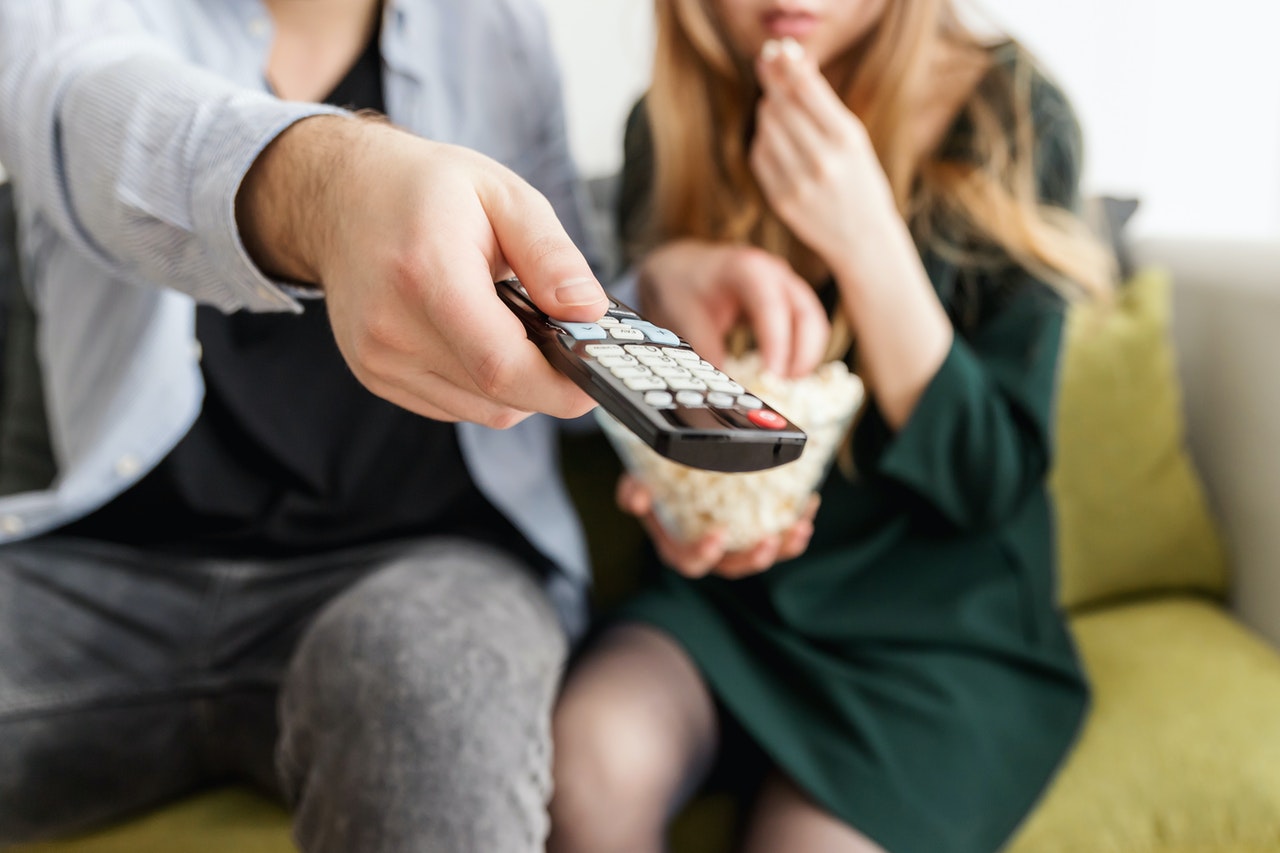 This week's DVD Tuesday brings us a couple of new movies that I didn't get a chance to see in the theaters, so I'll be picking these up over the weekend. Keep reading to learn more about this week's new releases: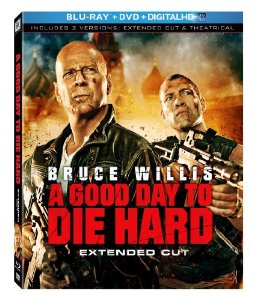 Bruce Willis is back in action – mind-blowing, heart-stopping, rip-roaring action – as John McClane, the heroic New York cop with a knack for being in the wrong place at the right time. A Good Day to Die Hard takes him all the way to Russia to track down his estranged son Jack, who has been imprisoned in Moscow. But the mission takes a deadly turn as father and son must join forces to thwart a nuclear weapons heist that could trigger World War III!

---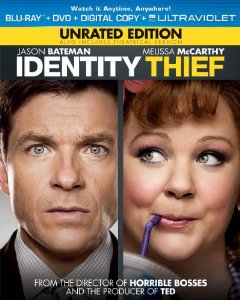 Jason Bateman and Melissa McCarthy lead an all-star cast in Identity Thief. Unlimited funds have allowed Diana (McCarthy) to live it up on the outskirts of Orlando. There's only one problem: she's financing her shopping sprees with an ID stolen from Sandy Patterson (Bateman), an accounts rep who lives halfway across the U.S. With only one week to hunt down the con artist before his world implodes, the real Sandy Patterson is forced to extreme measures to clear his name.

---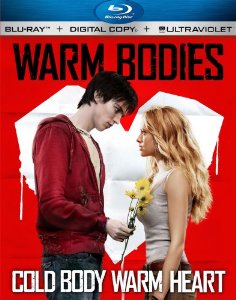 After a zombie epidemic, R (a zombie) rescues Julie (a human survivor) from a zombie attack. The two form a special relationship in their struggle for survival, R becomes increasingly more human – setting off a chain of events that begins to transform the other zombies and maybe even the whole lifeless world.