Available On DVD This Week : 06/18/13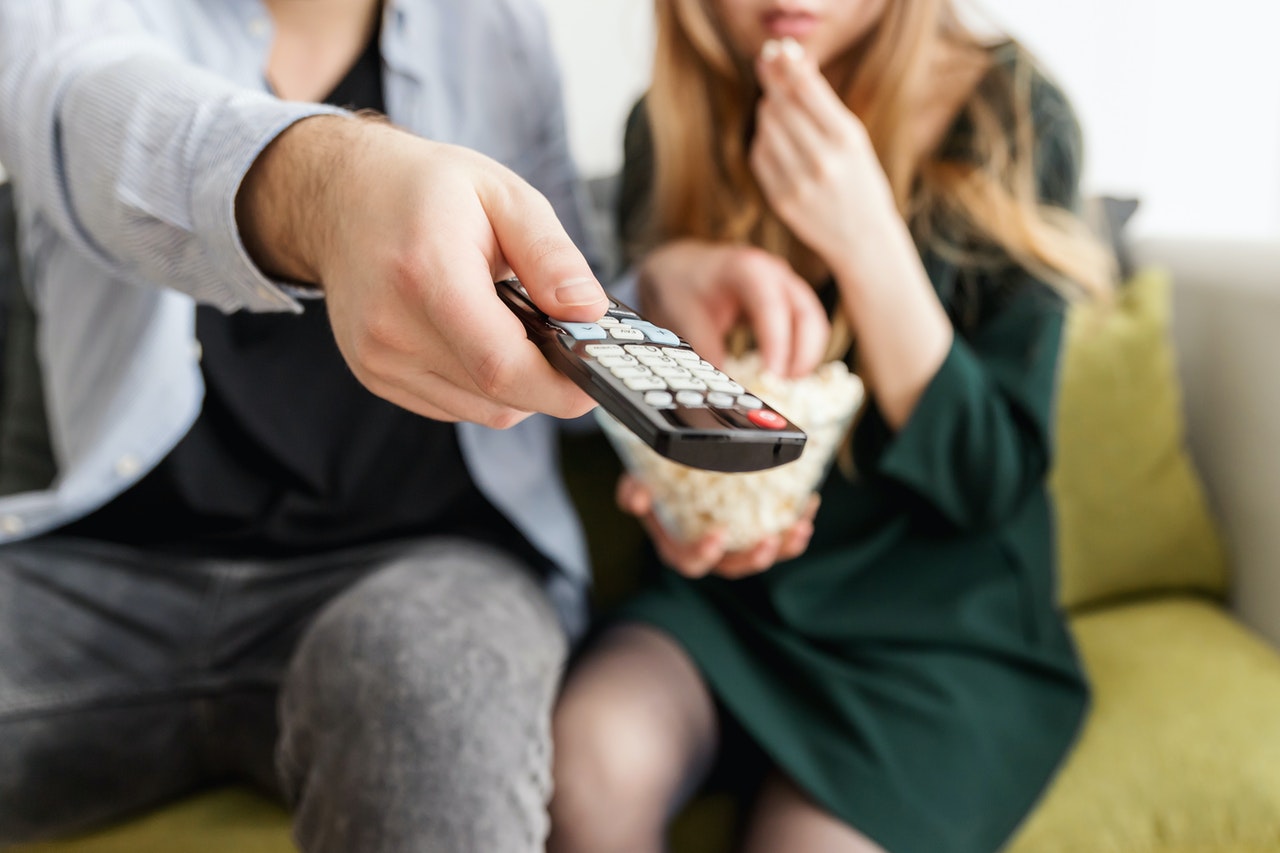 This week's DVD Tuesday brings us a couple of raunchy movies that aren't for the faint of heart.. That said, I thoroughly enjoyed both of these movies when they were first released. If you're on the fence about picking either one of these up, watch the trailers below and decide for yourself!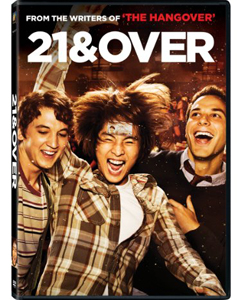 In 21 & Over, straight-laced college student Jeff Chang has always done what's expected of him. But when his two best friends surprise him with a visit for his 21st birthday, he decides to do the unexpected for a change, even though his critical medical school interview is early the next morning. What was supposed to be one beer becomes one night of chaos, over indulgence and utter debauchery in this outrageous comedy.

---

You've never seen anything quite like Movie 43. The year's most outrageous and daringly original comedy, featuring the ultimate star-studded cast. No inappropriate storyline is off limits – including a 'ballsy' blind date, a middle school 'period' piece and more. Please don't sue us if you die laughing.