Available On DVD This Week : 03/19/13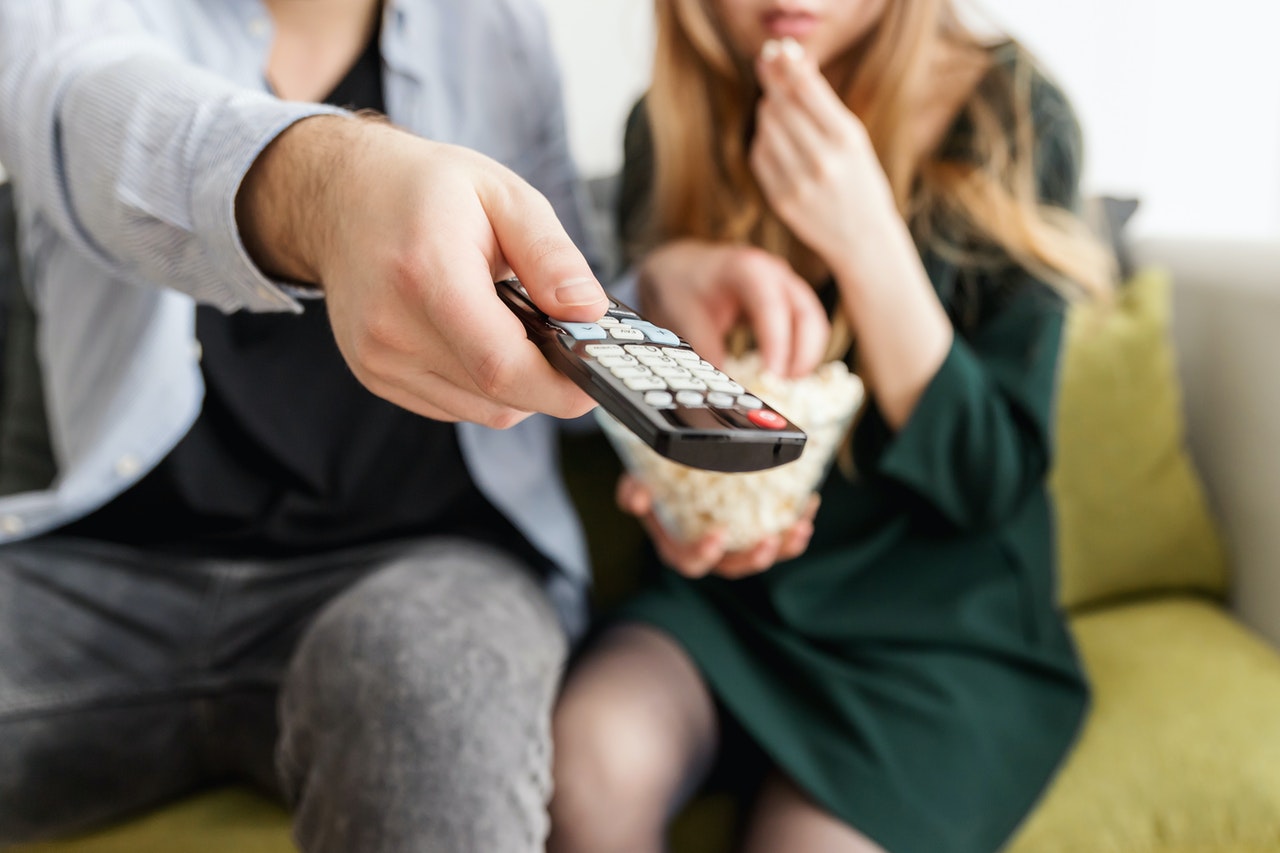 It's been awhile since we've done a DVD Tuesday feature, but this week finally brings us some decent movies worth checking out, so keep reading: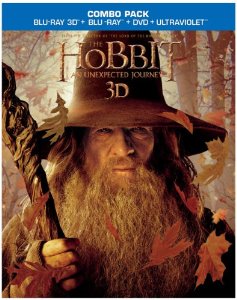 The Hobbit follows the journey of Bilbo Baggins, who's swept into an epic quest to reclaim the lost Dwarf Kingdom of Erebor from the fearsome dragon Smaug. Approached out of the blue by the wizard Gandalf the Grey, Bilbo finds himself joining a company of thirteen dwarves led by the legendary warrior, Thorin Oakenshield. Their journey takes them into the Wild; through treacherous lands swarming with Goblins and Orcs, deadly Wargs and Sorcerers. Although their goal lies to the East and the wastelands of the Lonely Mountain, first they must escape the goblin tunnels, where Bilbo meets the creature that will change his life forever Gollum.
Here, alone with Gollum, on the shores of an underground lake, the unassuming Bilbo Baggins not only discovers depths of ingenuity and courage that surprise even him, he also gains possession of Gollum's "precious" ring that holds unexpected and useful qualities A simple, gold ring that is tied to the fate of all Middle-earth in ways Bilbo cannot begin to know.

---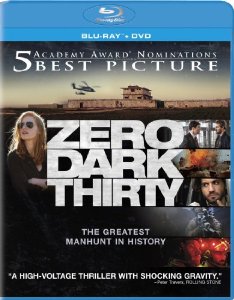 For a decade, an elite team of intelligence and military operatives, working in secret across the globe, devoted themselves to a single goal: to find and eliminate Osama bin Laden.
Zero Dark Thirty reunites director-producer Kathryn Bigelow and writer-producer Mark Boal (Hurt Locker) for the story of history's greatest manhunt for the world's most dangerous man.

---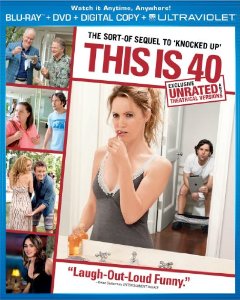 From the director of Knocked Up and The 40-Year-Old Virgin comes an unfiltered, comedic look inside the life of an American family. After years of marriage, Pete (Paul Rudd) and Debbie (Leslie Mann) are approaching a milestone meltdown. As they try to balance romance, careers, parents and children in their own hilarious ways, they must also figure out how to enjoy the rest of their lives.
Featuring Melissa McCarthy, Jason Segel, Megan Fox, John Lithgow and Albert Brooks, This Is 40 is a candid and heartwarming comedy about the challenges and rewards of marriage and parenthood in the modern age.

---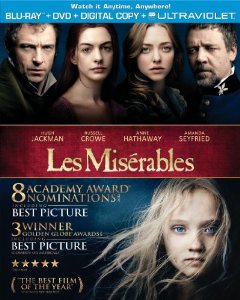 Hugh Jackman, Russell Crowe and Anne Hathaway star in this critically-acclaimed adaptation of the epic musical phenomenon. Set against the backdrop of 19th-century France, Les Miserables tells the story of ex-prisoner Jean Valjean (Jackman), hunted for decades by the ruthless policeman Javert (Crowe), after he breaks parole. When Valjean agrees to care for factory worker Fantine's (Hathaway) young daughter, Cosette, their lives change forever.