The Great Gatsby Hits Theaters Tomorrow!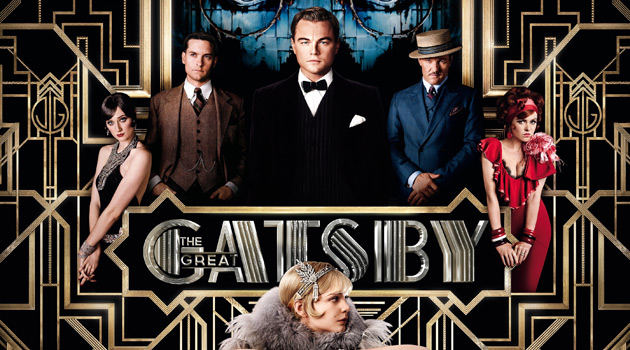 The Great Gatsby hits theaters tomorrow, and I for one couldn't be more excited. The Great Gatsby was one of my favorite books growing up, and I'm excited to see Leonardo DiCaprio's performance as Jay Gatsby.
For those of you unfamiliar with the story, here's a quick synopsis:
The Great Gatsby follows Fitzgerald-like, would-be writer Nick Carraway as he leaves the Midwest and comes to New York City in the spring of 1922, an era of loosening morals, glittering jazz and bootleg kings. Chasing his own American Dream, Nick lands next door to a mysterious, party-giving millionaire, Jay Gatsby, and across the bay from his cousin, Daisy, and her philandering, blue-blooded husband, Tom Buchanan. It is thus that Nick is drawn into the captivating world of the super-rich, their illusions, loves and deceits. As Nick bears witness, within and without the world he inhabits, he pens a tale of impossible love, incorruptible dreams and high-octane tragedy, and holds a mirror to our own modern times and struggles.
The movie stars Leonardo DiCaprio, Tobey Maguire, Carey Mulligan, Isla Fisher, Elizabeth Debicki, and Joel Edgerton. A great cast, for what's sure to be one of the bigger hits this summer movie season.
In honor of the movie premiere, Hornitos Tequila invites you to toast to garden parties, yachts, and the finer things in life. Pay homage to the legend, with a Gatsby-inspired shot recipe, Hornitos "The Aristocrat". A silky smooth shot made with Hornitos Plata Tequila, Lemon, Agave, Blackberry Jam and mint, it's ideal for your Gatsby screening party or Hamptons party this summer!
Hornitos "The Aristocrat"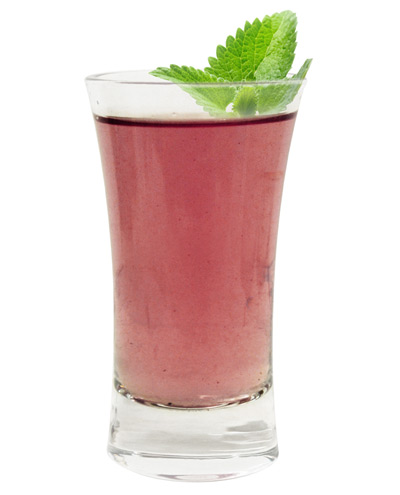 Ingredients:
2 parts Hornitos Plata Tequila
1 part Lemon Juice
1⁄2 part Agave Nectar
1 Barspoon of Blackberry Jam
Pour ingredients into a shaker, shake and double strain into a shot glass and garnish with a mint leaf.
This recipe makes two shots.