'Average Joe Expo' Has Something For Everyone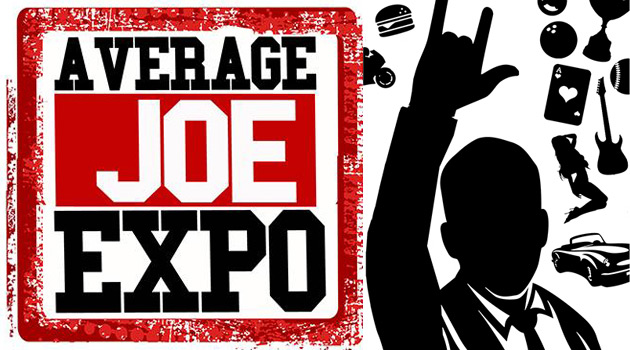 Calling all guys (and their girls)! Want to explore beer, cigars, cars, bikes, models, man caves, food, fitness and a ton of other guy stuff, and ALL UNDER ONE ROOF!? Then come down to the Atlantic City Convention Center on May 18th & 19th for the Average Joe Expo, the show that has something for everyone!
The Average Joe Expo's got a variety of seminars, demos and interactive experiences: Exotics vs. hot-rods, how to play casino table games, light up your friends in quick paintball match, even get hands on with chefs and mixologists as they teach you the ropes in the kitchen and at the bar. The male-centric event emphasizes the opportunity for discovery and unique experiences for each Joe.
The Average Joe Expo will also play host to a variety of celebrities and personalities, including Playboy's Sara Jean Underwood, "The American Psycho" Stephan Bonnar, NBA great Samuel Jones, and more!
With a huge emphasis on the male lifestyle, the expo will cover motocross, gaming, action sports, all things outdoors and everything in-between. The expo promises to be a great weekend out to explore some awesome experiences you may not have otherwise!
Check out this video to learn more:

Hours are Saturday, May 18: 11am-8pm; Sunday, May 19: 11am–6pm. Tickets are $20 in advance through Ticketmaster or $25 at the door. Visit averagejoeexpo.com for more information.