Bentley Designs A Luxury Yacht Interior To Match The Owner's Continental GT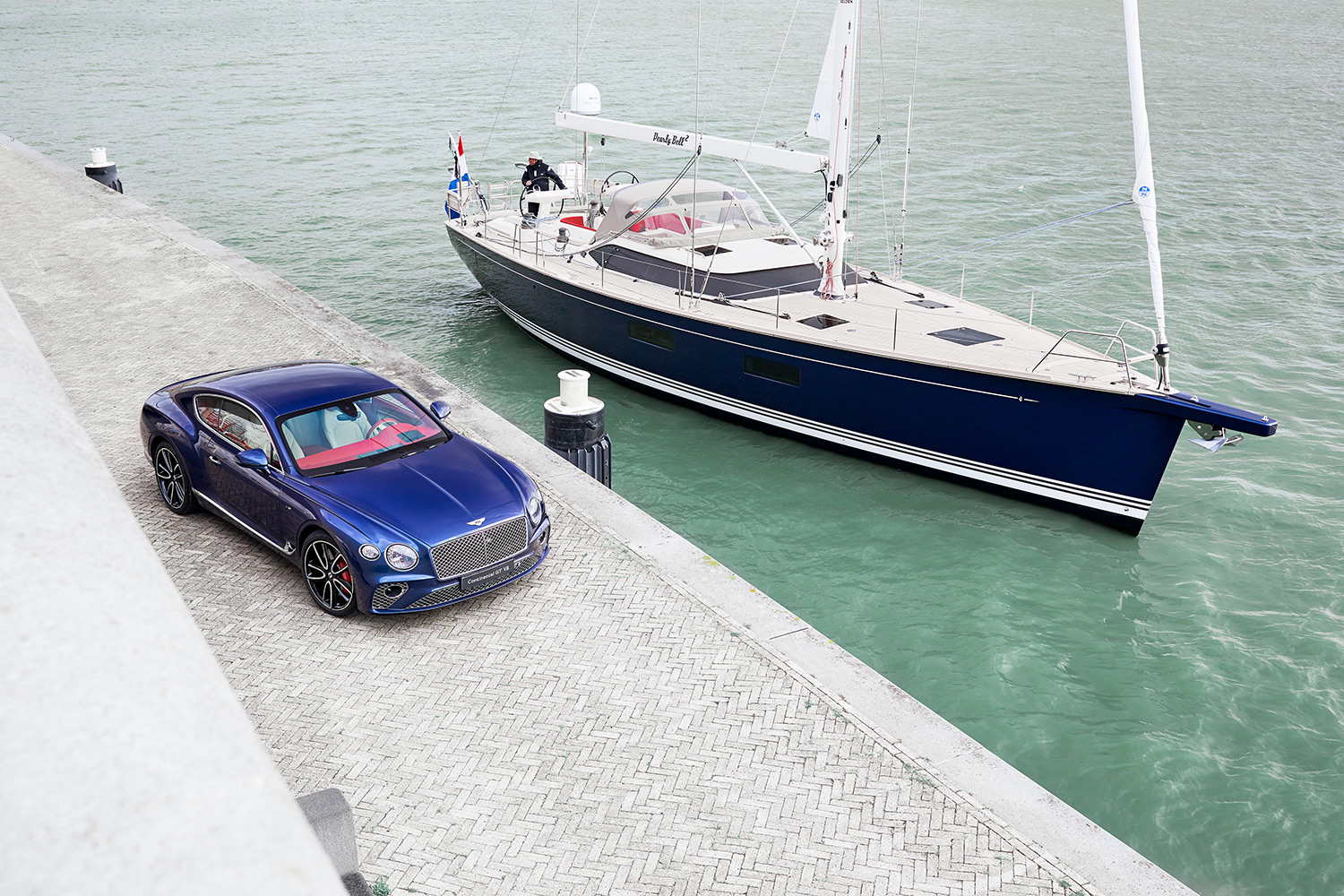 In this episode of Lifestyles of the Rich and Famous, the owner of a Bentley Continental GT V8 coupe decides that he wants the interior of his yacht to match that of his beloved car.
And surprisingly enough, he was able to convince Bentley Motors to collaborate with his yacht builder to create a truly unique interior for his home on the sea. Proving once again that if you have deep enough pockets, you can make anything happen.
The bespoke nautical trim you see here was created by craftspeople at Bentley Design Services, which specializes in creating customized solutions for the brand's clients, working side-by-side with premium Dutch yacht builder, Contest Yachts.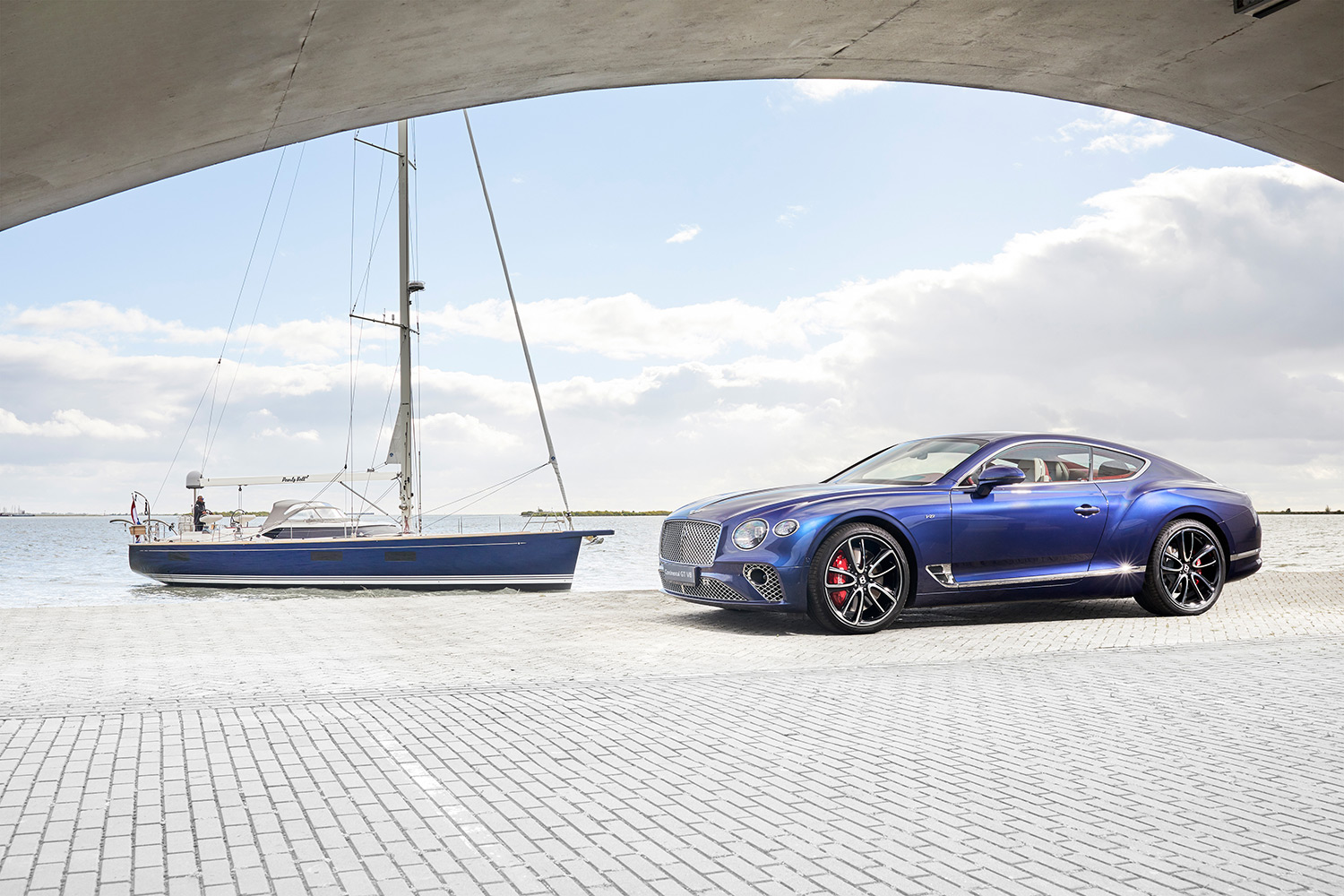 The luxurious cabin of the yacht owner's Continental GT V8 already incorporated Hotspur red leather, combined with contrasting Linen beige hide – styling which Bentley was then able to help recreate inside the new 18-meter, Contest 59 CS yacht.
The interior paneling in the ocean-going yacht also showcases Bentley's signature diamond-in-diamond stitching. This unique quilting requires exactly 712 stitches per diamond and a high level of skill to produce on a specially-commissioned machine, exclusive to Bentley Motors. Outside, the deep blue hull of the Contest yacht perfectly complements the Light Sapphire finish of the owner's Continental GT V8 Coupe.
If that's not enough, the yacht also comes with similar-looking light-colored wood throughout the interior, which really connects with the Bentley's wood veneer on the dash, door panels, and center console.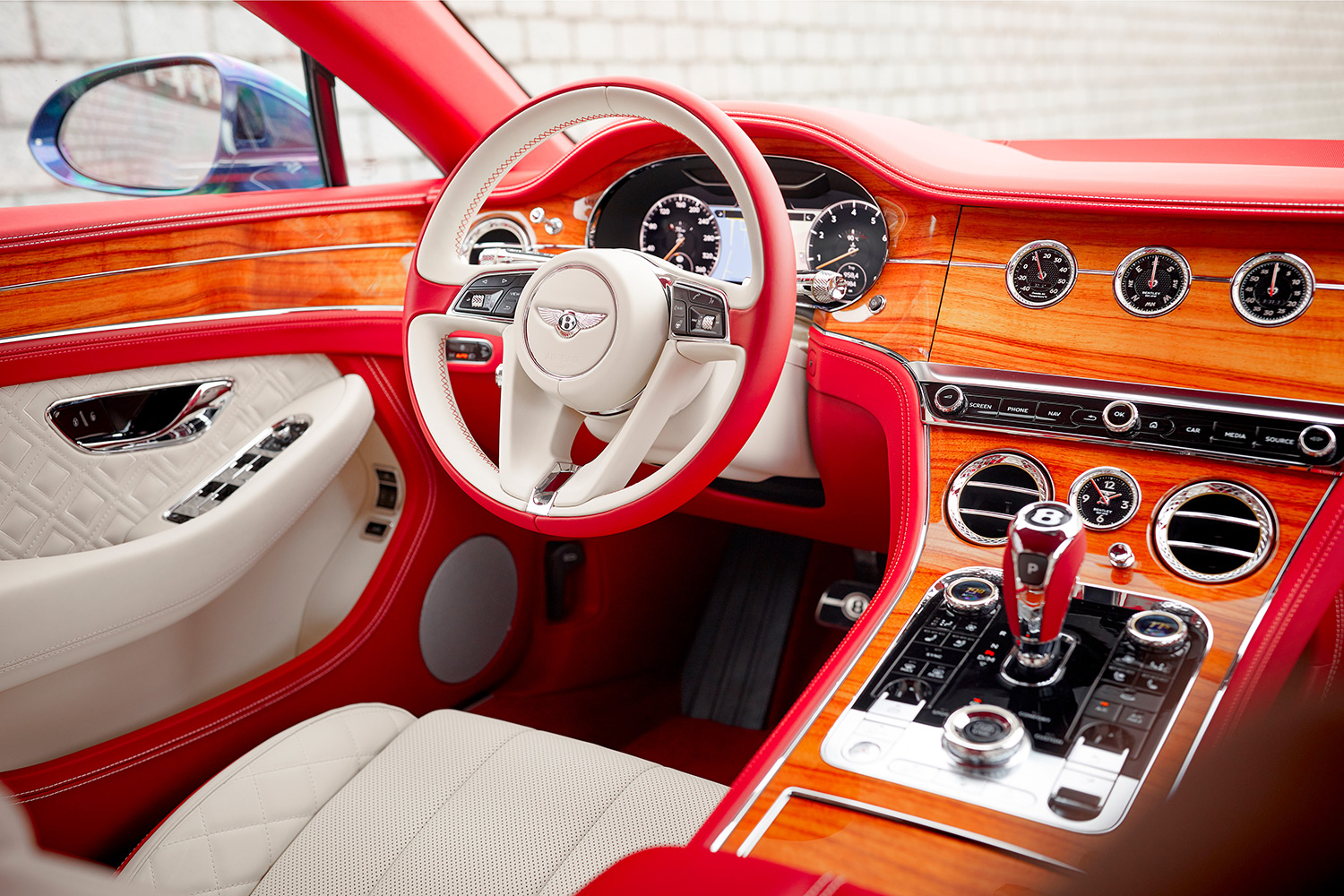 "This project was an opportunity for Bentley Design Services to showcase some of their many skills in a truly unique collaboration. Bentley cars embrace qualities of craftsmanship and styling that are only achieved at the highest level of nautical design," said Brett Boydell, Head of Bentley Design Collaborations at Bentley Motors.
"Our family has been building premium class sailing and motor yachts for more than 60 years. We are well-known for our thorough approach to customization, which allows us to fulfill the expectations and preferences of every customer. This project is the ultimate example of this approach – working with Bentley to turn a customer's dream into reality," said Arjen Conijn, CEO and Co-Owner of Contest Yachts.
Bentley did not disclose how much they charged for this bespoke yacht interior collaboration, but if you have to ask, you probably can't afford it. Personally, I'm not a fan of the red leather and light-colored wood combo on the car or the yacht, but different strokes for different folks.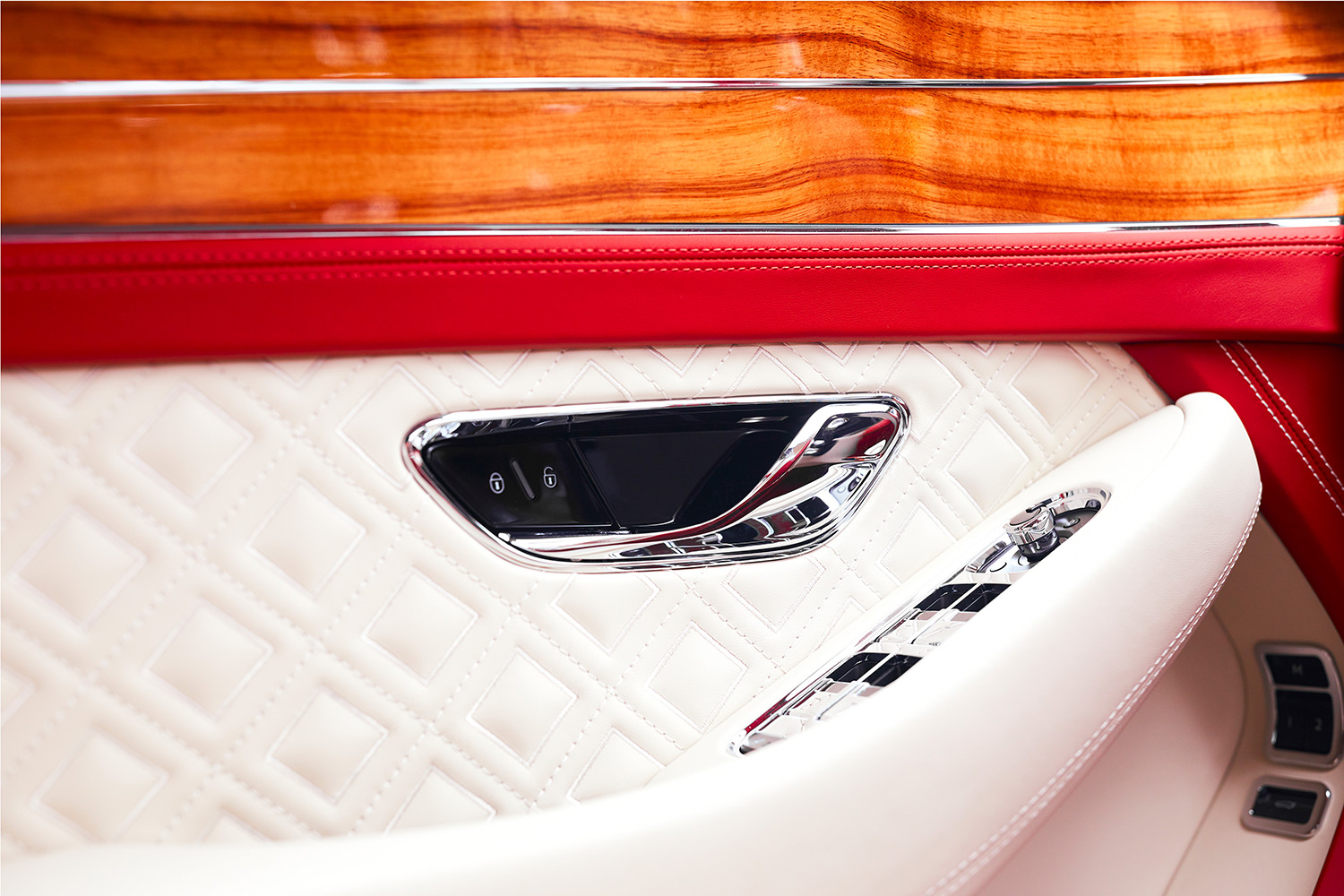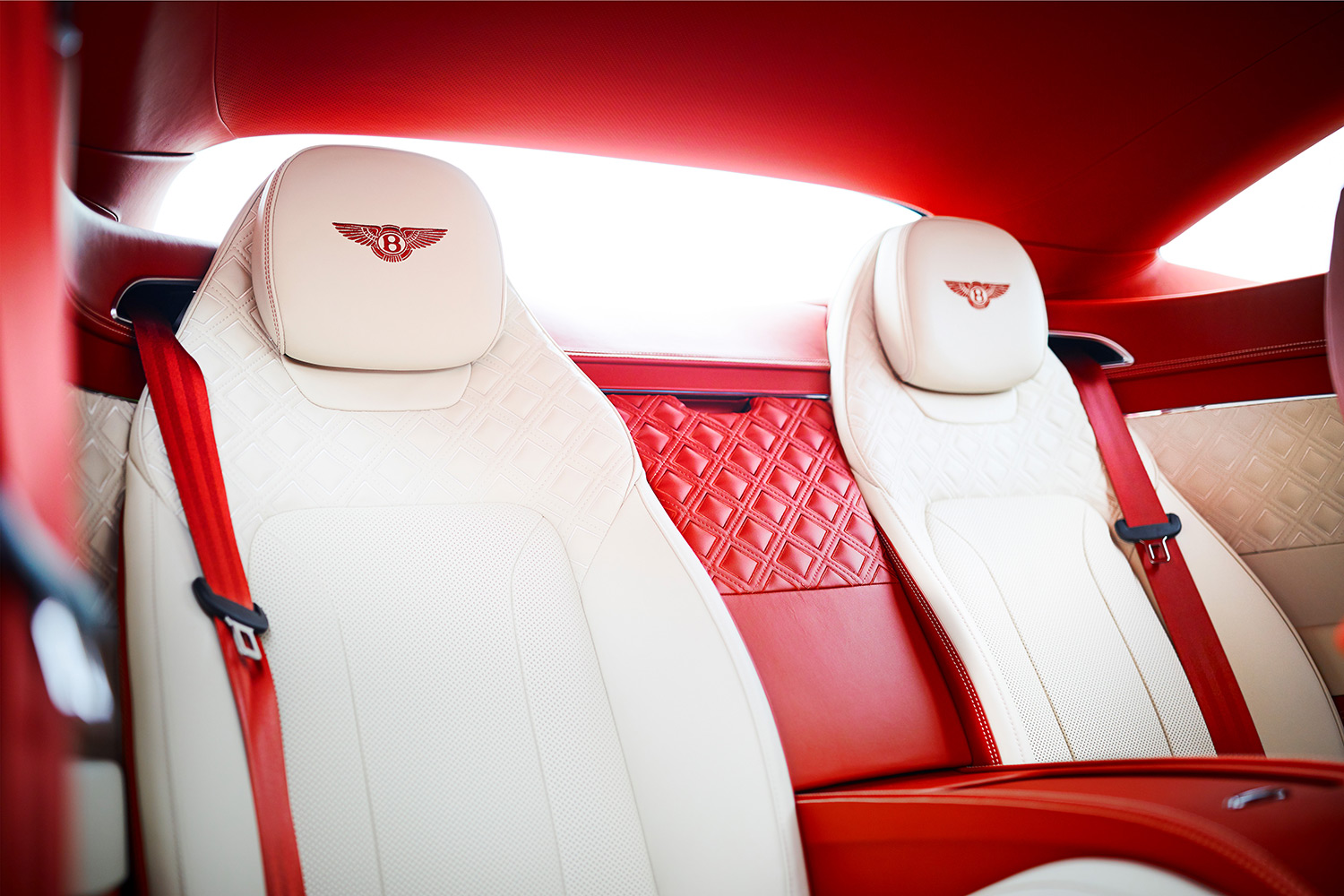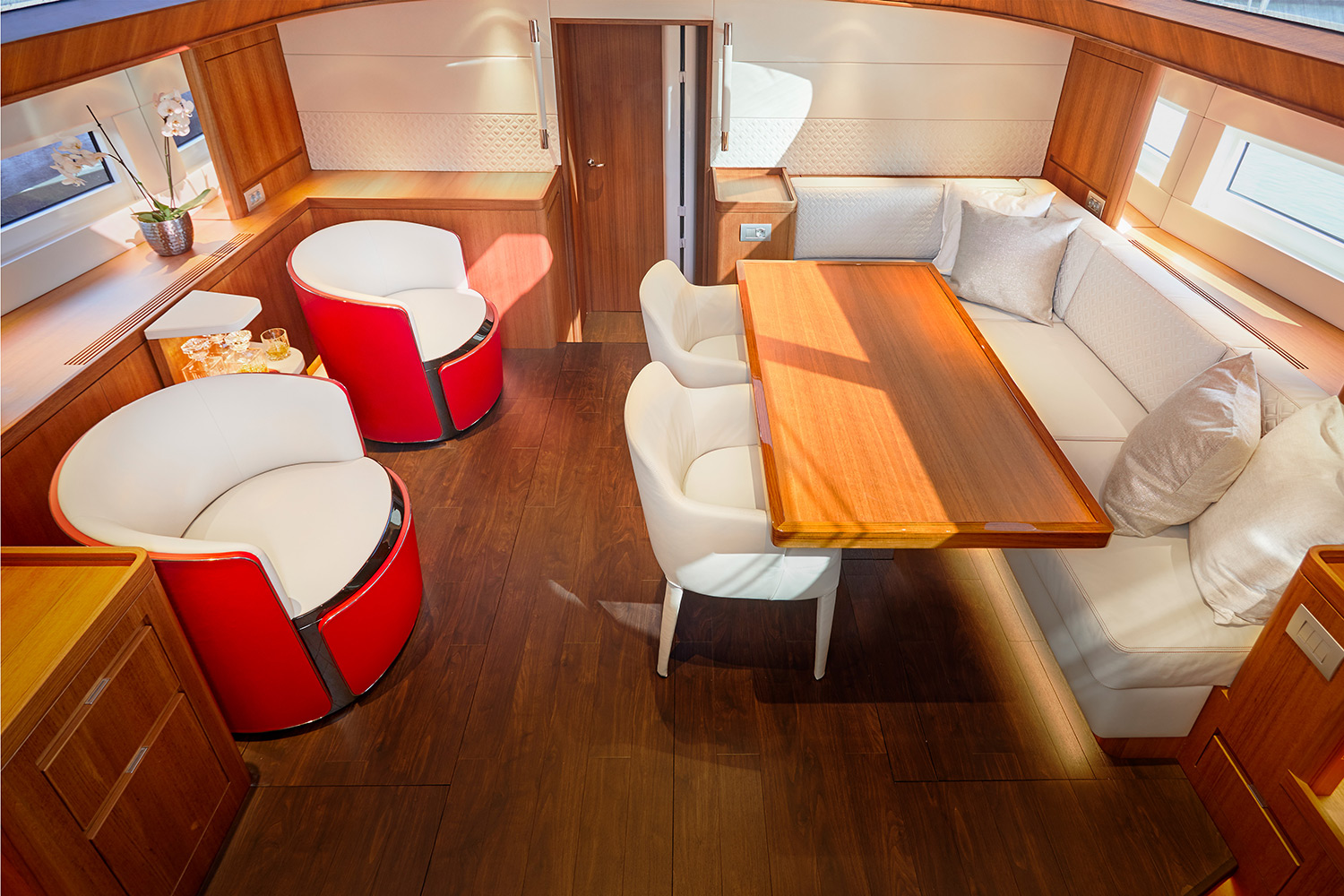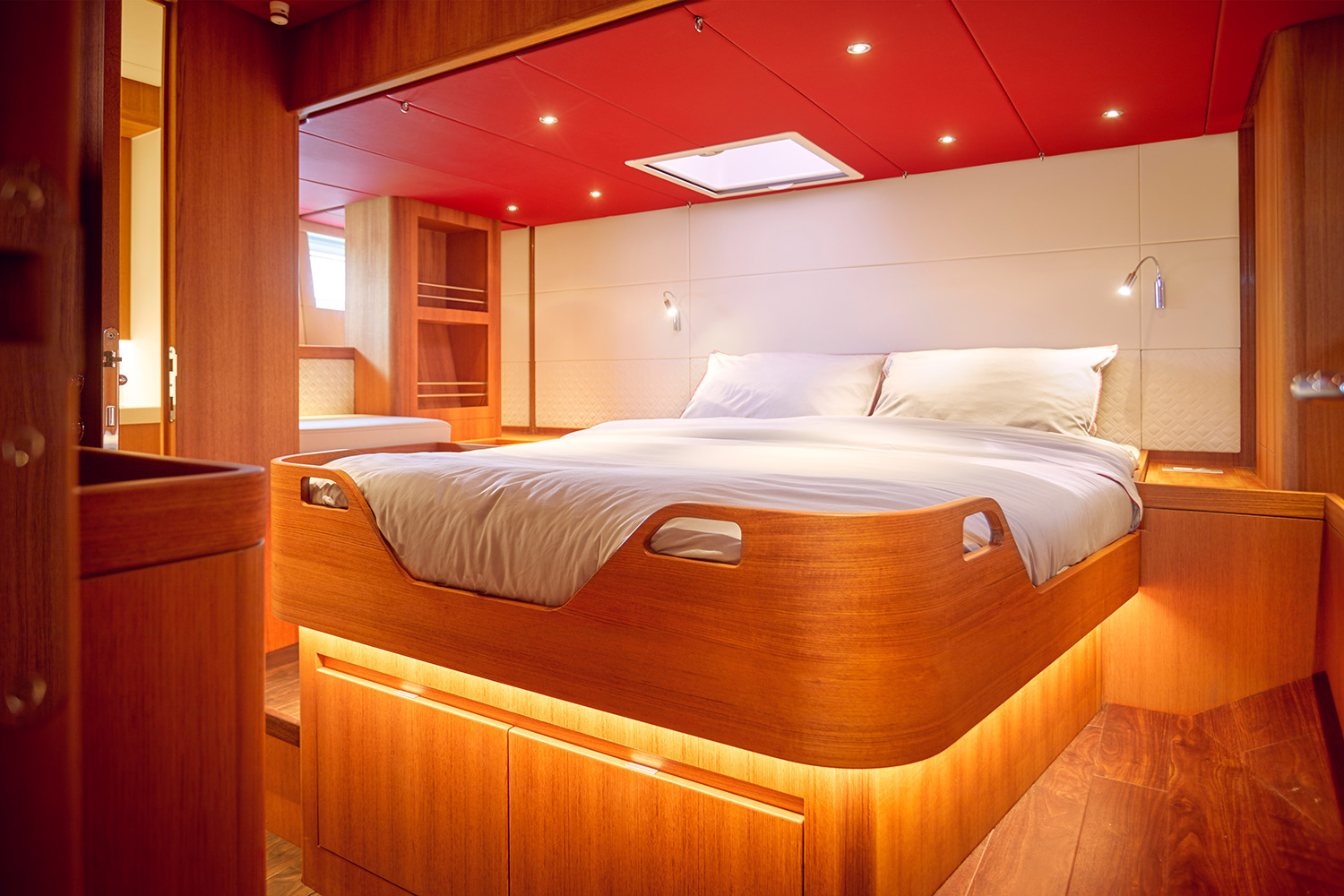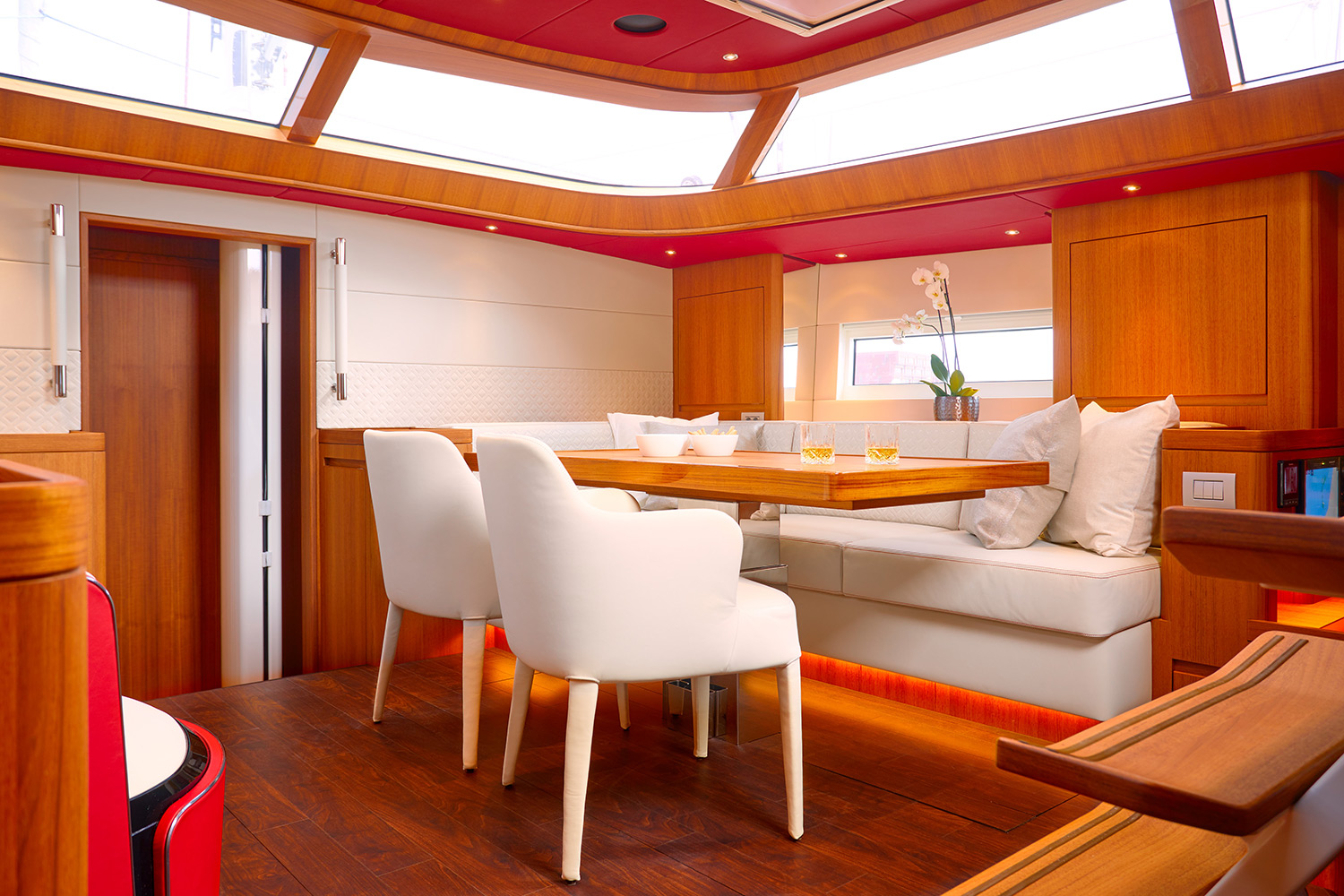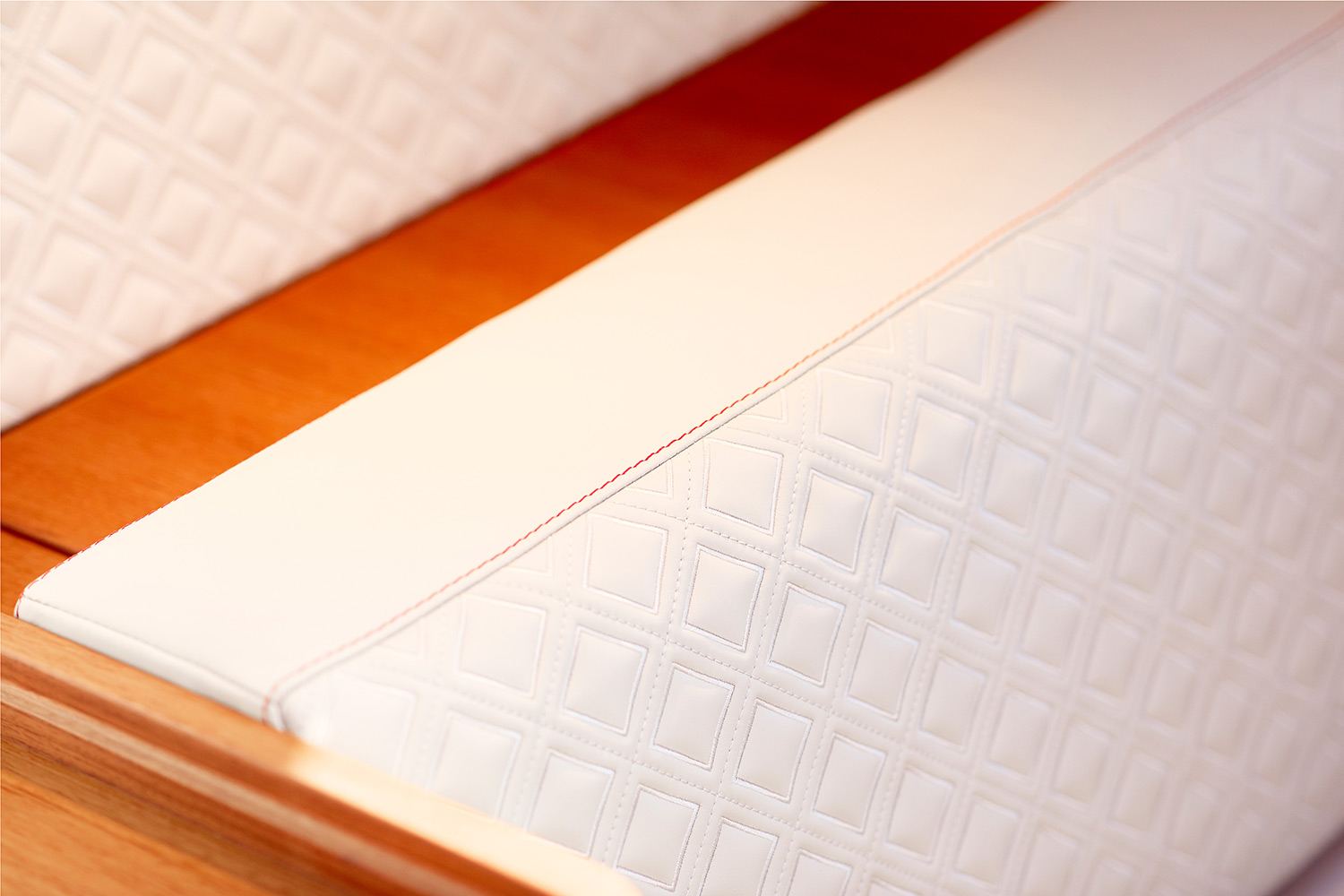 Something tells me this is far from the last collaboration that we're going to see between yacht makers and high-end car companies.