Blowing Off Some Steam At The Range 702
One of the great things about Las Vegas is that there's something for everyone in this town. You can gamble, take in a show, eat at a buffet, lounge by the pool, race exotic cars at the Speedway, take a helicopter tour to the Grand Canyon, ride ATVs in the desert, or shoot machine guns.
Now I've been coming to Las Vegas for nearly 20 years, and I've pretty much done it all.. But I never made it to the shooting range. So while I was out here last week for the Consumer Electronics Show (CES), I decided to hit up The Range 702 with a buddy of mine and blow off some steam.
I was a little nervous going in, as I've never actually shot a gun before, but all it took was a single pull of the trigger to get my adrenaline pumping. This is awesome!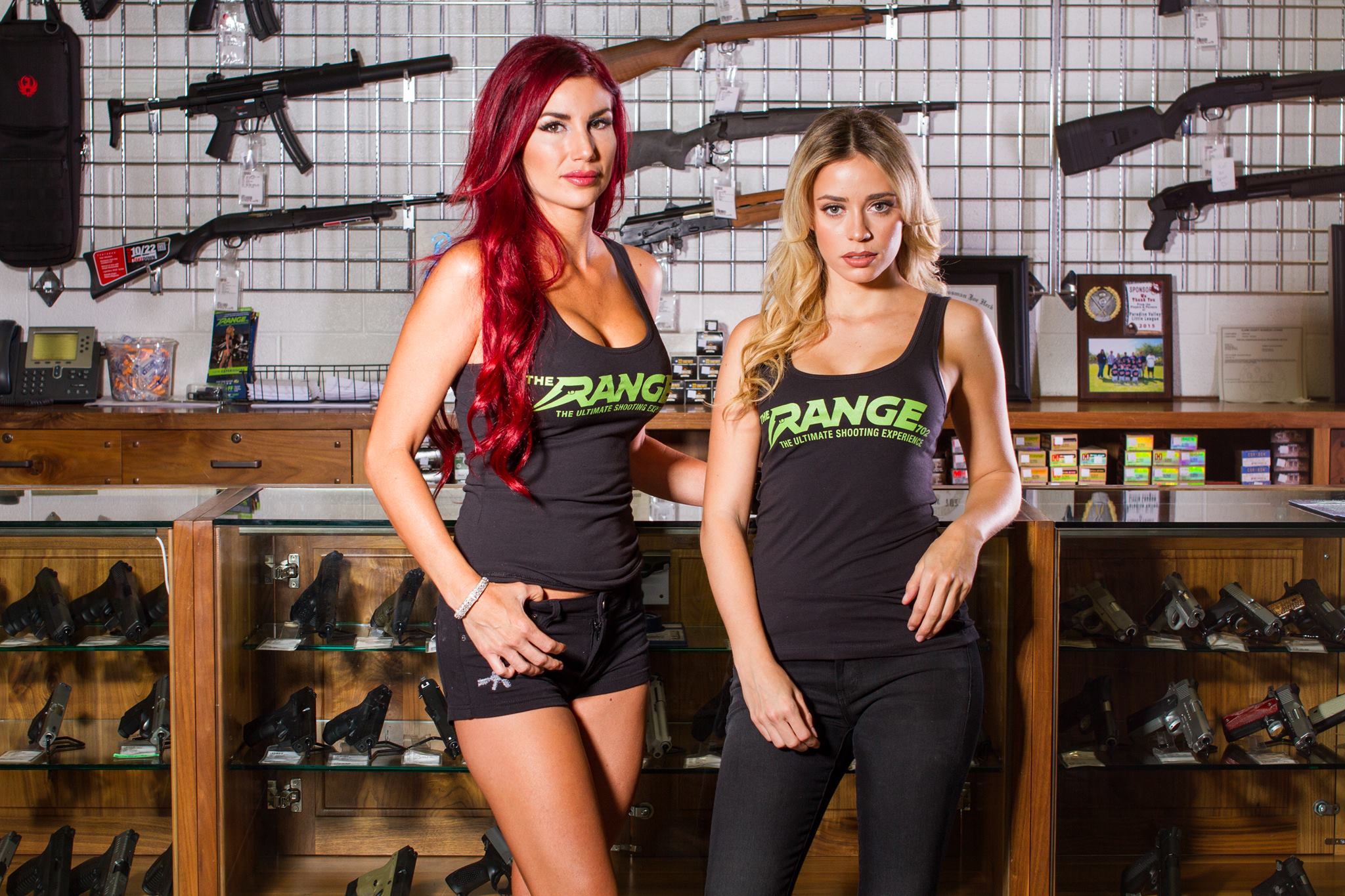 When we walked into the building, we were greeted by a huge wall of guns, and it was tough deciding which ones we wanted to shoot. Ultimately, we decided to go with a Glock 19 and an AR-15. One of their safety officers showed us how to safely and properly handle each firearm, and then it was time to start shooting.
I started out with the Glock 19, and while I've never shot one before, I was a bit of a natural, hitting my target pretty much dead-on time after time. After firing off a few rounds, I could feel the stress of the day just melt away as I got lost in the experience. I went through my rounds pretty quickly, after which it was time to pull out the big guns (literally), the AR-15!
This was one of those bucket item list for me, as I've been wanting to shoot an automatic machine gun for as long as I can remember. Let me tell you, it is ridiculously awesome! But be forewarned, as it goes by really quickly, since you're blasting through multiple rounds a second. It was such a memorable experience, and I'm definitely coming back to shoot some more guns the next time I'm in town.
I have always thought about getting a gun to protect me and my family, but I wasn't really sure if I was a "gun guy" or not. This experience gave me the confidence to move forward with my plans, and I was surprised to find out that many places like GrabAGun even offer gun financing that will let you make convenient monthly payments until you are fully paid up. Guess I won't have to wait for my tax refund after all.
All in all, I had a blast (pun intended) at The Range 702, and I highly recommend it to anyone who is visiting Las Vegas and is looking for some serious high-adrenaline fun and a unique, memorable experience.