Last Minute Valentine's Day Gifts For Her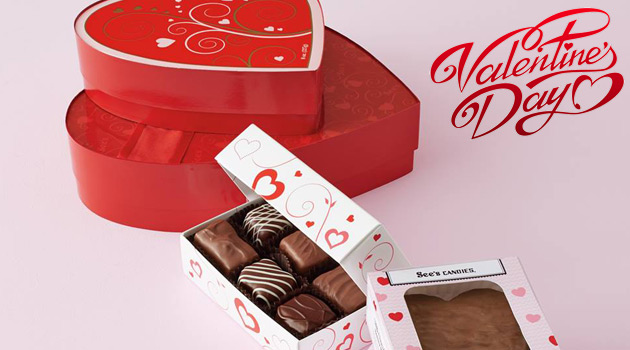 So it's the week before Valentine's Day and you still don't have a gift for that special woman in your life?!
Hey, we've all been there. But just because you're under the gun doesn't mean you have to give her a sub-par gift. Here are some last-minute presents that she's sure to love:
You can never go wrong with a nice piece of lingerie for Valentine's Day, but the key is picking out something that both of you will love. Enclosed, the world's finest lingerie subscription company, delivers upscale lingerie packaged with real flower petals and delivered in a hard-sided keepsake box. Gift options include a month, a season or a year of utterly unforgettable luxe panties, with prices ranging from $50-$500.
While every month of Enclosed features a different lavish style of panties, their Valentine's undies are curated to perfectly suit Cupid's day of love. Enclosed now offers a new range of bodywear as well, including nighties, teddies, robes and other lingerie sets, giving its customers a greater range of options and new ways to delight their loved ones.
There's nothing like a day at the spa to help her totally relax and let some trained hands massage her stress away. If you know where she likes to get pampered, schedule an appointment for her. And if you're on a budget, Groupon has some special V-Day spa and massage deals you can take advantage of. Either way, she'll be thrilled to get some much-needed R&R.
While it's not always easy to score a dinner reservation on Valentine's Day unless you called ahead a month ago, OpenTable.com has a list of restaurants near you offering special Valentine's Day deals, and it shows you what time slots are available. One of my favorite spots is Fleming's Prime Steakhouse, and as you can see from the photo above, the food is amazing. And remember guys, V-Day falls on a Tuesday this year, so if you can't get a table on the 14th, take her out over the weekend instead!
This Valentine's Day, treat her to an indulgent, pampering foot experience that she'll never forget. The secret weapon? The Amopé Pedi Perfect Foot File with Diamond Crystals will have her feeling relaxed and beautiful from head to toe.
A foot massage is the ultimate way to pamper her, and the Amopé Pedi Perfect makes it easy to give her a spa quality foot treatment in the privacy of your own home. Add some candles and lotion to the mix and you have everything you need for a romantic night in. And the best part? This gift lasts long after roses have died and will become a staple in her beauty routine! She can continue to use it to soften calluses and extend the life of her pedicures. Available at Walmart, Target, CVS, Walgreens, Rite Aid, Amazon and Bed Bath and Beyond for less than $50.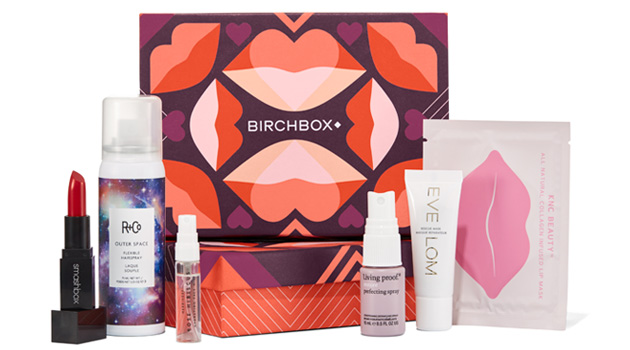 My girlfriend is absolutely obsessed with Birchbox, a subscription service that delivers a samples-filled box of the latest and most-loved beauty products on the market to her door every month. Not only will she think of you every time her package arrives, it's super affordable ($10/mo), so you're not breaking the bank. After all, it's the thought that counts.
Here's hoping that you and that special woman in your life have a Happy Valentine's Day!