Broncos' Von Miller Gets Makeover From AXE Face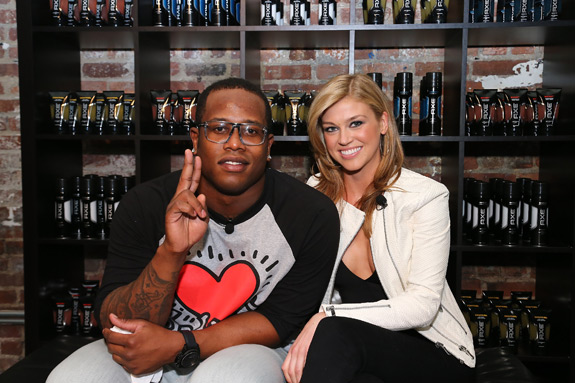 On Tuesday night, Denver Broncos linebacker Von Miller and Adrianne Palicki, star of the upcoming movie GI Joe: Retaliation, hosted the AXE Facescore launch event in New York City to formally unveil the AXE Face range and Shave line.
Celebrity groomer Amy Komorowski used the new AXE Face products to give Von Miller a whole new look. Pretty dramatic change, don't you think?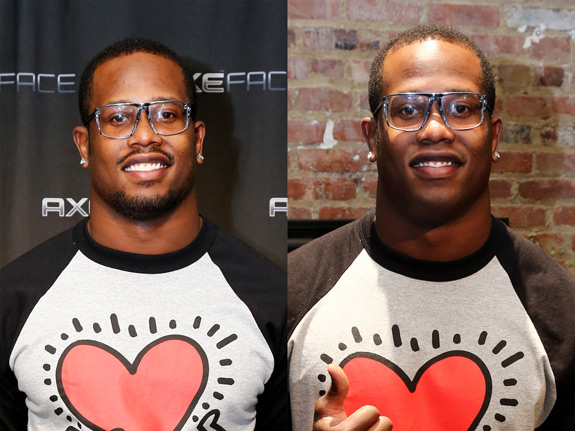 Following Von's transformation, he and Adrianne faced off in a series of fun challenges to see who earned the best Facescore, with Adrianne Palicki ultimately coming up victorious!