Bulleit Bourbon Releases 10-Year Spirit
If you're a fan of Bulleit Bourbon, this news should really get you excited! Tom Bulleit has just announced the availability of his selected reserve – Bulleit 10.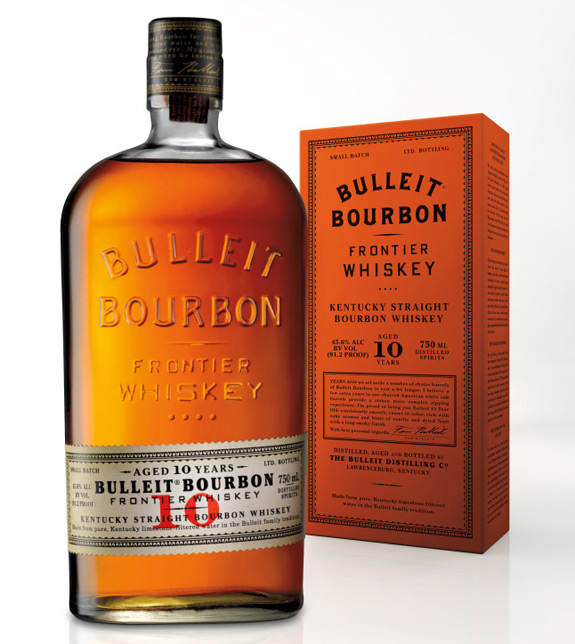 Aged for 10 years (hence the name), Bulleit 10 is a special expression of Bulleit Bourbon that provides an incredibly smooth sipping experience, yet maintains the inherent character and high rye content for which the Bulleit brand is best known.
Bulleit 10 is consistently smooth, russet in color, rich with oaky aromas and hints of vanilla and dried fruit with a long smoky finish.
As this is a limited run (available for as long as the supply lasts), I suggest you run out and pick up a bottle while you still can. Bulleit 10 is available nationwide for a suggested retail price of $44.99 for a 750 ml bottle.
Please visit www.BulleitBourbon.com or www.Facebook.com/Bulleit to learn more, and always remember to drink responsibly.