CSR Racing App Generates $12 Million Per Month!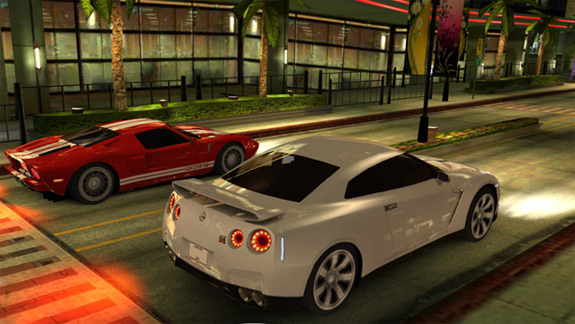 I'm addicted to CSR Racing, and have been playing it for the past month or so. The game itself is free for your iPhone or iPad, but it utilizes a freemium model – The game monetizes through in-app purchases where players can spend currency they buy in the game.
It's an interesting business model, and based on the $12 Million a month they're generating from CSR Racing, it's obviously working! But MAN is it frustrating as the end-user..
For those of you who haven't played CSR Racing, here's a description of the game:
Race your dream car in the ultimate test: a drag race along deserted city streets. CSR Racing combines stunning, high-fidelity graphics with addictive gameplay to create a new type of racing experience.

Upgrade your Audi R8, BMW M3 or Chevy Corvette with turbos, nitrous injection and aerodynamic tweaks to beat tougher and tougher opponents. And when you're ready, it's time to challenge the crews that rule the city.
So basically, you buy a car, races against competitors to earn more money, which you then use to upgrade your car, so you can beat the next wave of competitors. After you complete each stage, you have to buy a faster car, and start the whole process over again.
It doesn't sound very exciting, but it's REALLY addicting. It's like living out the Fast and the Furious movie. The game itself is very similar to Drag Racing, but with stunning graphics and more of a "storyline".
Where the money comes in is this – Some people might not want to grind out a number of race wins in order to trick out their car, so they'll pony up real cash to upgrade their virtual cars. In addition, you can buy coins to speed up the game. Rather than wait for 60 minutes for your car to get refueled, you can buy 2 coins and fill up immediately.
I'm a cheap bastard, so I've never spent a dime on the game. But I can understand how people can get caught up in the game and make an impulse purchase, as it's incredibly frustrating when you run out of gas and have to wait FOREVER to refuel.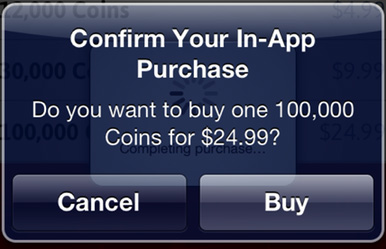 Russian hacker Alexey V. Borodin built an in-app purchase hack because he was getting fed up with CSR Racing! "I was very angry to see that CSR Racing developer taking money from me every single breath."
NaturalMotion chief executive Torsten Reil disagrees. "We tried to monetize many parts of the game, but not too aggressively. We think this is a more sustainable and defensible approach that's ended up working."
What do you think of the freemium model? Is it the wave of the future? Are paid apps dead?