Dating During A Pandemic – What You Should Know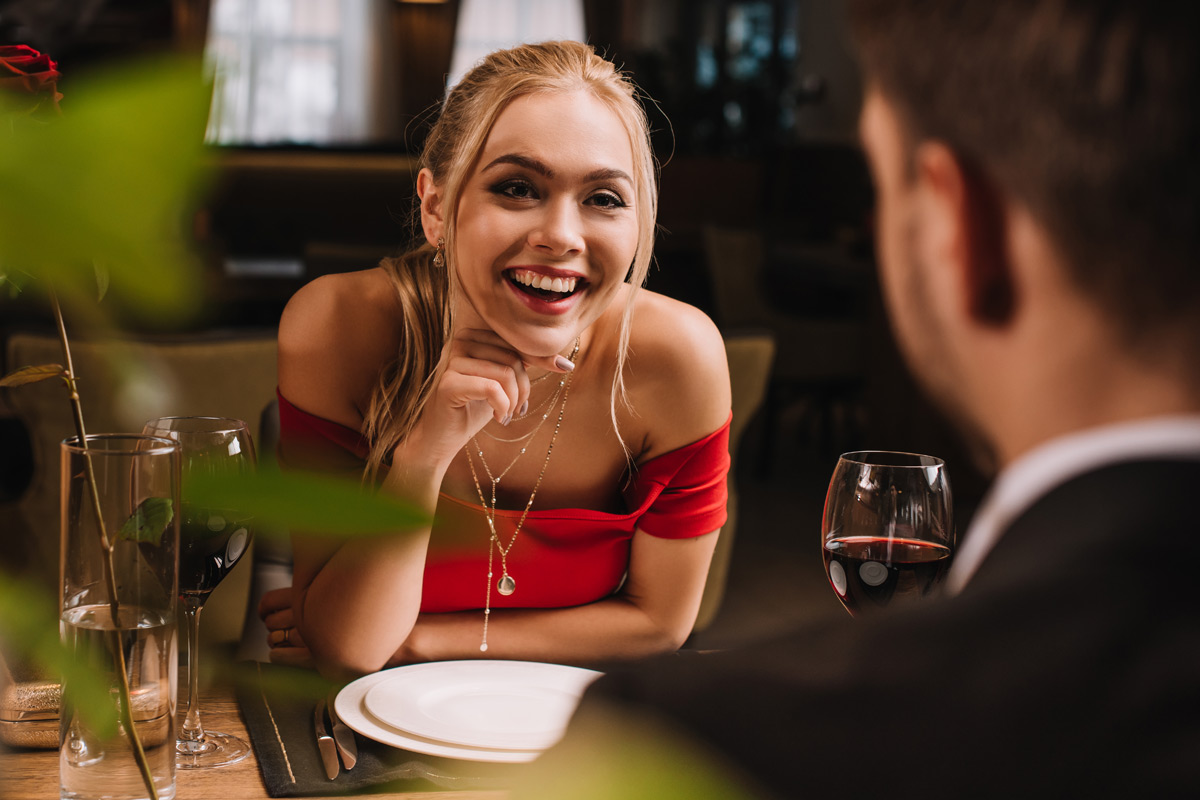 Dating during a pandemic can seem nigh on impossible, and while it is tough, it isn't exactly off limits. You can still meet people and date during this tough time – you just need to make sure you know what you're getting into. Keep on reading to find out what you should know about dating during a pandemic:
Be More Selective
Dating during a pandemic means you need to be seriously selective about who you're going to spend your time on. While you can prioritize texting and remote dating at first, eventually you're going to want to meet them in person. You don't want to put yourself at risk by meeting people who just aren't right for you. Be more selective than you would usually, make sure your guard is up, and take a red flag as a warning and not a challenge. Use your intuition. You may feel pretty desperate for human connection and intimacy, but you won't get what you want from someone you're settling for. 
Know what qualities truly matter to you in a partner, write them out so you can't go back on them, and then use this as a checklist whenever you speak to somebody new. If they don't meet your criteria, don't bend the rules for them. 
Make It Very Clear What You're Looking For
You should be clear with each person you speak to what you're looking for. Do you want a long term relationship? Do you want to move in ASAP, get a dog and live happily ever after? Do you want to play the long game and just see how things go? Be very authentic and transparent and nobody gets hurt. 
Have Plenty of Remote Meetings
Remote meeting the person at least a handful of times before meeting them in person can save you the trouble of meeting them in person only to realize you have nothing in common with them. Using men phone lines to speak to people may have satisfied your needs in the past, but you will need to swap that now for facetimes, zooms, or whatever platform you use for virtual face to face contact. 
Don't Date Based on Potential 
Too many people date based on the potential they see in another person. Don't date based on a version of a person that might not even exist! See them for what they are and believe what they tell you. Don't judge them unfairly, obviously, but do make sure you're under no illusions as to who they are and what this relationship would entail. 
Ask The Right Questions Early on and Don't be Embarrassed
Avoid wasting time by asking the questions that are important to you early on. For example:
Do they want to have children?
Do they want to get married? 
What was their longest relationship and why did it end? 
Where do you stand on important social issues? 
What are your goals?
When was the last time you had a sexual health screening? 
You need to make sure you and this person truly have similar interests and wants!