Entenmann's Is Giving Away Free Donuts For A Year Plus $5,000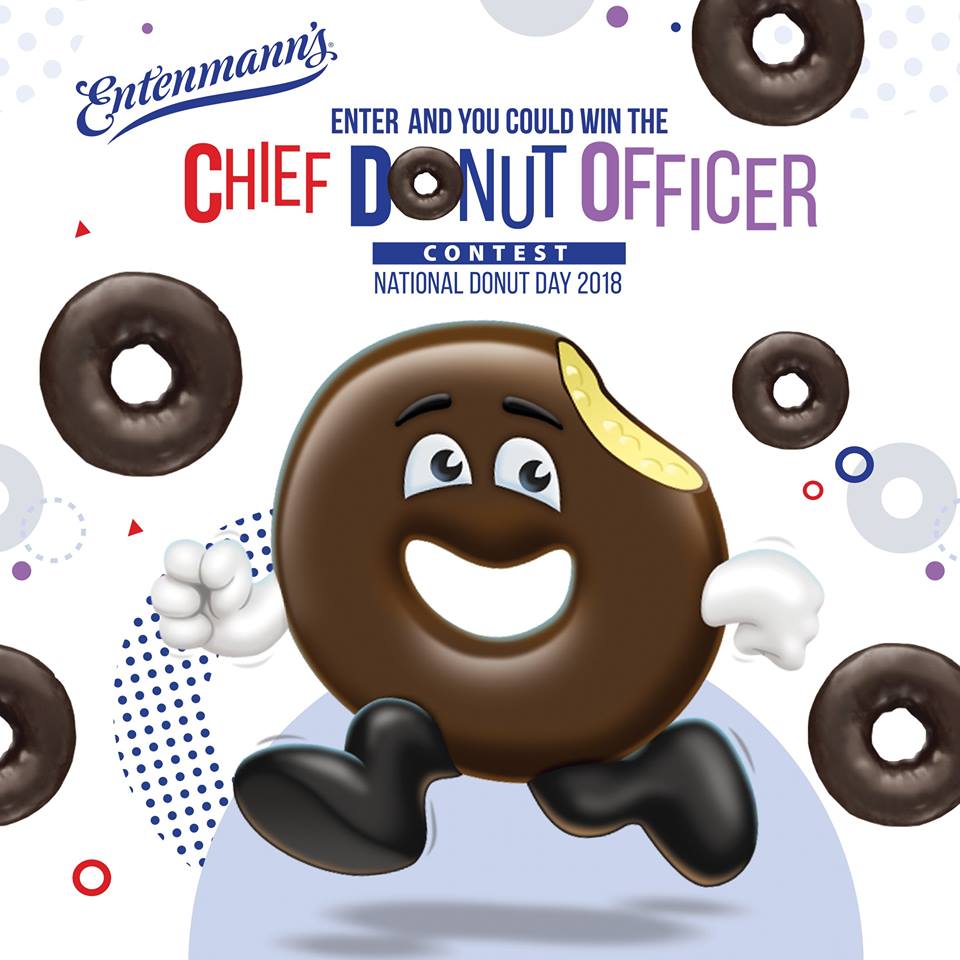 Talk about a dream job! Entenmann's Bakery is searching for the country's biggest donut lover to be their first-ever "Chief Donut Officer". And while this is just an honorary title, it comes with some pretty sweet perks, including a year's supply of donuts, a bunch of Entenmann's branded gear, along with $5,000 in cold hard cash.
Want to get in on the action? Then head over to www.chiefdonutofficer.com and share your love for Entenmann's donuts, where you like to eat them, how you'd improve on Entenmann's varieties, what new flavors you'd develop, and how you'd spread the word about the treats.
Responses will be judged based on passion, creativity and originality, with 5 finalists selected to submit video testimonials about why they deserve to be named Chief Donut Officer.
The contest kicks off just in time for National Donut Day (June 1) and runs through the end of the month. So what do you say? Do you think you've got what it takes to become Entenmann's first-ever Chief Donut Officer? Then enter now for your chance to win!
Good luck!