Enter To Win 'Black Sails: The Complete Third Season' On Blu-Ray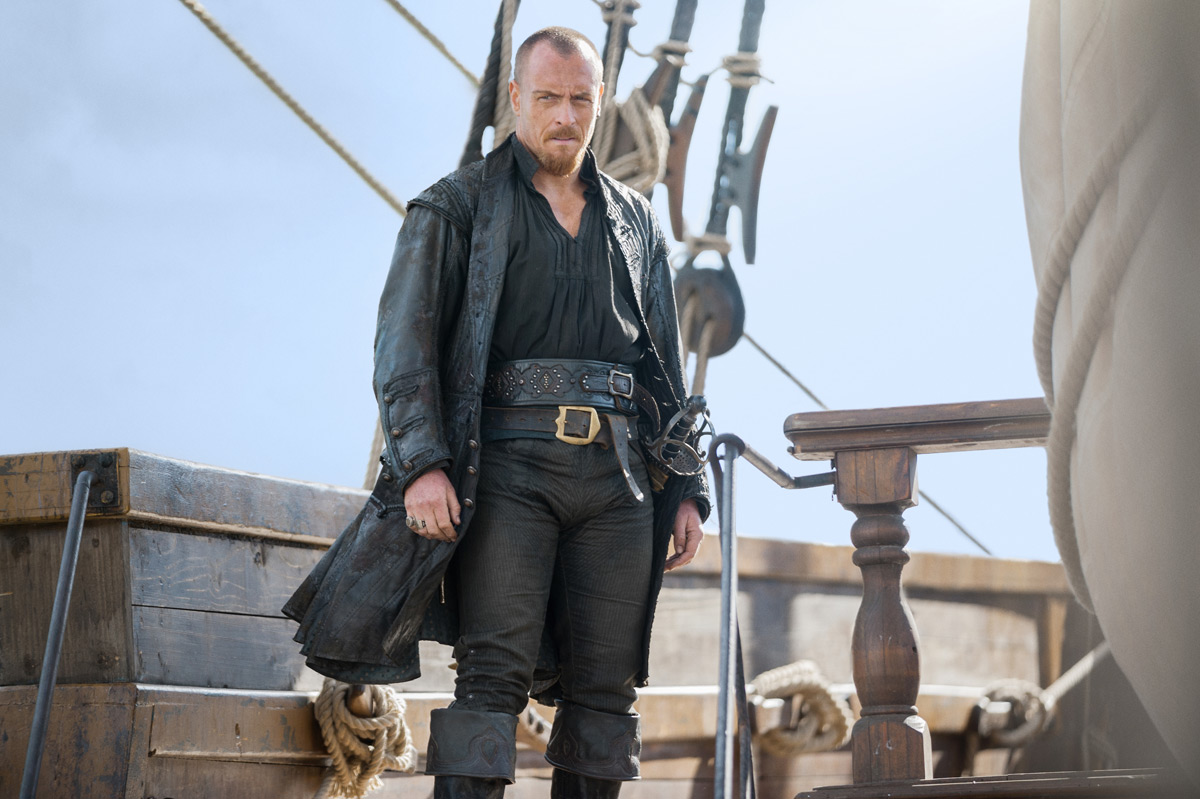 If you haven't seen the acclaimed STARZ Original series Black Sails, you're missing out on a great show!
The highly anticipated pirate adventure centers on the tales of Captain Flint and his men, two decades before the events of Treasure Island and during the Golden Age of Piracy. Flint, the most brilliant and most feared pirate captain of his day, brings on a fast-talking young crew member by the name of John Silver. Threatened with extinction on all sides, they fight for the survival of New Providence Island, the most notorious criminal haven of its day, a debauched paradise teeming with pirates, prostitutes, thieves and fortune seekers, a place defined by both its enlightened ideals and its stunning brutality.
The notorious raider Blackbeard arrives on the scene in Black Sails Season Three, as Captain Flint, Charles Vane, John Silver, and Jack Rackham vie for control of Nassau. Let me tell you, this was the best season yet, and if you missed out on it, here's your chance to get caught up before the new season kicks off in January 2017. Black Sails Season Three comes out on DVD and Blu-ray today!
You can check out the trailer for Black Sails Season Three here:

There's over 40 minutes of special features, including 10 minutes of new exclusive content. Bonus features include Black Sails Season Two Recap, Blackbeard: An 18th Century Pirate, The Storm, A Pirate's Last Words, Woodes Rogers, and Inside the World of Black Sails.
To celebrate the upcoming DVD release, Guys Gab has teamed up with STARZ and Anchor Bay to give two lucky winners a copy of Black Sails Season Three on Blu-Ray!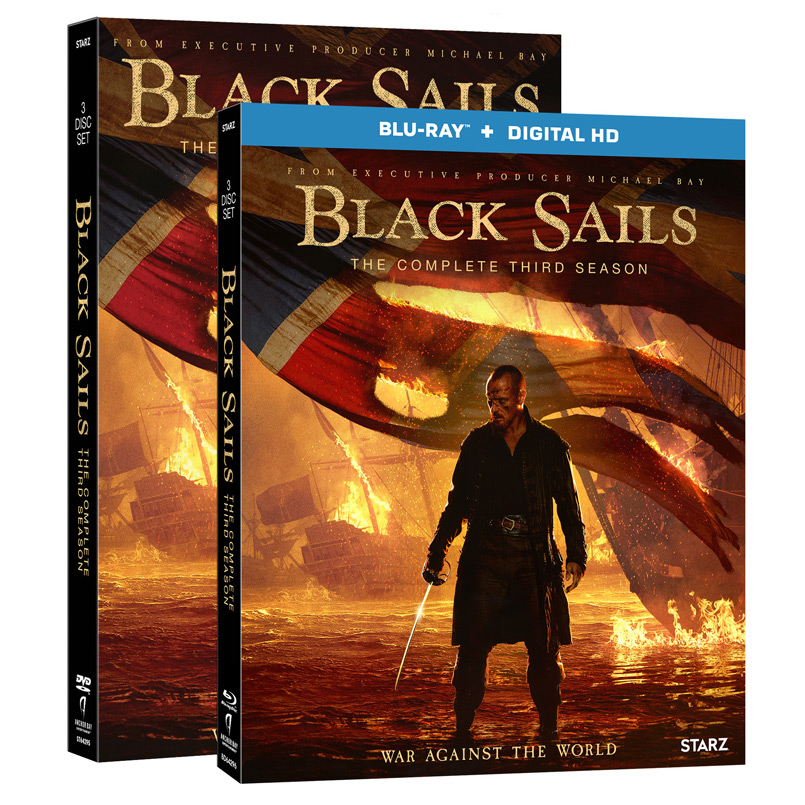 To enter, simply e-mail us and tell us who your favorite pirate of all time is. We'll pick a winner at random on November 15th at 5pm EST. Contest open to US residents only.
Good luck, mateys!