Take Your Shows Everywhere You Go With DISH's FREE HopperGO
This is a paid post on behalf of Megan Media and DISH HopperGO, but the opinions and ideas expressed here are my own.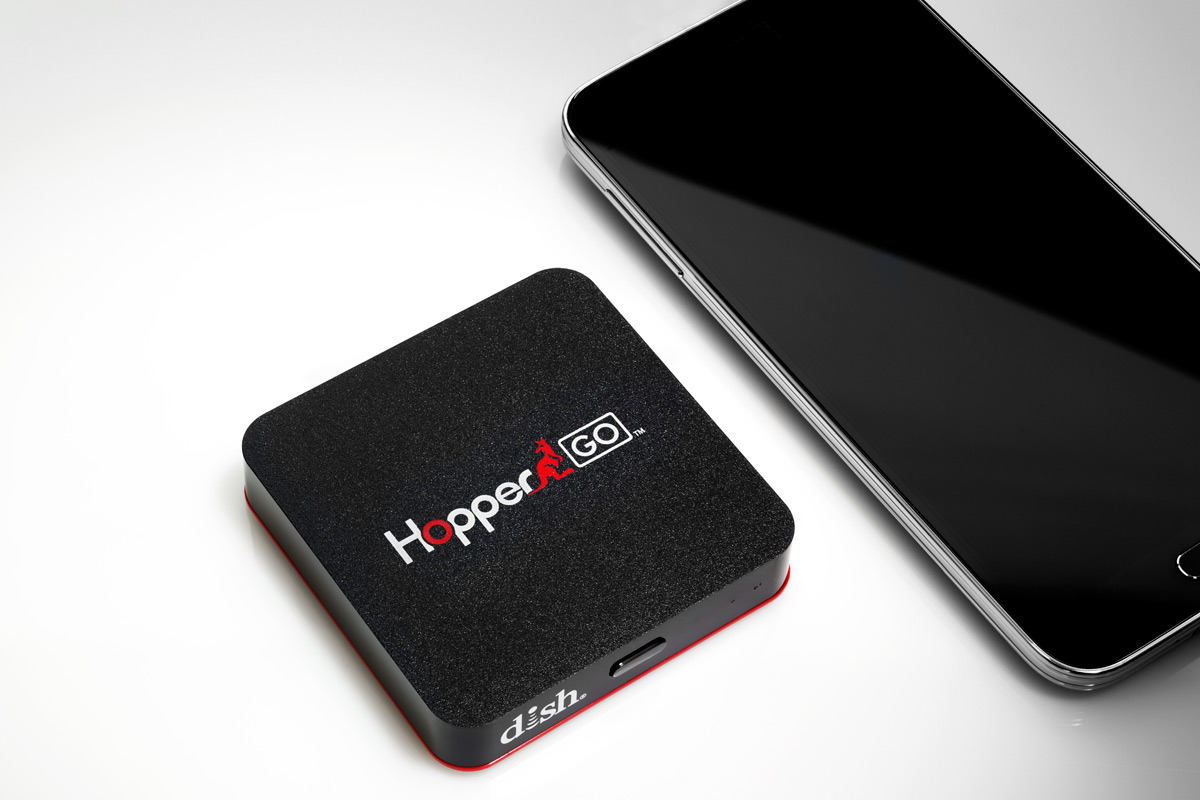 As someone who's constantly traveling, I often find myself getting really backed up on my TV shows. I've got 5 episodes of Gotham recorded right now, and who knows when I'll find the time to get caught up? Wouldn't it be great if we could just take our DVRs with us on the road, allowing us to watch our favorite shows when it's convenient? With DISH Network's innovative #FreeHopperGO Cyber Monday deal, you can do exactly that!
The HopperGO is a portable media storage device that lets you transfer DVR recordings from your Hopper 3 or Hopper w/ Sling and watch them anywhere using the free DISH Anywhere app. The HopperGO acts as a private entertainment hotspot for up to five devices, allowing you to stream your shows wherever you are, even if you don't have access to the internet. There are no wires, no cords, and it's small enough to fit in the palm of your hands, making it super convenient for travel.
Prior to the HopperGO, I would download a few movies or TV shows when preparing for a long flight. But with my iPad always near-full, that always proved challenging, requiring me to delete some apps or music to free up enough space. With the HopperGO, that's no longer an issue, as it doesn't use any data or storage on your mobile device. And with 100 hours of storage space on the HopperGO, you could conceivably watch every episode of Game of Thrones and still have more than 30 hours left to spare!
And don't worry about finding an outlet or lugging around another power cord, because the HopperGO has a battery that lasts up to four hours and can easily be recharged through any USB port. Many of the newer planes have USB jacks right in the headrests, which makes charging really convenient. I also travel with a mophie battery pack, which can charge the HopperGO in a pinch if need be.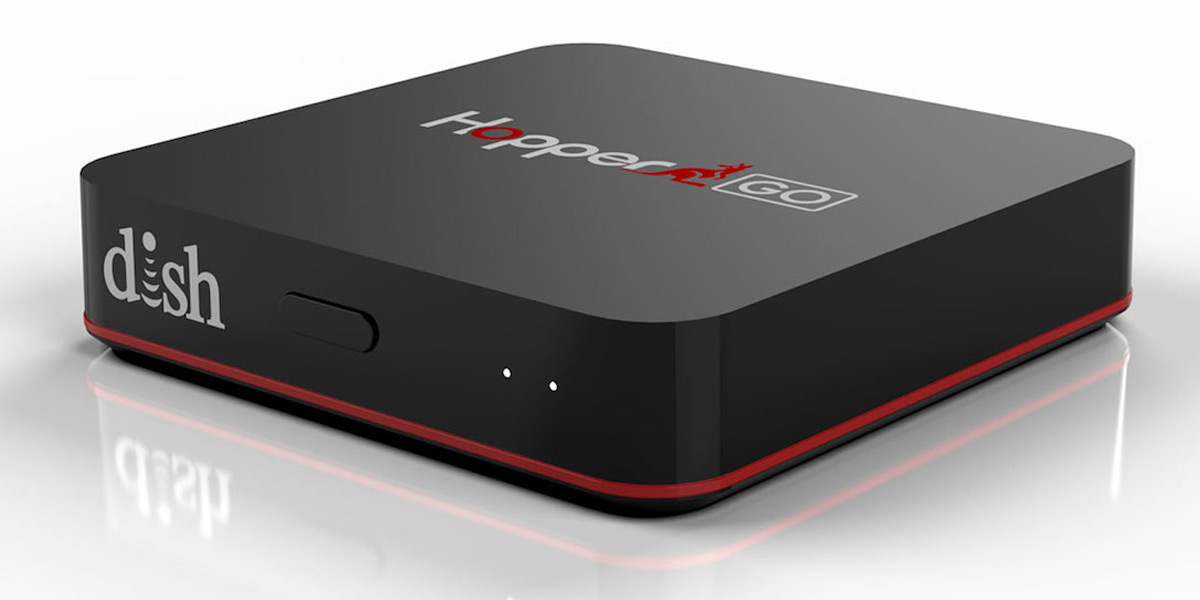 Personally, I think the HopperGO is a real game changer. It will keep you and your family entertained when you're disconnected from the world (like on those painful cross-country flights), and allowing your DVR queue not to grow out of control.
If you're interested in getting the HopperGO for free, now is the time to act, as DISH has an awesome Cyber Monday deal happening now through December 11th. Any new customer who signs up for DISH by calling from the promotion site and mentions the Cyber Monday deal offer code "Free HopperGO" can get a free HopperGO with any DISH base pack (Hopper 2 or Hopper 3 DVR only).
** Free HopperGO is only available with a NEW subscription to DISH, and restrictions apply.
So what do you say, are you ready to take your shows everywhere you go with the HopperGO?
This is a paid post on behalf of Megan Media and DISH HopperGO, but the opinions and ideas expressed here are my own.