Watch As Special Ops. Veterans Take On Historical Foes In 'Time Warriors'
If you're looking for a new TV show to sink your teeth into, you've got to check out Time Warriors, which airs on NuBlu TV, a new streaming channel offering interactivity and giving viewers the power to weigh in on the content of future episodes […]
Disclosure: This is a sponsored post on behalf of NuBlu TV, but all opinions are my own.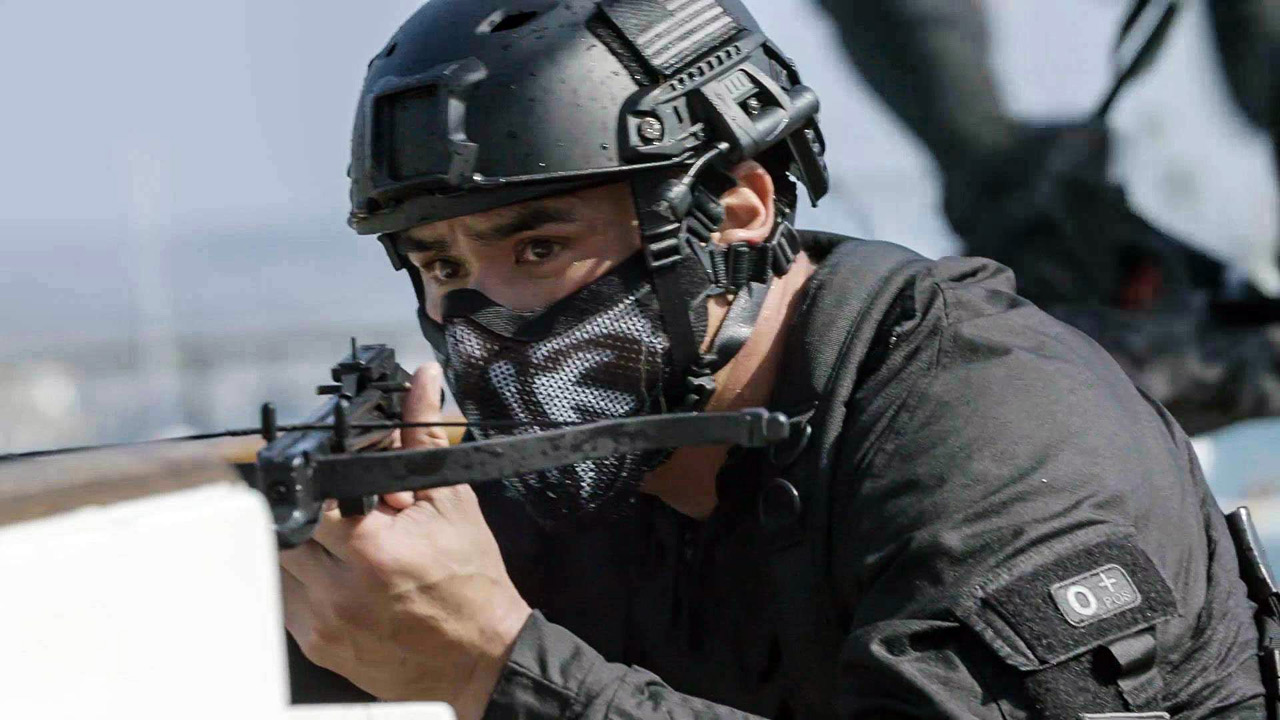 If you're looking for a new TV show to sink your teeth into, you've got to check out Time Warriors, which airs on NuBlu TV, a new OTT streaming channel offering interactivity and giving viewers the power to weigh in on the content of future episodes.
The premise of Time Warriors is like nothing you've seen before, with an elite team of seven ex-Navy SEALs and British SAS special operations veterans revisiting history to fight in battles with legendary foes such as Blackbeard, Hitler and the Confederate Army. Watch as these special ops fighters customize their weapons, material and equipment, all drawn from the appropriate historical period, to level the odds against a larger enemy, much as SEALs do today.
Sounds pretty bad-ass, right? Trust me, it is, and once you start watching, you won't be able to stop..
The team behind Time Warriors and NuBlu includes Daniel Weinand (co-founder of Shopify), Michael Janke (tech entrepreneur and co-founder of cybersecurity company DataTribe, as well as a former member of SEAL Team 6), Matt Bartley (director of series such as The Apprentice and The Biggest Loser), and Chris Campbell (former Mark Burnett Productions and Endemol Shine Group exec). That's a pretty exceptional team!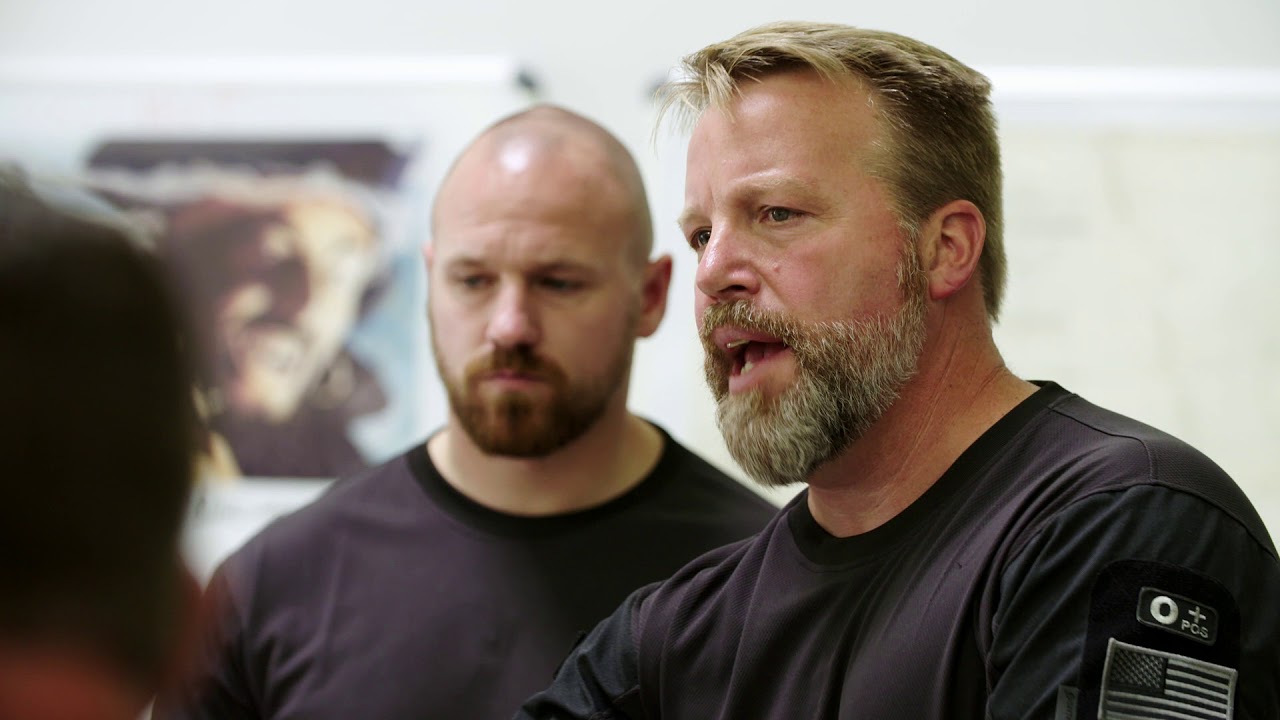 To learn more about Time Warriors, we sat down with Michael "Odin" Janke, the Team Leader of the special forces team on the show:
Where did you come up with the idea for Time Warriors?
In my career in Special Ops, we study, refine and analyze tactics from history. Apache Indians, African tribes, Vikings, etc. We often talk about specific battles and break them down to analyze the strategies. This always leads to discussions about "what would we have done? What if 5-10 of us were inserted into that specific time in history?" We wanted to show the "flaws and failures" that also happen, not just the movie-like hero always wins side of this job.
Did you consider offering the show on a traditional network vs. online, and if so why did you decide otherwise?
When Daniel, Matt, Chris and I filmed Time Warriors, we had many studios and networks offer to produce it. However, as discussion continued, they wanted to change it for "broad viewer consumption" and it would be a completely different, canned type of show. We didn't want that and felt that with our technology background, we could take everything that we like about Reddit and everything we like about what we would watch, and present it for free to audiences. We feel strongly that there is a problem that is not being solved.
Viewers want to binge watch, not wait for next week to see the next episode, and they want to engage, give suggestions and have a say in the plot/characters and challenges. We feel that NuBlu is our attempt to solve that problem. We feel OTT (Over The Top) is where customized, white-glove content can best be served to an interested audience.
Why did you decide to go with Blackbeard?
Blackbeard was more than just a pirate. He commanded an armada and force that literally raided, burnt and looted entire cities. He disrupted trade and the buildup of the new world. The Golden Age of Piracy helped shaped the U.S. the way it is today. Stopping Blackbeard at that point in time or even earlier, would have drastic changes to the current history of the U.S. He would be a formidable enemy back in the day.
What's next for Time Warriors? Who do the fans want to see you guys go up against next?
We have presented three key historical battles that we are having our audience vote on: Defend the Alamo, Assassinate Hitler, and Stop the Viking Raid of France. We will tally all of the votes and announce what the audience has chosen as the next series.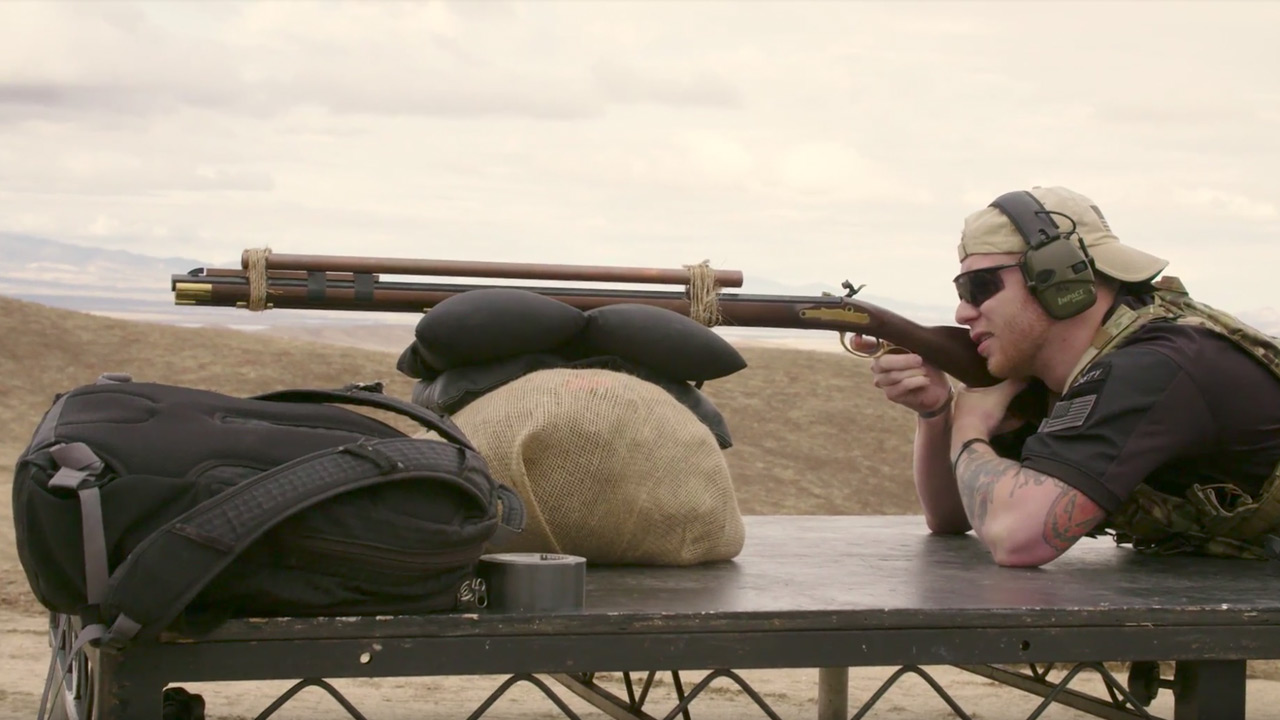 So what are you waiting for, go watch all five episodes Time Warriors now and see how they fare against the almighty Blackbeard! And afterwards, head over to the Time Warriors Forum, where you can vote for who you want them to fight next!
Make sure to also visit the campaign landing page at #MenWhoBlog for more info about NuBlu TV and links to interviews with Mike conducted by other bloggers.