Seriously, A Reboot Of 'The Office' Sounds Like A Terrible Idea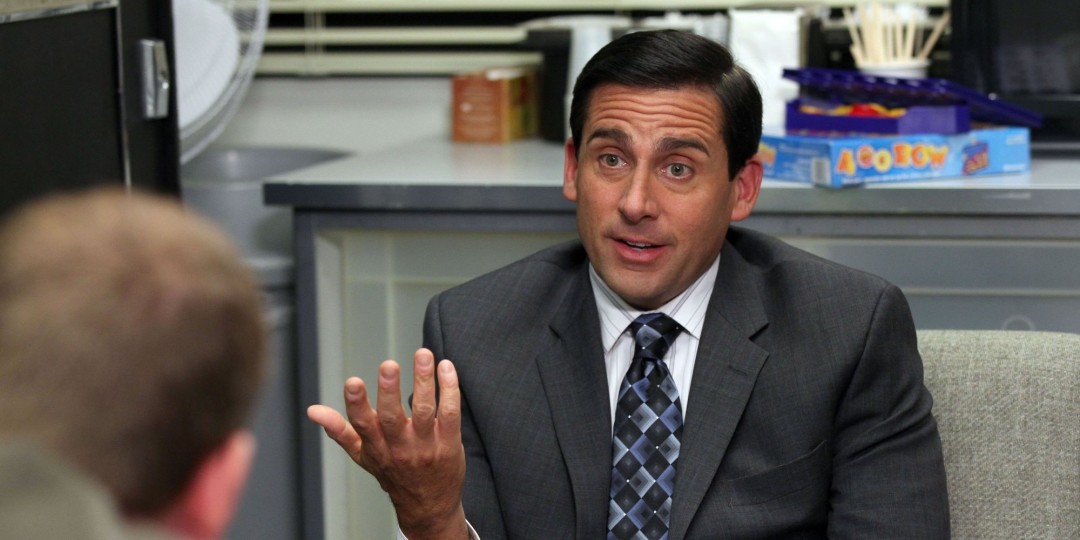 There have been reports that NBC is interested in reviving The Office for the 2018-19 season, bringing back a mix of new and old cast members to the Greg Daniels-created workplace comedy.
The only problem? It's going to suck. BIG TIME.
I'm sorry people, but you can't remake a classic like The Office, especially without the people who made it so funny in the first place. Steve Carell, John Krasinski, B.J. Novak, Mindy Kaling, Ed Helms, Craig Robinson, and Ellie Kemper? There's no chance of them coming back (save for a cameo), as they're huge stars now.
NBC is reportedly already searching for a new regional manager to replace Michael Scott at Dunder Mifflin's Scranton branch, but honestly who can play that role as well as Steve Carell did? Nobody.
As for the "mix of old cast members," does anyone really care about Stanley, Creed, Angela, Phyllis, Toby, and the rest of 'em? Nope, they were just background filler that barely got any air time to begin with..
C'mon guys, the last few years of The Office stunk without Steve Carell, a far cry from the show's glory days. So leave well enough alone, and try coming up with an original idea instead.
What do you think about The Office getting a reboot?