Entry-Level Jobs For Those Who Want To Work With Technology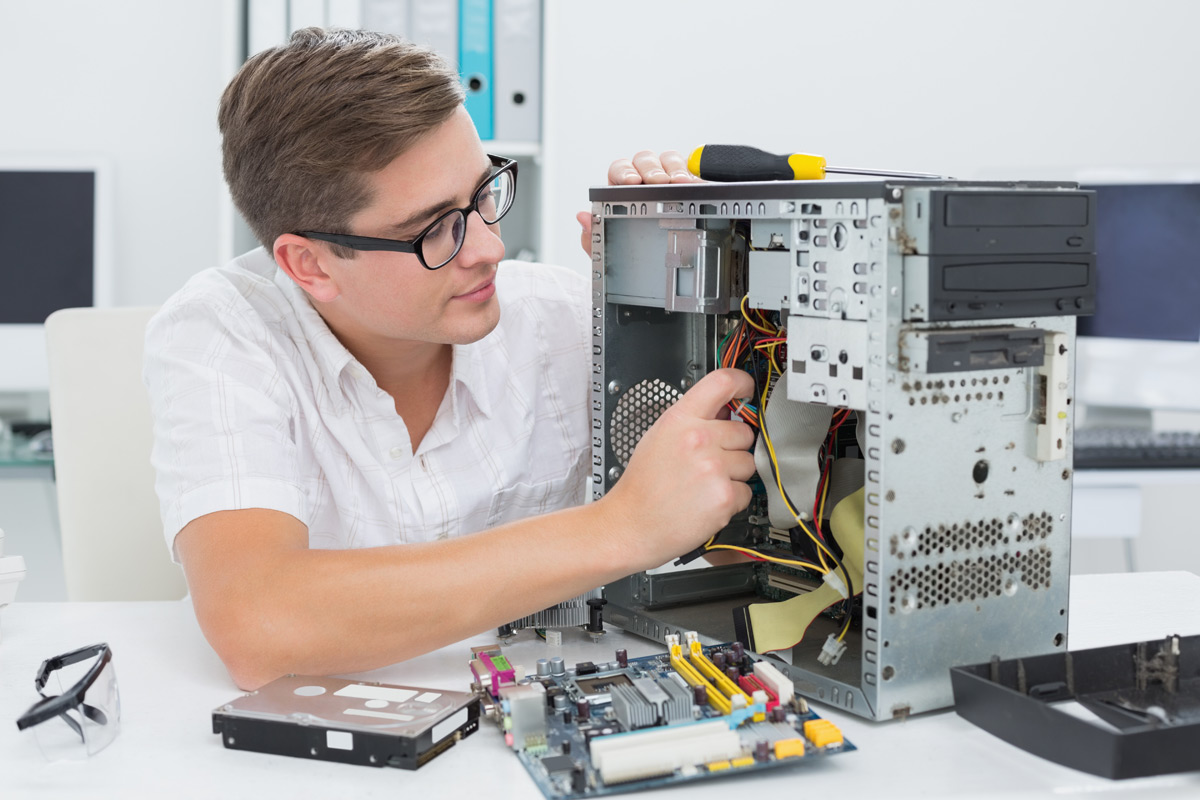 Technology is everywhere these days, including in the workplace. Rare is the modern business that doesn't rely on digital technology to any degree and, as such, there are plenty of positions for those who want to start a career working with that technology. But if you're looking to get started with this career, what kind of positions should you be looking at and what training might you need to be the right candidate for the job?
Tech support roles
One of the most common jobs in all of the IT world is that of the tech support specialist. This is, largely speaking, a person-facing role. You're working with end-users, be they your colleague in the workplace, clients of your business, or the average consumer. Regardless of how well a particular piece of software might be made, someone is going to have an issue with it at some point. This job involves finding out what that issue is and taking the right steps to solve it, whether that means fixing an issue with the software, hardware, or other systems. Your ability to investigate issues and troubleshoot them, find the root causes, and implement fixes is crucial in this role.
Web development
Even businesses that have very little need of digital hardware and software in their day-to-day operations are likely to have some kind of internet presence these days. In most cases, they are going to need a website for the business. Web developers are the professionals who work (often on a freelance basis) with clients to develop the web-based technology tools that they need. Often this is as simple as a website, but it might also involve an online portal, app, or something else. Web developers often work in teams with web designers and other tech staff that, for instance, develop applications that can be integrated into the website. Web development is a very competitive industry these days, but web development jobs are still growing rapidly.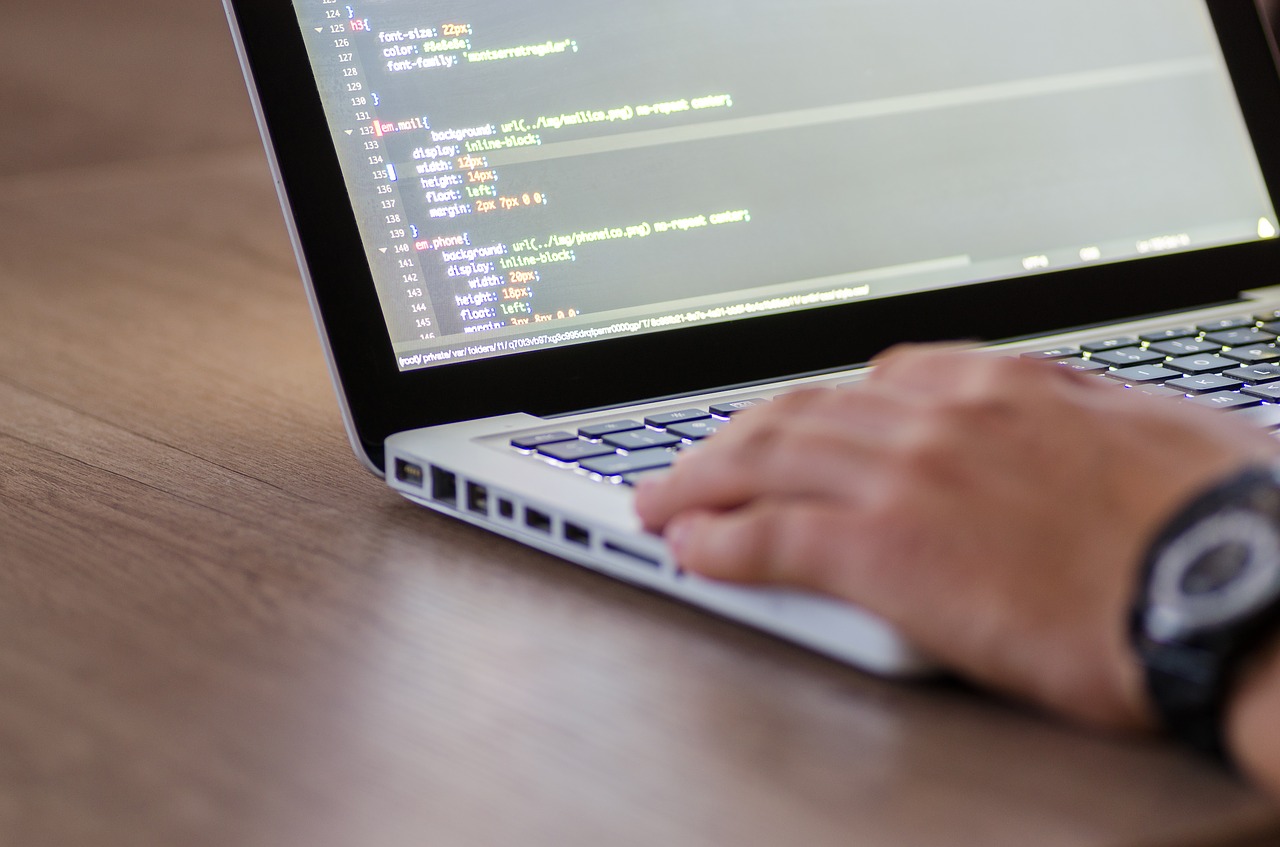 Software/applications developer
There's no shortage of demand for new software and applications, whether they be a tool that helps professionals get work done, for more personal use, or for marketing and customer engagement purposes. Learning to develop software isn't easy and you have to have an understanding of not only how to code to create tools of all kinds. You also have to have a keen awareness of the needs of your users, be they your employers or your clients. Finding out what they want their application to do, discovering how to do it as smoothly as possible, and coding the final result is a demanding process, and also includes a lot of testing and modifications throughout the process.
Junior network engineer
One of the largest developments of business technology in the past decade is that people are more and more using tools that have some form of network connectivity. From shared storage spaces to Cloud-based technology that can allow people to pick up where they left off with their work from a range of hardware terminals, we are depending on networks more and more. Network engineers will, as the name suggests, involve setting up, maintaining, and monitoring networks. Mostly, these will be internal networks used in professional work environments. Network engineering is amongst one of the more technically demanding IT careers out there, but you don't necessarily need a degree to get a job as a junior engineer.
Cyber security trainee
There's one aspect of digital technology in the workplace that comes with more responsibility and potential threats than any other. We're talking about the threat of cyber attacks, including malware, ransomware, hackers, and more. As such, the security experts who are aware of how to shut down those threats and secure entire digital scopes are essential. But do you know how to start a career in cyber security? An applicable degree is essential and you need a working knowledge of how software, hardware, and networks work to know how hackers and malware can infiltrate them. Often, you need to spend time working as a trainee underneath other cyber security professionals as well. Much of the learning is done on the job after you have your degree.
Systems analyst/IT consultant
This role tends to go under a lot of different names, but the responsibilities are always roughly the same. A systems analyst, business analyst, or systems/IT consultant is all about working with the decision-makers of an organization, such as managers, team leaders, and IT heads. What you do is look at their technological needs, as specific or general as they might be, and assess what IT systems might be able to help them. Few jobs require you to be as up-to-date with the latest developments in emerging technologies. Aside from recommending different systems and helping your clients compare their pros and cons, you are also likely to be responsible for overseeing their implementation and supporting their use for some time after.
Product manager
Nowadays, the software-as-a-service market has grown to be a vital part of all sectors and industries. Businesses sell subscriptions to use the software, often based on the Cloud, rather than selling a license to own and use the software in perpetuity. As such, software has become a live service that requires a team to manage and support the clients who use it. Product managers play an important role in making sure that any tech-based product is being maintained and managed well, and work with clients to ensure that they are getting the most out of those products. Product managers tend to work for the companies that develop SaaS technologies, but you could be the product manager of a tech tool you developed yourself, too.
If you're aiming to work with technology, then it's essential you're always willing to improve your training and education, gaining new skills and certifications along the way. If you're not willing to take on the education needed for the entry-level jobs named above, then you're likely not a good fit for the industry in the first place.