How To Plan The Best Bachelor Party Trip: A Guide For The Best Man
Planning the perfect send-off for a man that's about to get married is probably one of the most important part of being a best man. Ensuring that his bachelor party is an unforgettable event is one of the best ways to show your best friend how much you care and can be a truly special part of the wedding celebrations.
These days, bachelor parties are far more elaborate than just a night out on the town. The best way to celebrate the upcoming nuptials of your best buddy is with a bachelor trip, heading off to an exotic location, an exciting party town or just somewhere that has a meaningful history for you and your friends.
Planning the perfect bachelor trip can be tricky, of course. Organizing a vacation can be hard enough just for one, so when you are managing a group, as well as keeping everything secret from the main man, things can get disorganized very quickly. Whether you are heading off for a city break, or fancy a 2021 cruise, good preparation is the key to the perfect bachelor trip.
Here are some of the most important things to keep in mind when planning your trip, to make it an experience the groom will remember for the rest of his life.
Plan In Advance
For a destination bachelor trip, you'll want to start planning at least four months in advance. When wrangling large groups, you will need as much wiggle room as possible, so getting as many things sorted in advance is key. Try to finalize a guest list, pick your destination and set a date with four months to spare, book travel and accommodation around three months out, plan activities two months in advance, and confirm everything a month before.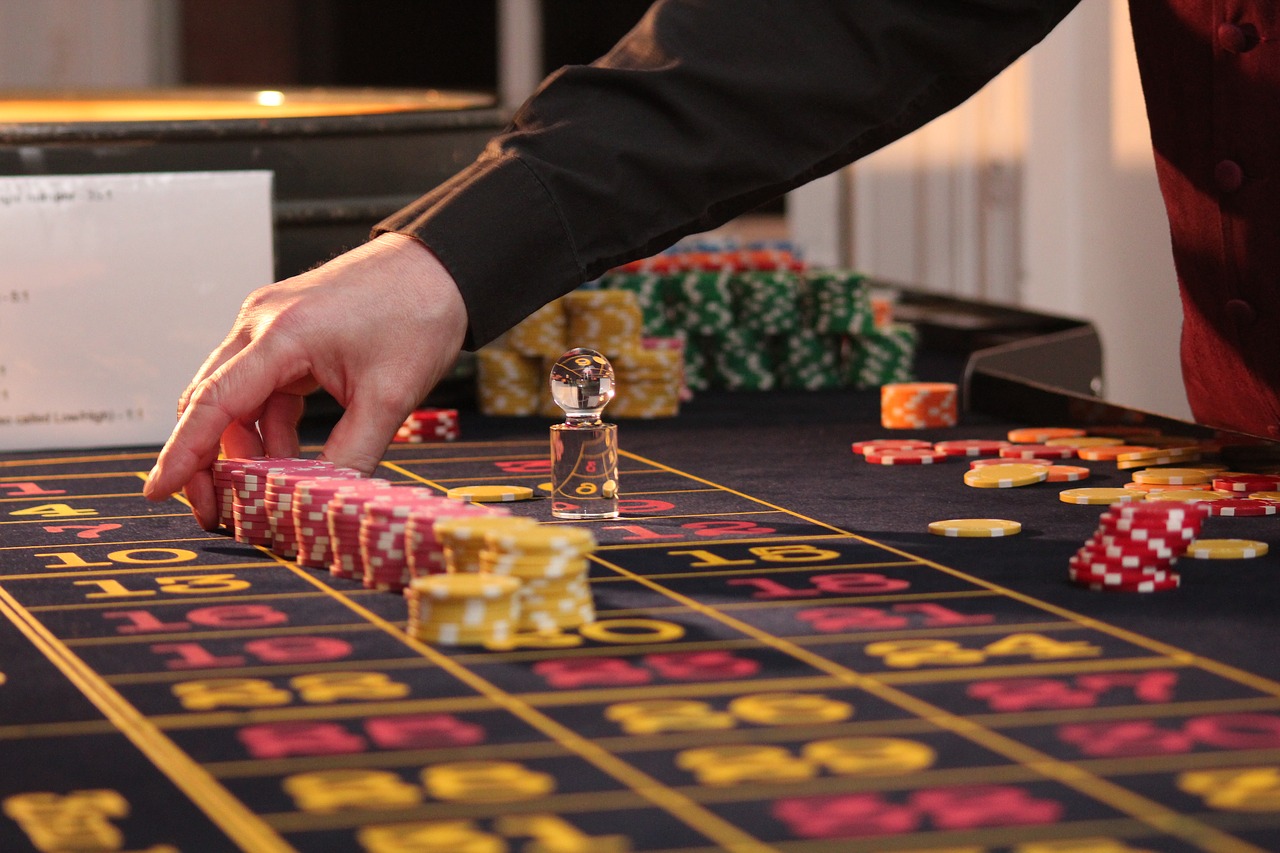 Talk To The Groom
While you will want to keep most things secret, there's no reason not to include the groom in some aspects of the planning process. Asking him what his preferences are, consulting him on the guest list and keeping him in the loop about timings is important, as not everyone wants the same things from a bachelor trip, and ultimately you do want him to have fun!
Set A Budget
There is no getting away from it, bachelor trips can be expensive. There are loads of things you can do to tailor the trip to the wallets of whoever is attending, but at the end of the day the most important thing you should do is to set a budget and stick to it. Not only does this make the planning easier, as you'll be able to control costs, but it means that everyone knows where they stand from the beginning, with no nasty (and expensive) surprises at the last minute.
Think About The Guest List
The guest list is one area where you'll want to get the groom's input, as you will need to know if he wants a full-on bacchanal with everyone he knows, or something a little more restrained. When it comes to a destination bachelor party, the rule of thumb is usually that less is more, and that a more select group makes everything much easier to organize.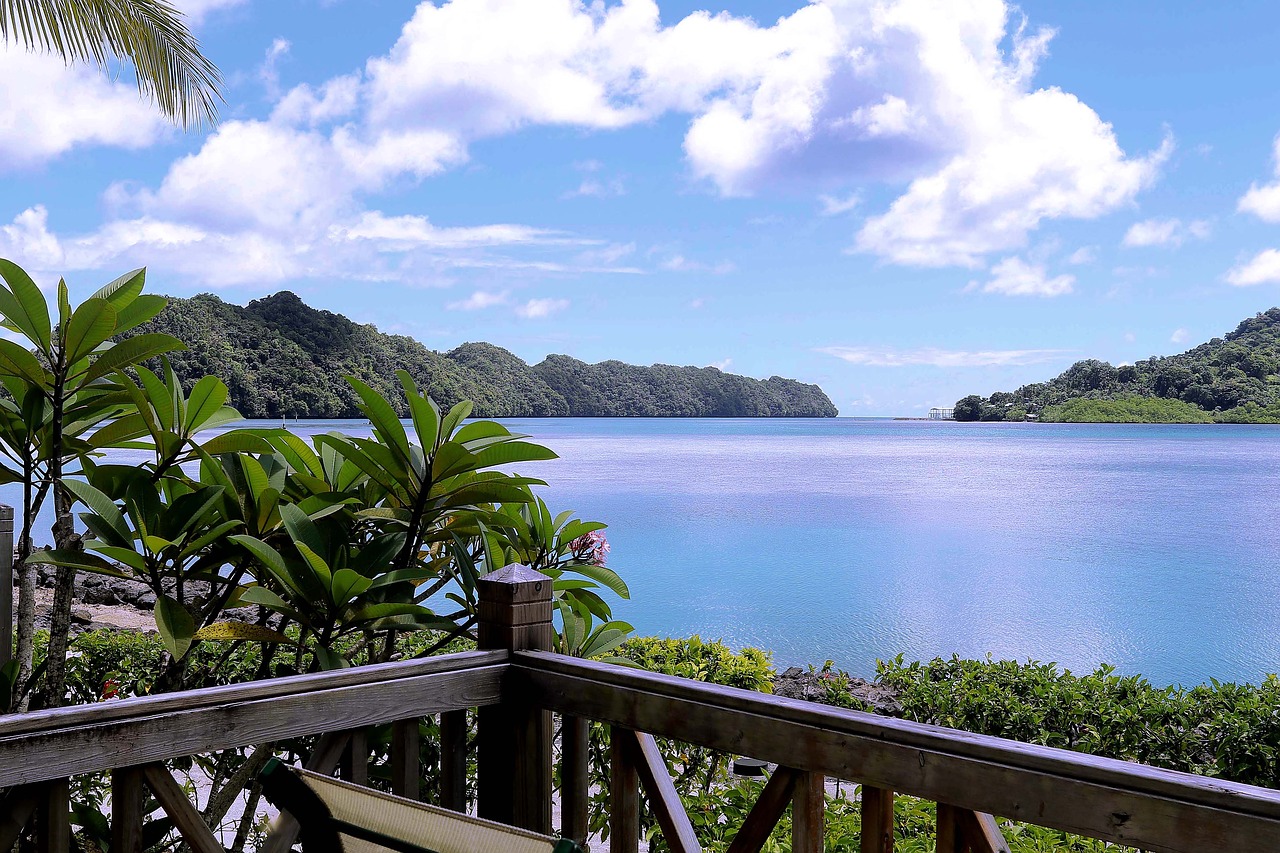 Look For All-Inclusive Options
All-inclusive options, like cruises or specific bachelor party activities, are a great way to take a load off the best man's shoulders. While you will of course want to plan plenty of bespoke, personal touches throughout, the ease of an all-inclusive place to stay, or a cruise with built-in activities, can be a huge benefit.
A destination bachelor party can be an amazing experience for everyone, and with a little forward planning it does not have to be a nightmare for the best man to organize.