Favorite Features Of My Trusty Intel 2 in 1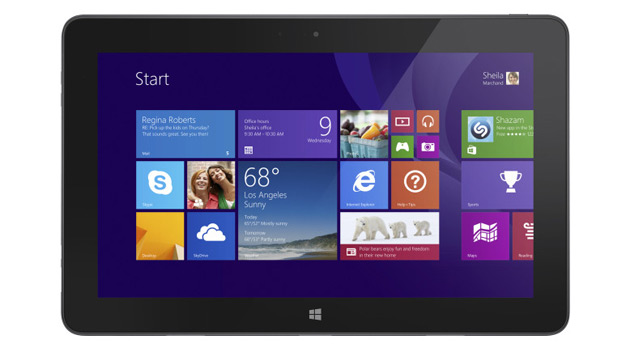 Earlier this year, I had the opportunity to try out a new Dell Venue 11 Pro Tablet. And I'll be real honest, as someone who primarily uses a desktop and travels with a laptop, I wasn't sure how this would fit in with my life. But it's turned out to be one of my favorite devices, one that rarely leaves my side.
These new Intel 2 in 1s combines the portability of a tablet, the power of an Ultrabook, and the experience of a desktop in a compact little package that's super easy to travel with. And unlike other devices (like my iPad), there are no tradeoffs with the 2 in 1 since it runs Windows 8.1. In addition, I'm now able to sync info with my other PCs (also running Windows 8.1), giving me access to my photos, documents, and other files regardless of where I am. Even my browser history and favorites are synced between PCs, which has saved my butt on more than one occasion while on the road.
Another thing I did was move from a software based mail client on my desktop (Outlook) to a web-based mail client (Outlook.com), which allows me to access all of my e-mails regardless of where I am or what computer I'm using. This was another game-changer for me, as there had been situations where I needed to access an e-mail that was on my home computer while I was traveling, and there was no easy way to do this.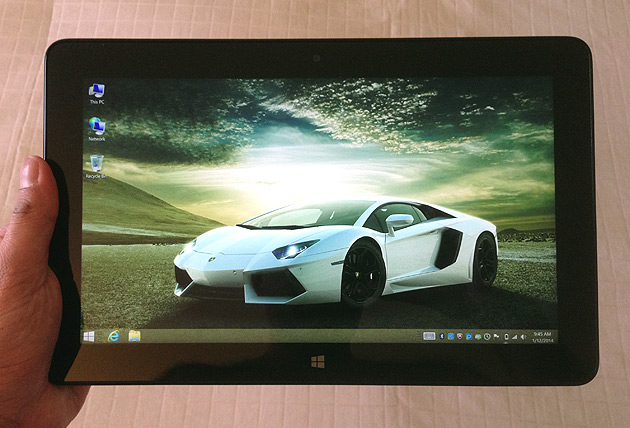 My Venue 11 Pro came loaded to the gills, with a 10.8″ IPS Display with 1920×1080 resolution with 10-pt capacitive touch, an Intel i3 4020Y Dual-Core processor, 4GB of ram, a 128GB SSD hard drive, Windows 8.1 64-bit, Dual-Band 802.11n WiFi + Bluetooth 4.0, and a slew of of ports and connectors (USB 3.0, mini HDMI, NFC, etc). It even comes with a swappable battery, which comes in real handy if you're a power user like me.
My #Intel2in1 has really impressed me, and that's saying something. With the keyboard attached, I'm able to work remotely without any tradeoffs. But I can also disconnect the keyboard and use it as a tablet to check Facebook, send e-mails, get the weather, play games, listen to music, watch movies, etc). Hence the #2in1.
If you're thinking about taking the 2 in 1 plunge, visit Intel.com to learn more about Intel's 2 in 1 Tablets and find the one that's right for you.
#spon: I'm required to disclose a relationship between our site and Intel This could include Intel providing us w/content, product, access or other forms of payment.