Here's Your First Look At The 2019 Hooters Calendar Girls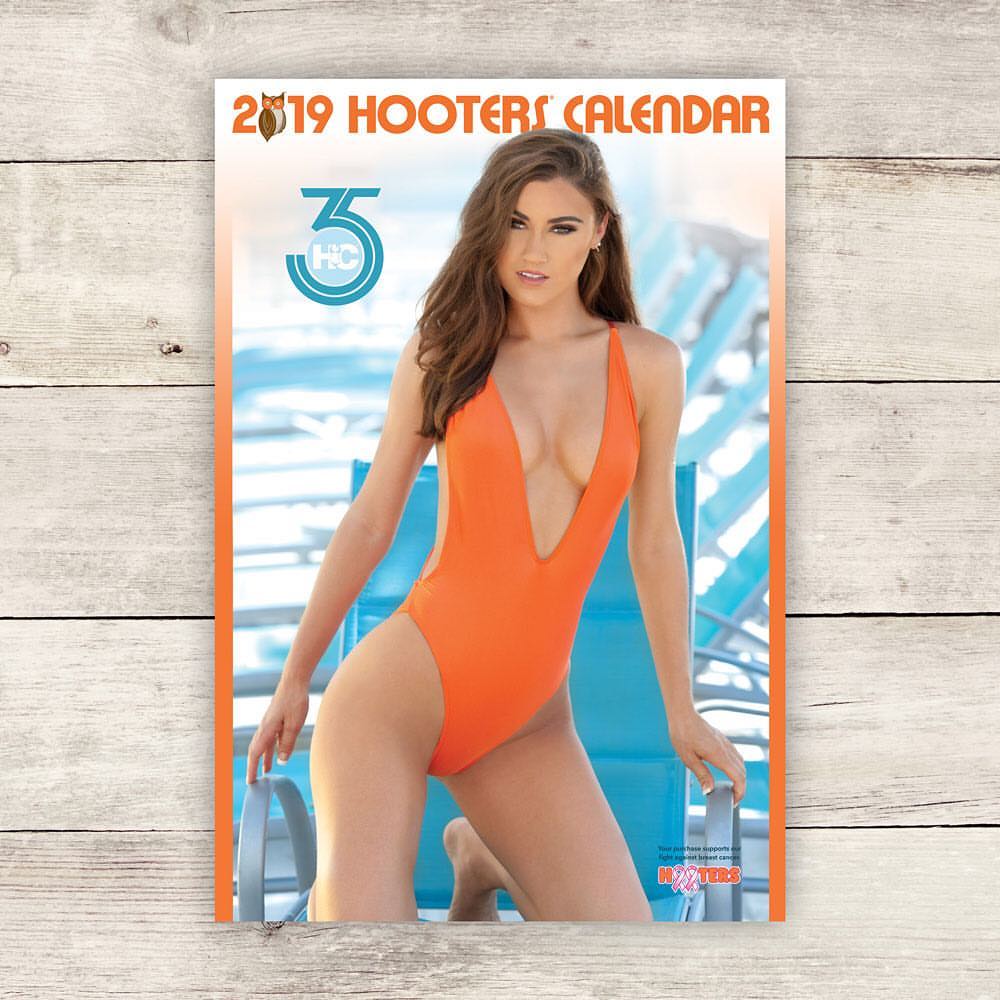 The 2019 Hooters Calendar goes on sale next week, featuring over 200 world famous Hooters Girls from around the globe. And these aren't professional models, but real "girls next door" that you can actually meet in person at a Hooters Restaurant around the world.
First launched back in 1986, the Hooters Calendar has come a long way since their beginnings. Today, thousands of Hooters Girls submit photos of themselves for consideration. Several girls are then selected from each Hooters market for a professional photoshoot, and from there the finalists are chosen to grace the pages of the 15-month swimsuit calendar.
Can't wait till October 1st when the calendar goes on sale? Not to worry. The folks at Hooters gave us an exclusive preview, with 17 of the hottest waitresses you've ever laid eyes on:
Needless to say, the wings aren't the only hot things at Hooters. So what are you waiting for? You can pre-order the 2019 Hooters Calendar today. And you'll be supporting a great cause as well, as $1 of each calendar purchase goes towards the fight against breast cancer.
Photos courtesy of Hooters