Five Of The Best Sporting Rifles For 2018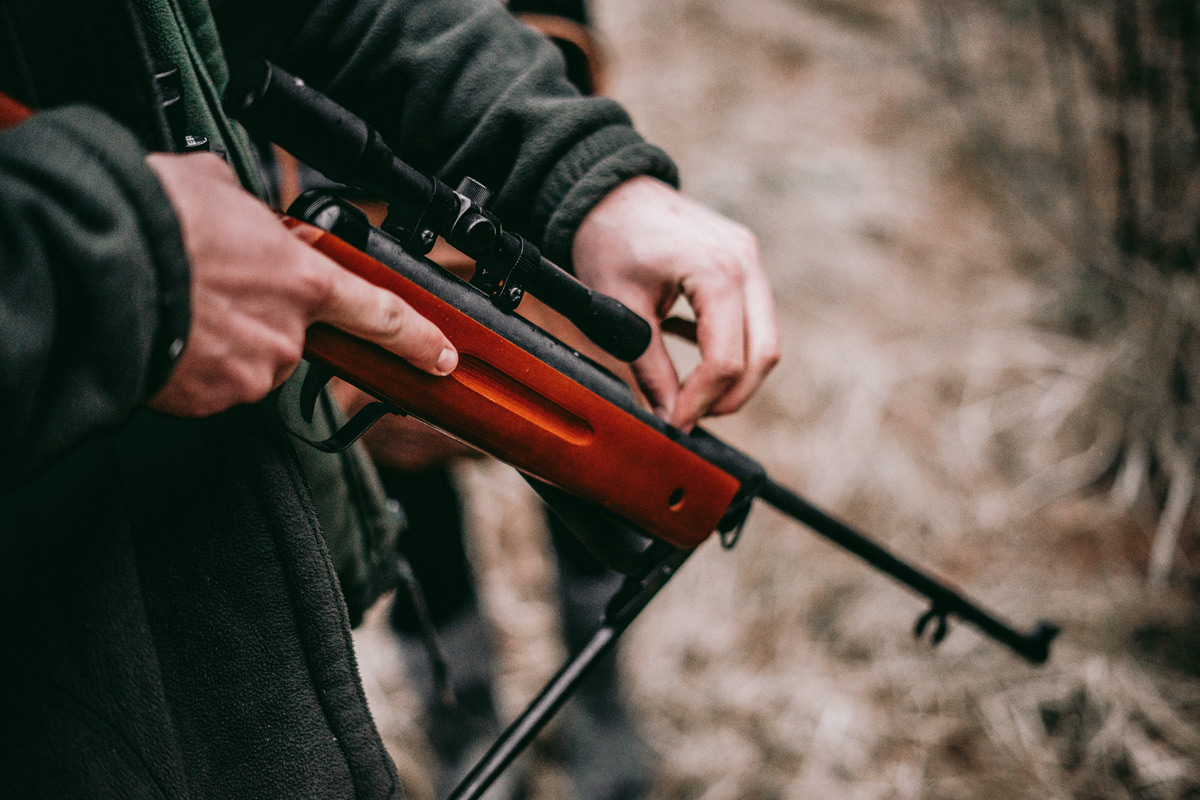 2018 has brought with it a wide range of new rifle choices for everyone from seasoned hunters to young enthusiasts who are just starting out with a weapon. Choosing a rifle is a very personal decision, but there are some important factors to take into account, including the capabilities of the weapon when compared to your needs and the affordability of the rifle in relation to your budget.
Taking a look at reviews by experts such as Gun Gods can make choosing a rifle and scope a lot easier. When you are reading reviews, here are five rifles that you may want to pay particular attention to.
Barrett Fieldcraft
This is a graceful looking weapon that is bolt-action and has a stock made from carbon fiber. It's a super light rifle to carry and features barrel lengths between eighteen and twenty-four inches, having a caliber of between .22/250 to .30/06. This is a very impressive weapon that is surprisingly affordable at around $1,800.
Mauser M18
Mauser has produced this weapon with the aim of being more affordable to the masses. Unlike the controlled-feed action Mausers that you may know well, this rifle has a turnbolt action. It's still a highly effective weapon. Available in calibers from 6.5 Creedmoor to .300 Win Mag, it seems like a rifle that is real easy to get hits with. It's also an affordable addition to the Mauser range, coming in at just under $700 compared to the $14,000 you would have to part with for some Mausers.
Weatherby – Mark V CarbonMark
Weatherby may be one of the newer names on the rifle manufacturing block but the company still produces design classics. This updated version of the Mark V features some high tech additions including a fiber-wrapped barrel. This addition is designed to improve the accuracy of an already impressive weapon. This is a beautiful rifle that retails at around the $4,000 mark.
Winchester – XPR Hunter Compact Mossy Oak Break-Up Country
This is one of the best new rifles available for women and young hunters. It features a barrel that is shorter in length than most and also has a shorter pull. This means that hunters who are smaller in stature can get better results with their accuracy. The weapon is also light to carry so taking off an a long day's hunting should not be a problem. An added feature of this rifle is the mossy oak break-up country camo which makes it a whole lot harder for game to see that you are around. The price of this weapon is affordable at around $600.
Browning – X-Bolt Pro Long Range
If hunting big game is your aim, then a Browning – X-Bolt Pro Long Range is an excellent choice of rifle. It's designed for accuracy of shooting long-range. The weapon is not new, having been around for more than a decade, but it does have new design features. These features include a rotary magazine and a feather trigger. The weapon only weighs a little over six pounds too. It retails for around $2,100.