Seven Rules You Should Remember For Gun Safety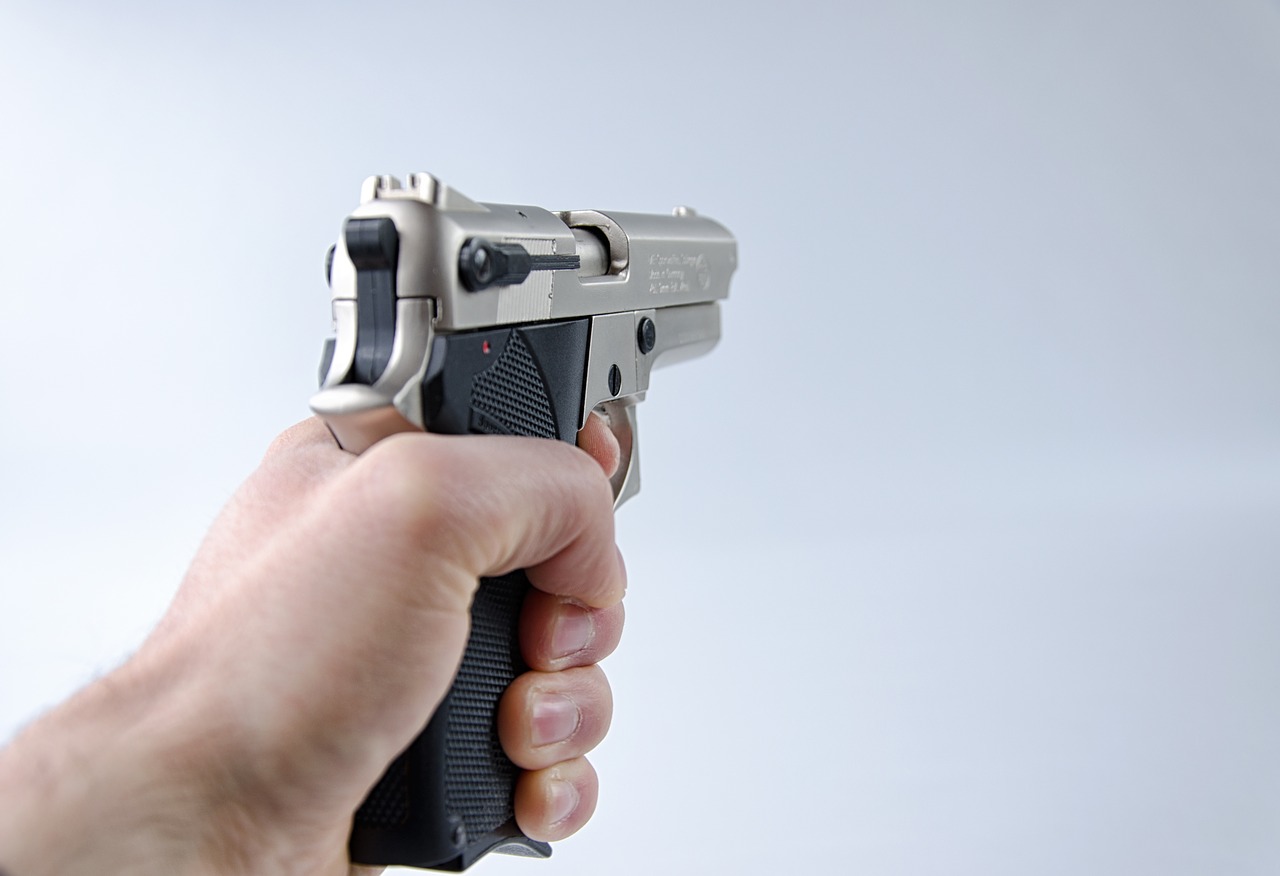 Across the United States on a daily basis, careless gun accidents happen. A preventable accident with a gun is often because of poor education of safe firearm handling, and these incidents tarnish the gun and ammo industries and gun owners alike.
By learning and obeying the following seven gun safety rules, the safety and well-being of yourself, loved ones, friends, or strangers can be ensured. And with everyone safely following the rules, our sporting and gun-owning heritage can better be preserved for our future generations.
Treat Every Gun as If It Were Loaded
No matter where the gun is located, whether in the field, in the vehicle, or in your home, treat every gun as if it were loaded even if you are sure it is not.
This includes keeping the muzzle of the gun pointed in a safe direction at all times in case the gun should fire. Empty firearms should be at rest with their action open to ensure that no cartridge is chambered and ready to fire.
Keep Your Finger Off the Trigger Until Ready to Shoot
In the field, it is important that the last step taken in firing your weapon is to put your finger on the trigger. If the trigger finger is kept inside the trigger guard while maneuvering around or walking, a simple slip can lead to the discharge of the gun.
Be Sure of Your Target and What Is Beyond It
When taking aim at your intended target, you can easily take heed of what is between you and your intended target. But it is what lies beyond the target that is equally important. The high-powered guns and ammunition of today, even as small as the 22lr ammo, can reach out great distances well beyond the target.
Learn the Gun That You Are Shooting
It is very important for you as the shooter to know both the makeup of your weapon and the characteristics of it. Guns are all manufactured differently, from how the safety function operates, how the action works, and how much recoil the gun has. Becoming familiar with these things can help prevent an accident with the gun.
Always Use Proper Ammunition
Each gun has a very specific caliber cartridge that it fires, and using the wrong ammunition in a gun can have devastating results. Be sure to check and recheck your ammo box and organize it as best as you can to prevent loading, for example, 22lr ammo into a .223-caliber rifle.
Don't Rely on the Gun's Safety to Prevent It from Firing
Like any mechanical piece of equipment, the safety on a gun can fail, so that should never be the sole factor in preventing the gun from firing at an unintended target.
Be Aware of Your Surroundings When Handling Your Gun
Whether in the field or in your home, be aware of your surroundings when you have your gun in hand to prevent a trip or fall that can cause the gun to be fired.
Safety First
Ultimate firearm safety can be achieved by following these seven gun safety rules. All it takes is for you to make gun safety a priority to ensure the safety of yourself and those around you.