From Smoke To Vapor: Is It For You?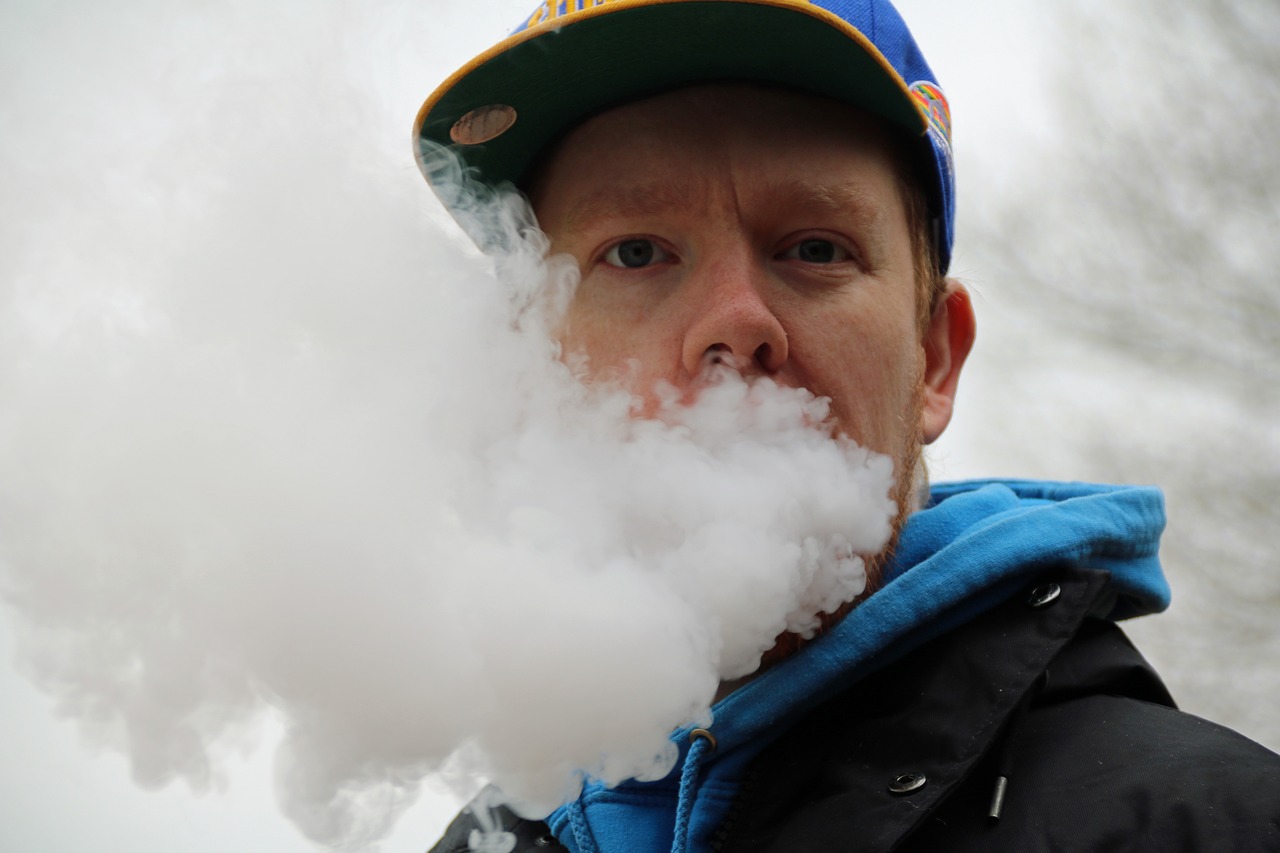 Over the past few years, vaping has become incredibly popular. It's proven to be a very strong competitor to traditional smoking, leading lots of people to ditch cigarettes in favor of vaping.
People are making that choice for several reasons. Millions are abusing cigarettes every day and are looking for a safer alternative. If you're thinking about making the switch yourself, you may find it a little strange to think that you can just drop cigarettes in favor of vaping, and certainly the transition will take some adjusting. But in time, you may find that the advantages of changing will be easy to see, and they'll give you plenty of reason to stay with vaping.
You Can Choose Your Product
Generally speaking, a cigarette is a cigarette. The flavor is the same, the nicotine content is the same, and even the appearance does not vary dramatically from brand to brand. About the only distinction is the carton, which spends most of its time in your pocket or purse anyway.
With vaping, you can mix things up a little bit. You can find vape and ejuice deals that will let you try any of a number of different flavors and levels of nicotine, all without spending hours digging through stores. They can range from the tame to the extreme, and if you don't like them, you can change them.
Your vaporizer itself also reflects your personality. Because vapers use the same device for months or even years, they work hard to avoid designs that cramp their style and push them back to cigarettes.
It's Smoking Without The Smoke
Clearly, vaping is not nearly as intrusive as smoking. The vapor does not carry the distinctive odor of cigarette smoke, making it far less unpleasant to those around you. The vapor doesn't discolor clothing or leave your vehicle permeated with an almost-indestructible odor.
Vaping is based on water vapor instead of acrid smoke. It isn't intrusive to those around you; it doesn't burn their eyes or leave them coughing and sneezing anytime you're around. And it's short-lived, dissipating quickly into the air around you while still giving you that smoking look.
Vaping Is Safer & Cleaner
A fundamental component of a cigarette is the combustion. A tiny but incredibly hot area of tobacco converting to ash dangles delicately at the very end of the cigarette, ready to fall loose or to be dropped with the entire cigarette. Over the years, there have been countless cases of injuries and deaths from these small points of ignition, along with equally innumerable cases of damaged clothing, furniture, carpet, and other valuables that were on the receiving end of a dropped or falling cigarette.
Cigarette smoke also discolors your teeth, your clothing, your paint–you name it. It also leaves behind messy cigarette butts that clog storm sewers, fill trash cans, and create a fire hazard both in buildings and in the outdoors.
There is a lot of appeal to nicotine. Smokers enjoy the feeling they get from nicotine, but smoking has always been problematic in terms of its risks as a fire hazard as well as the unpopular and unpleasant impacts of the smoker on those around them who are not smoking.
Vaping eliminates both the fire danger and the troublesome smoke, allowing the vaper to enjoy nicotine without creating such an imposition on those around them. These benefits are the driving force between the growing popularity of vaping, and they suggest the trend will continue.