Equipment and Supplies Necessary For A Hunting Trip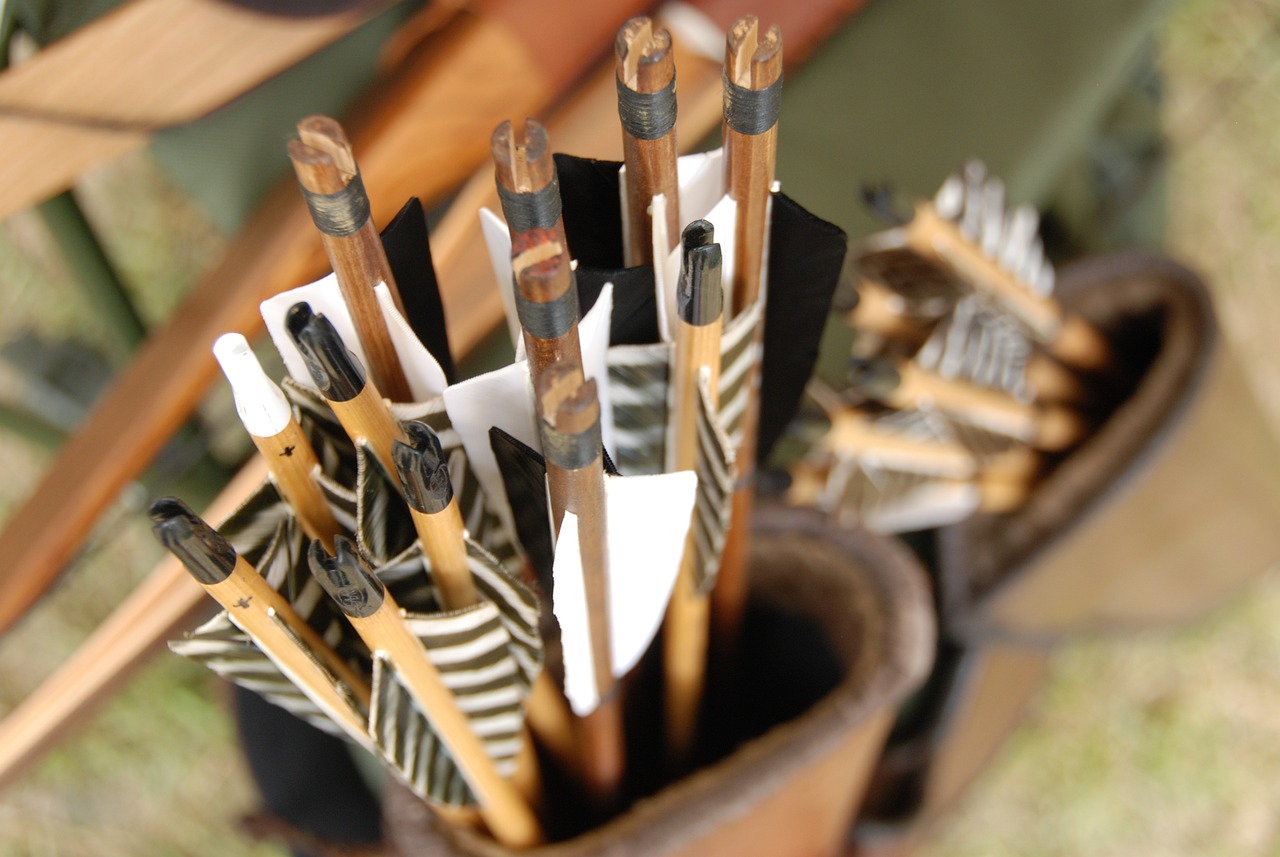 Hunters can not head out on a hunting trip without first gathering the necessary equipment and supplies. They won't be able to take down the prey without having the means to do so, and they can't keep themselves safe without the right gear. Bringing the right equipment and supplies out hunting will be the difference between a successful trip and an unsuccessful one.
Rifle or Bow
There is one main piece of equipment a hunter needs, and that is their weapon. It's difficult to take an animal down without the proper weapon to do so. The season in which you're hunting plays a major role in determining whether you should take a rifle or bow. A bow is often the preferred hunting method because it's quieter and the arrows can be reused time and time again. Shops like James River Archery offer the latest technology in hunting equipment, including the Micro Hex Hunting Stabilizer.
Something Orange
Hunters are meant to wear something orange, typically a hat or vest, in an effort to protect themselves. They may want to stay camouflaged and hidden from whatever animals they're hunting, but they need to let other hunters in the area know they're there as well. Seeing a bright orange color from a distance will let others know not to shoot in that direction. It's a simple safety precaution that must be taken by every hunter.
Warm, Yet Protective Clothes and Boots
Hunting gear includes clothing and shoes. A hunter's outfit must keep them warm no matter what temperature they're in, especially since many tend to head out in the early morning hours when it's still chilly. The outfit should also help protect the hunter, providing extra layers to keep the weather and insects and critters, from doing any harm. Both an inner and outer layer should be worn along with weatherproof and all-terrain boots that are comfortable for long treks through the wood.
Scent-Blocker
Animals can often smell humans in the area without needing to see them. If they can tell that a person is nearby they're more likely to wander off in the opposite direction. Using a scent-blocker on the clothing worn can help keep a person's scent at bay so no prey knows they're nearby. A more attractive scent can be used to attract the animal, such as doe urine to bring more bucks to the area thinking a female is near. Hunters will use different foods and scents depending on the type of animal they're hunting. While deer enjoy eating corn and peas, rabbits will come to an apple cider scent or apples.
Hunting License
No one should ever head out hunting without first obtaining the proper license. There are only a certain number of game a person can tag and bring in to have processed and used for meat. People can face serious fines if found hunting without a license, so it's better to start off each season with an updated version. Hunting and fishing licenses can often be obtained online or from a store that sells hunting gear. Hunting big game requires people to apply and be selected before they can continue.
The right equipment and supplies need to be worn and brought along on a hunting excursion. Without them, the venture would not be successful. Certain rules and requirements have been made for hunting for a reason, so all hunters will be safe and protected while they're out in the wilderness.