Futuristic HiPhi A Electric Hypercar Boasts Some Serious Performance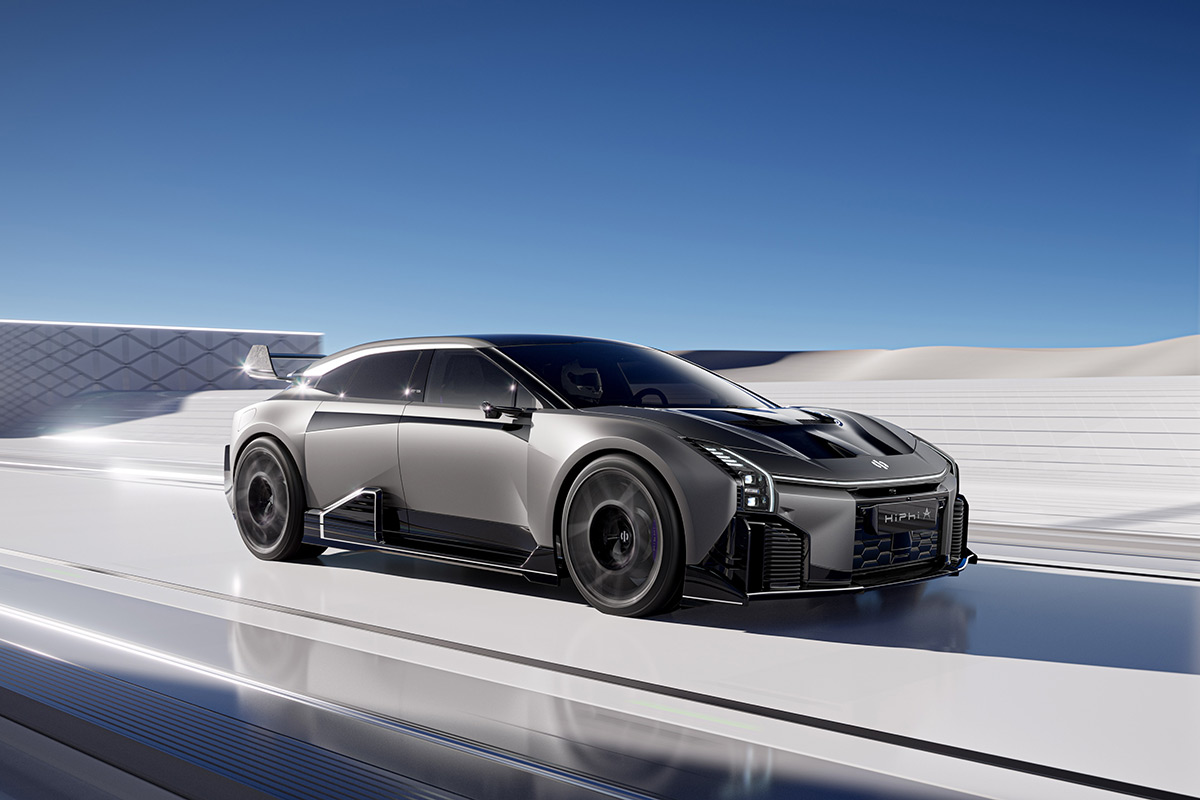 The Shanghai-based electric carmaker HiPhi just unveiled their upcoming four-door, four-seat electric hypercar, the HiPhi A, and this sucker looks like something straight out of the future!
Described by HiPhi's founder David Ding as a "work of art for the new era," the head-turning HiPhi A is the luxury EV maker's first collaborative model, blending HiPhi-developed battery and motor technology with WESAIL New Energy Automotive's Apollo hypercar elements.
HiPhi A features cutting-edge styling inspired by the future aesthetic of the HiPhi range, with a carbon fiber and matte paint finish perfectly outlining the car body. The wide front and rear wing panels and extra wide tires delivering strong visual impact. The interior offers all of the LuxTech details you would expect, including the front-row driver focused set up featuring the revolutionary HiPhi Bot and the spacious and comfortable rear ensuring that the HiPhi A truly is the ultimate 4-door 4-seater and a digital EV hypercar for the next generation.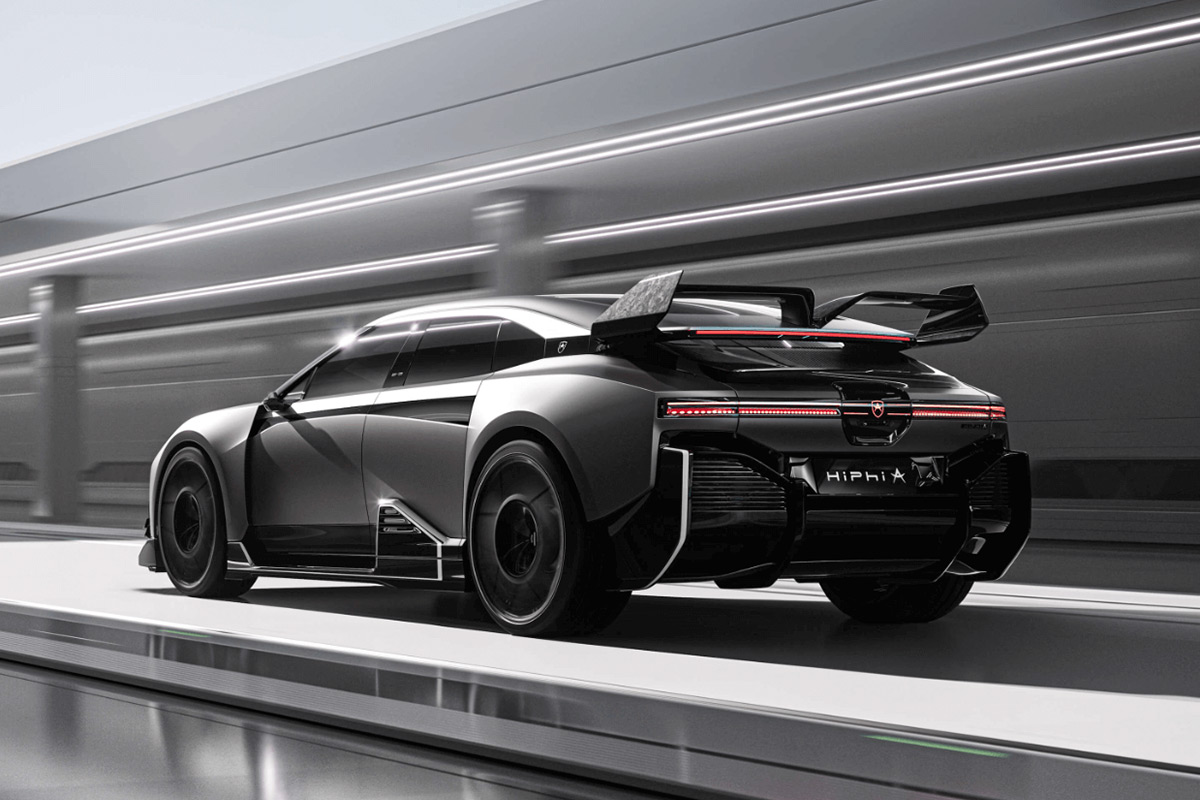 Performance numbers of the HiPhi A should put Tesla, Lucid and other EVs on notice, with the 1,287HP vehicle rocketing from 0-62mph in just over two seconds and a top speed of 186mph. It will be the first vehicle with HiPhi's own in-house-developed high-performance powertrain. Based on the 800V platform, the electric drive assembly adopts a front single-motor drive and rear dual-motor drive layout.
The motors adopt industry-leading ultra-high-speed carbon-fiber rotor design, matched with full oil-cooling and magnetic cylinder coil direct-cooling technology, enabling ultra-high speeds of 22,000 rpm and ultra-long-time high power output of more than 30 minutes. At the same time, thanks to advanced technology, HiPhi A's motors are lightweight, compact, ultra-quiet, and upgradable.
The battery pack is equally innovative, able to discharge 1.5MW of power at peak. An industry first, it features a carbon fiber bullet-proof bottom shield and a fireproof sprayed carbon fiber top cover. With HiPhi's cloud control battery tech, it delivers both performance and safety.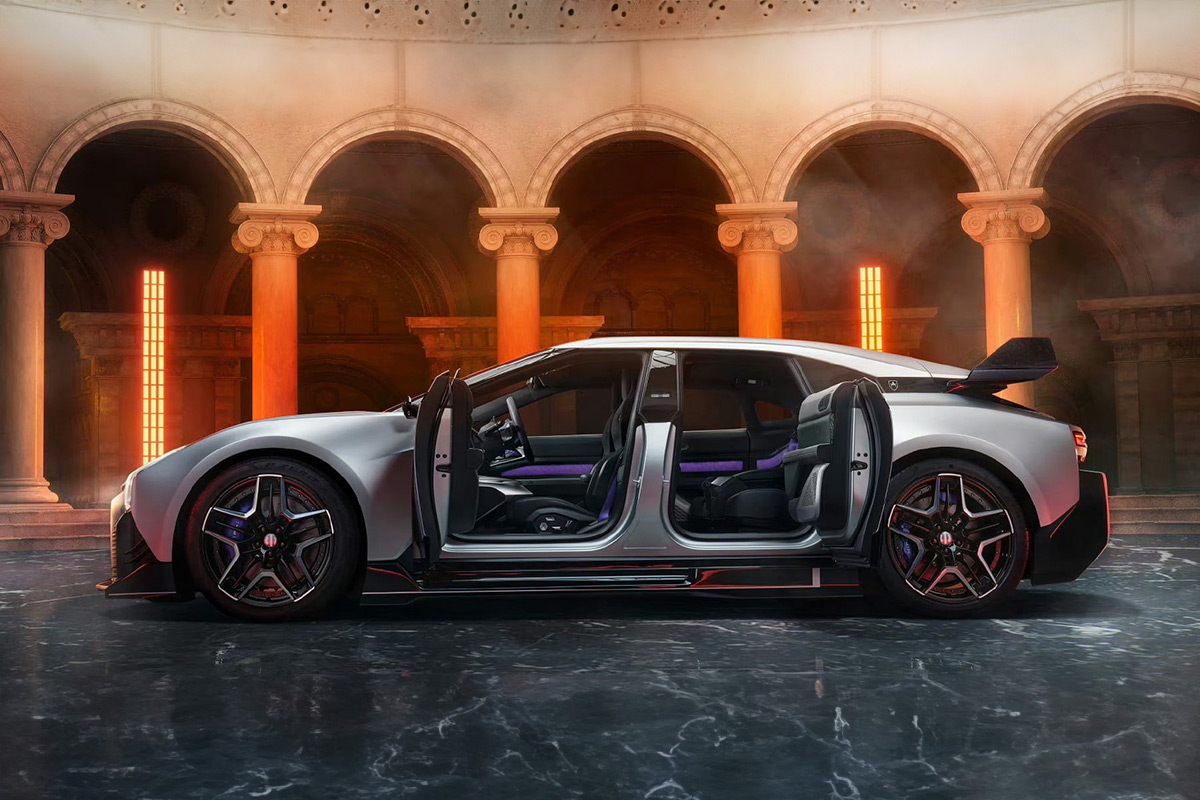 HiPhi A also innovatively uses the first aircraft grade TC4 titanium alloy in automotive interior and exterior trim, in addition to high-performance aluminium alloys, nano-ceramics and other materials in the chassis.
Advanced chassis technologies like rear-wheel active steering, CDC continuously variable damping, as well as a front-to-rear axle weight ratio close to 50:50 provide the foundations for HiPhi A's agile handling. It will also be equipped with HiPhi's leading torque vectoring control technology HVC to improve vehicle handling, resulting in 15% improvement in cornering and 10% improvement in braking performance.
Sounds like a pretty wild ride, right? The HiPhi A will make its debut at the Guangzhou Auto Show on November 17th, with official production set to commence on a limited-run basis in the first quarter of 2025. Further details of HiPhi A will be announced in the coming months.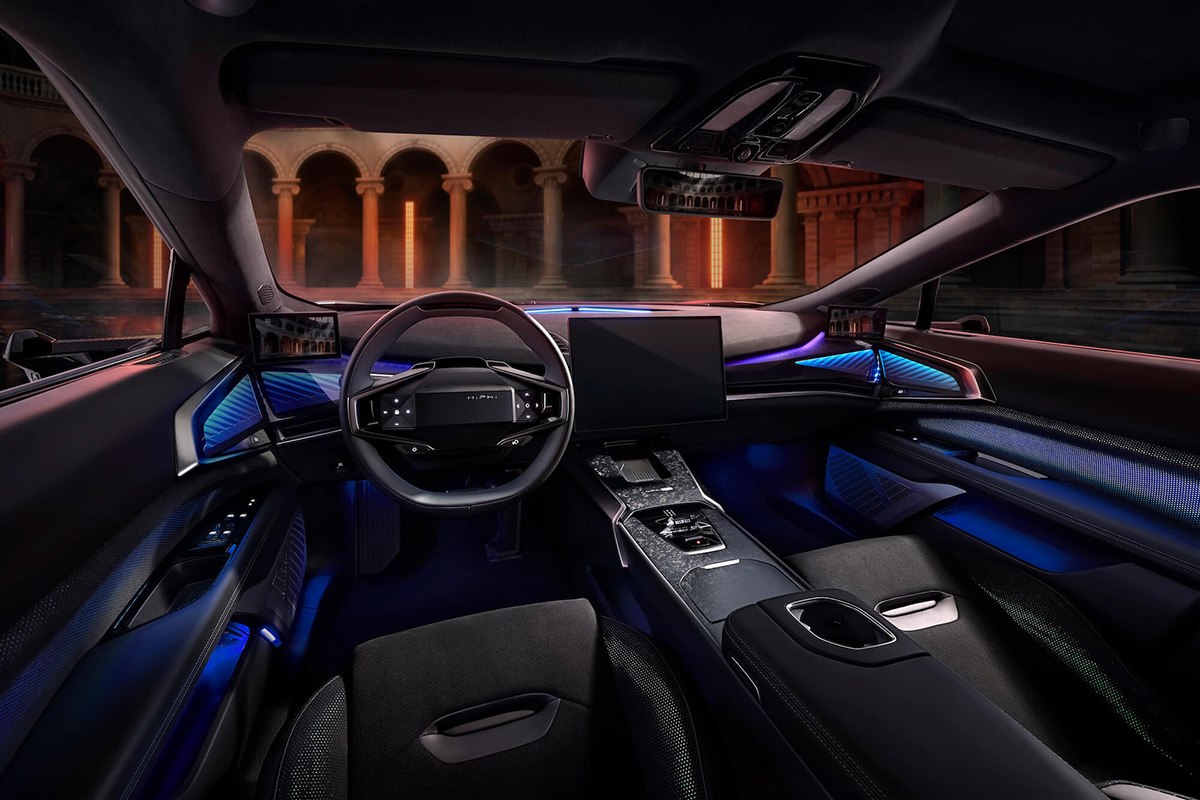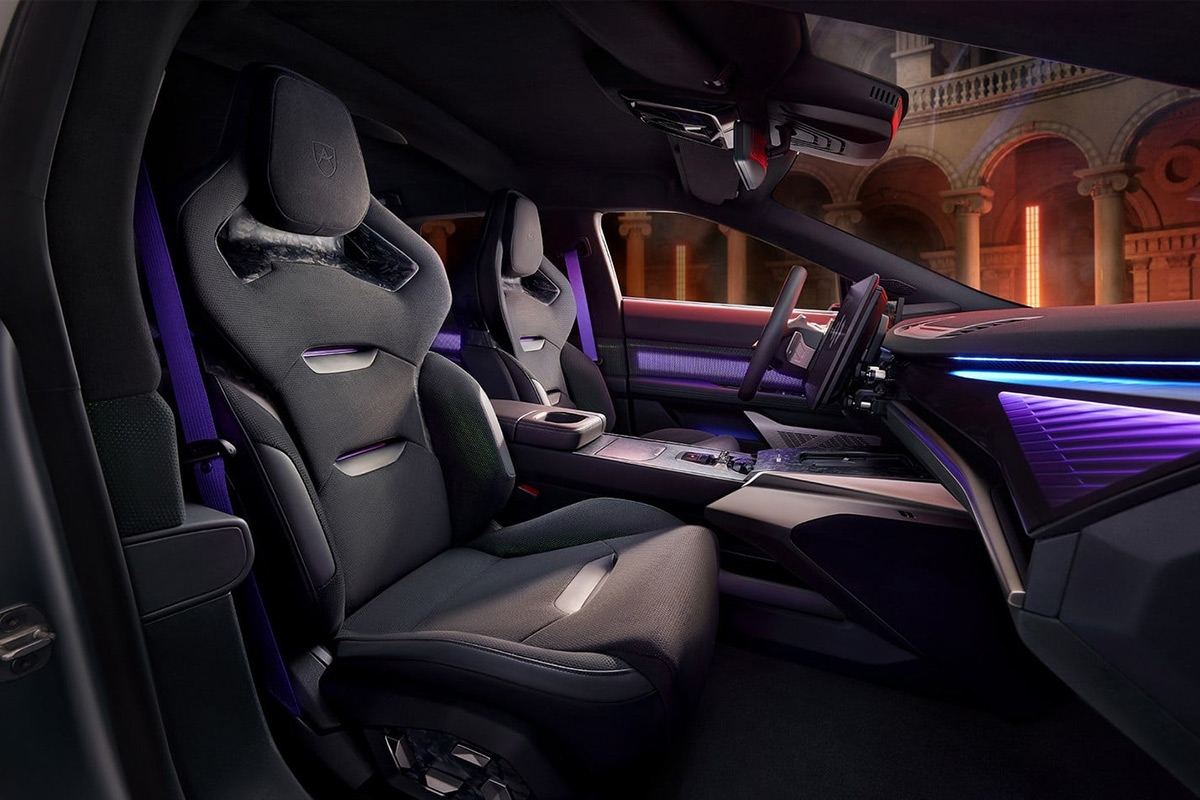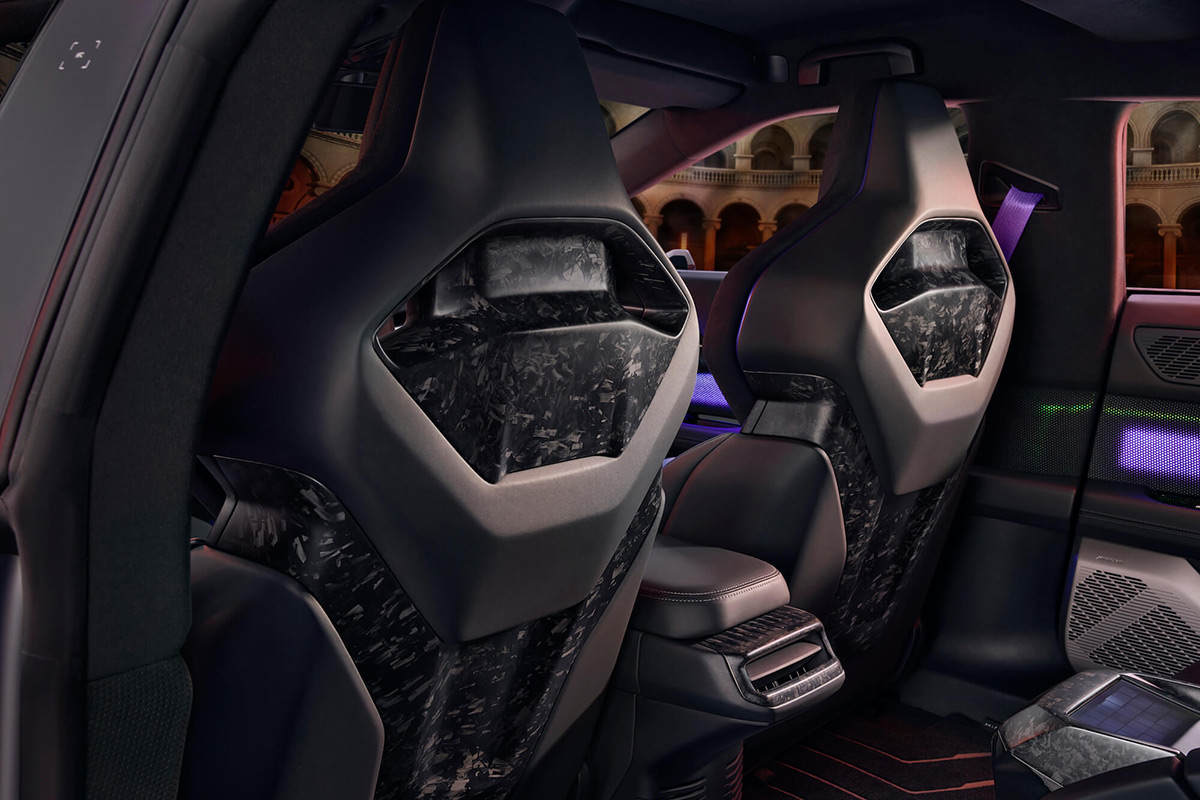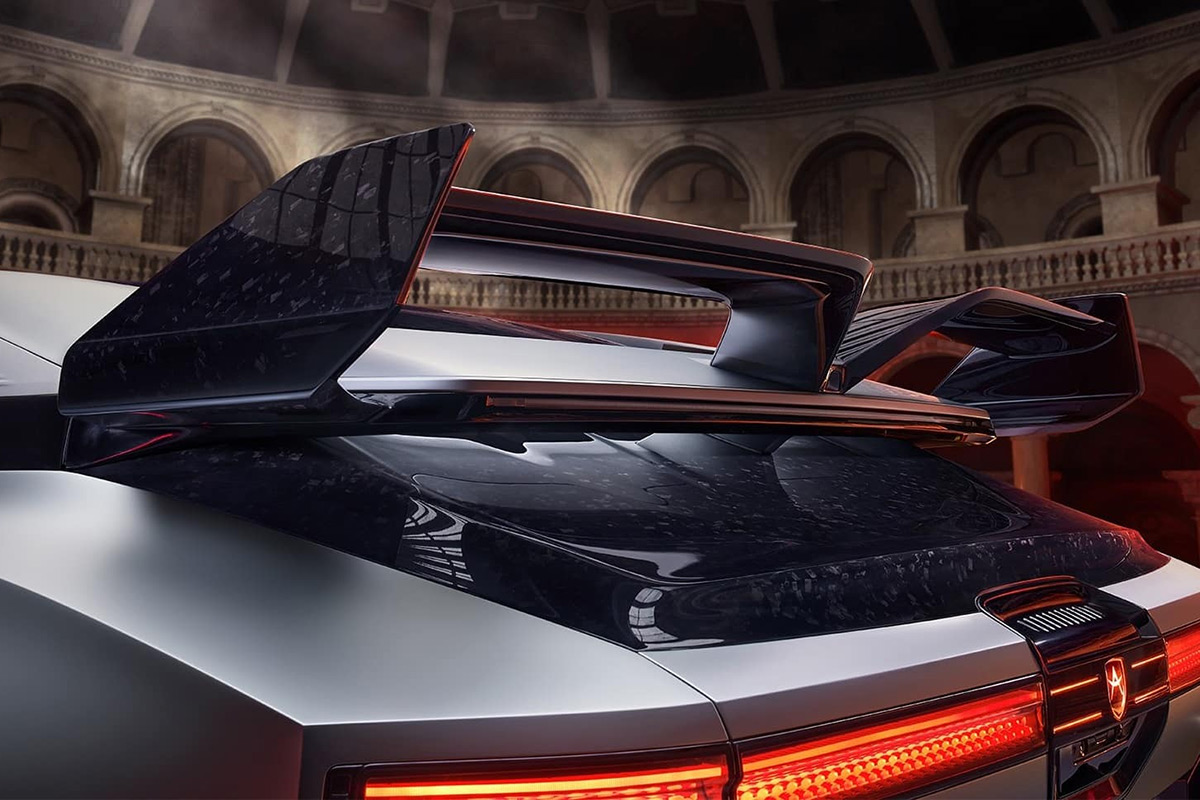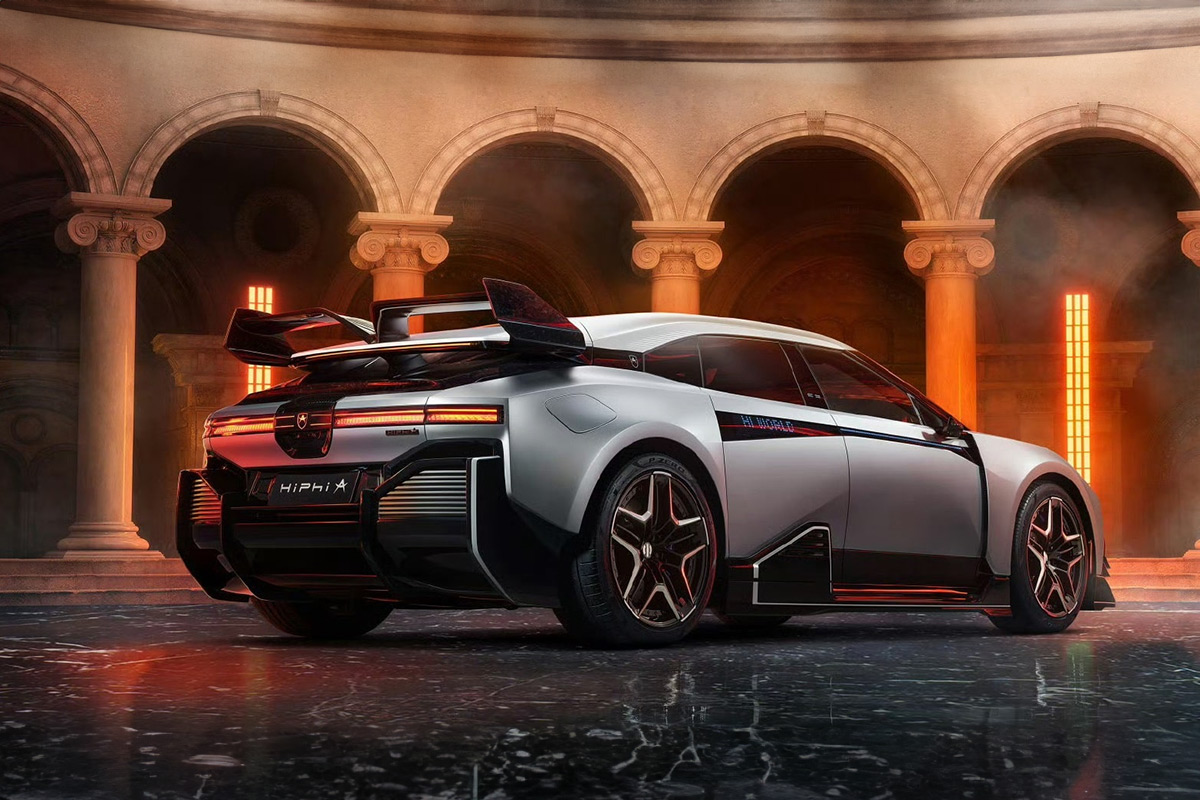 What do you think of the futuristic-looking HiPhi A hypercar?
Photos courtesy of HiPhi