Guys Gab Hottie Of The Week – Jessica Cediel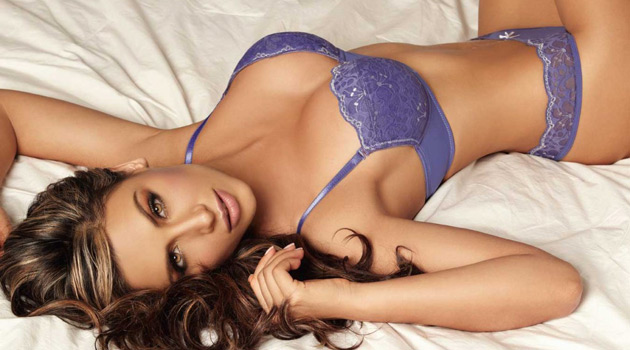 If you've spent any time on the Internet, chances are you've come across at least a few photos of Colombian bombshell Jessica Cediel. She's a television personality and model who has been a household name for years in South America. We figured that it's about time we expand her fan base stateside.
Now there's no question that Colombian women are gorgeous, with curves in all the right places, but Jessica Cediel seriously takes things to a whole other level. She's got a body that just won't quit, and once you look at these amazing photos, we think you'll agree.
There's not much else to say, as these sexy photos pretty much speak for themselves. So enjoy our Jessica Cediel gallery!