Guys Gab Hottie Of The Week – Juli Annee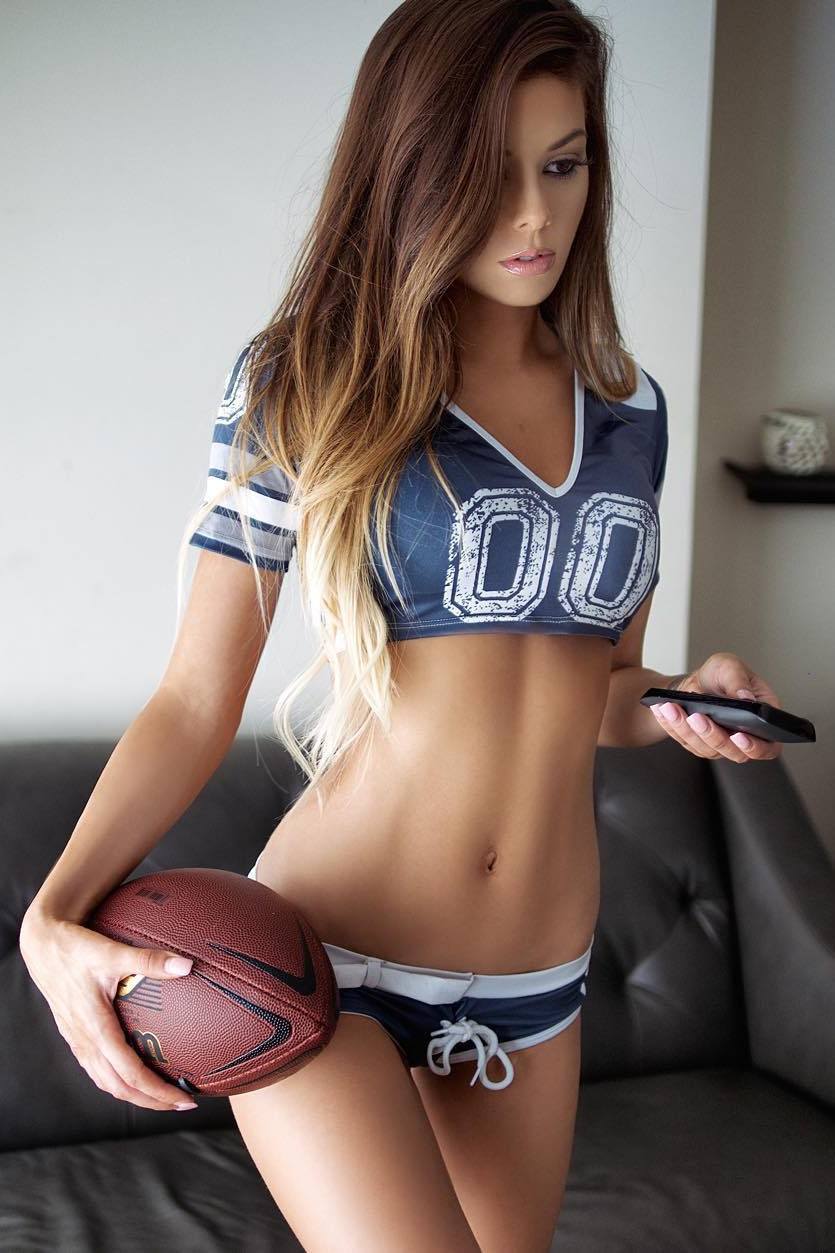 Awhile back, Sara Jean Underwood shared a photo of an Instagram model named Juli.Annee, and this chick was SMOKING HOT. And we're not the only ones who feel this way, as she's amassed 1.5 million followers on Instagram in a very short amount of time. But once you see her sexy photos, you'll understand why.
The strange thing is that nobody seems to know much about her. All we know is that she is from San Diego and does or did go to Palomar College. But we don't know how old she is, if she's single or not, if she's got a job or just does modeling full time, etc. Hell, we're not even sure what her name.. Is it Juli Annee, Julianne, Julie Ann, Julia Ann, or something else entirely?
But I guess it's not all that important in the grand scheme of things. As long as she continues to post sexy photos of herself on Instagram, I'm a happy camper.
Make sure you follow Juli Annee on Instagram at @Juli.Annee.