Here's How To Help Your Business Team Reach New Heights
Are you thinking about ways that you can improve your business and your overall performance? If so, then you need to go further than simply offering more products and services on the market. Instead of this, you should look at your business team and whether they are reaching the max potential. Your business team is essentially the life force of your company. So, how can you strengthen the group of people behind your business? Well, there are a few options that could be worth exploring here.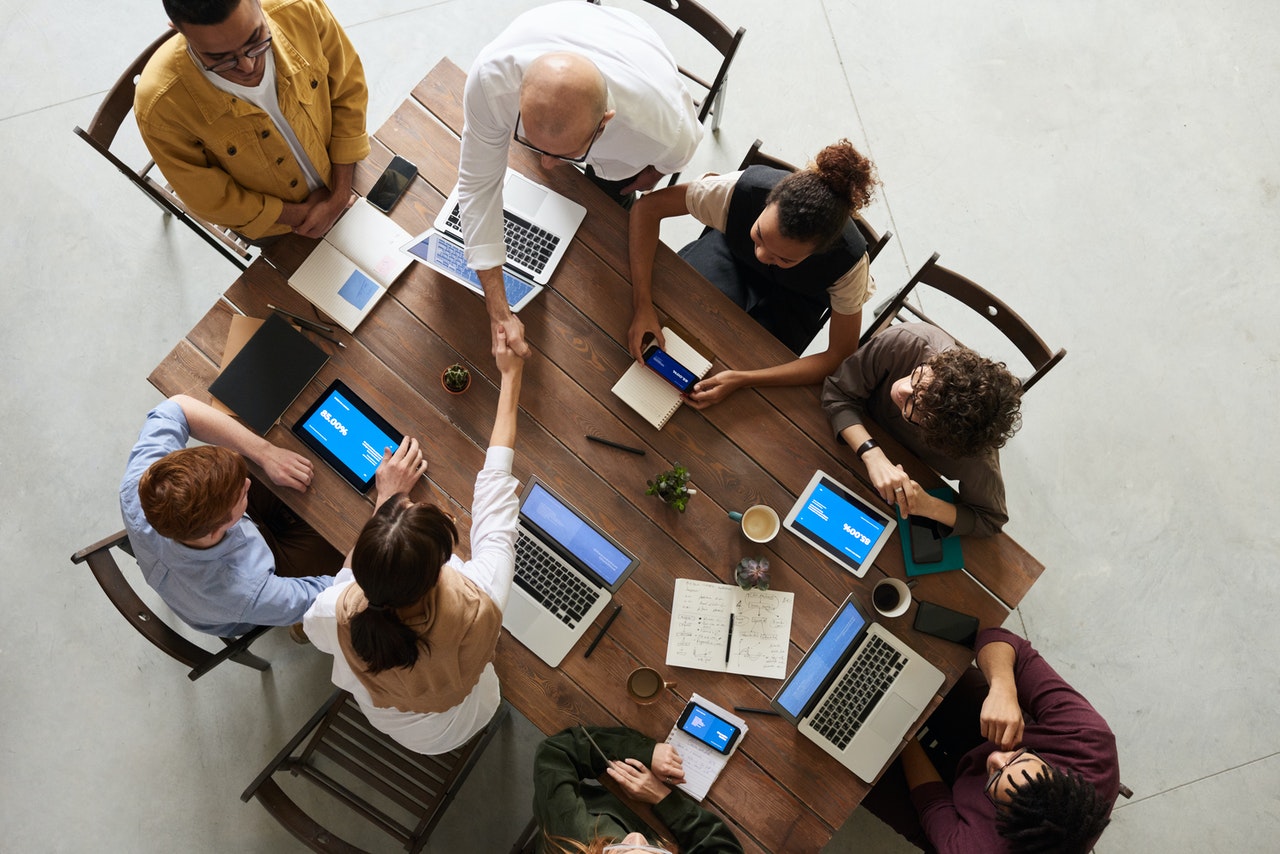 Team Building Activities
First, you should think about exploring the various different team building activities that could be perfect for you and the team behind your business. For instance, you might want to think about planning a trip to an escape room. An escape room game is perfect because everyone needs to work together to solve the puzzle and get out of the room within the set time limit. It's a great way to show your team what they can accomplish when they come together in your business model. Of course, this isn't the only team building activity that could be useful and help your employees in the long term. 
You might also want to think about planning a retreat for key members of your team. The right retreat will mean that you can explore a wide range of different activities in outdoor locations. A classic example of this would be getting team members to work with you to build a raft that will float on a lake. This has been used as a way of building up team strategies for years and it's still worth doing today. You just need to make sure that you have the right materials available for them to use. 
Training Support
When you are exploring ways to strengthen your business team, you should always consider training options. Training up your employees will empower them to complete more tasks and activities without someone looking over their shoulder. Business owners are often concerned about the cost of training but it will always deliver a solid ROI and therefore it is worth investing in. 
Training can also be completed remotely. So it is suitable regardless of the type of business model that you are currently running in your company. 
The Right Technology
Next, you should think about investing in the right technology for your business. The best technology will mean that you don't have to worry about issues with your company team members struggling because their tech is letting them down. If you are worried about the cost of new technology in your business model, then it could be worth exploring leasing contracts. Leasing contracts will make the cost far more manageable overall so it won't drain the budget of your business. 
Do be aware that the majority of businesses do not update their tech as regularly as they should. So, if you take this step then you could give your company a competitive advantage. 
Layout And Environment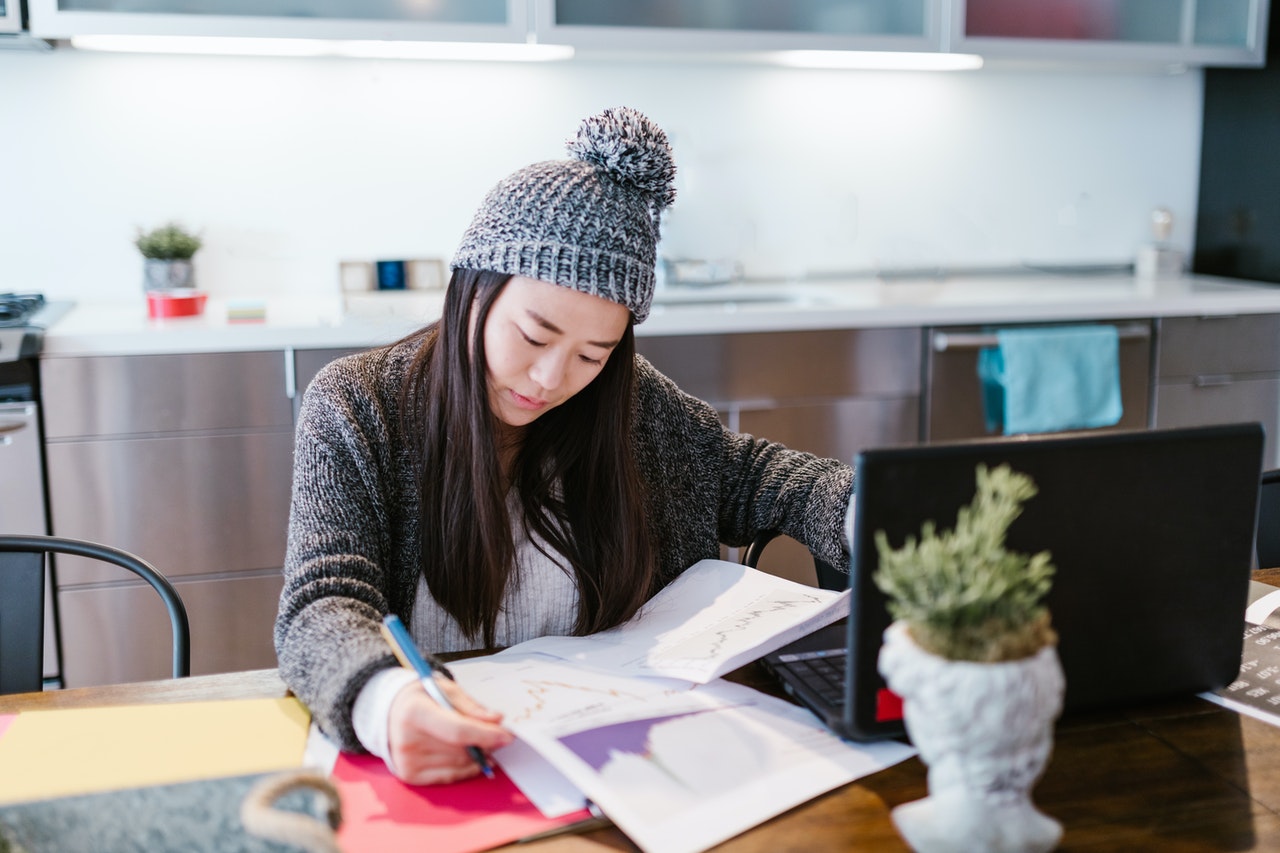 The layout of your business office can also have an impact on how your team performs. For instance, you might want to ensure that team members are facing one another while they are working. This type of layout can be enough to guarantee that different members of your team want to connect, bounce ideas off one another and brainstorm. 
Be aware that ergonomic furniture can also help your business a great deal. Ergonomic furniture will ensure that your business team members are more comfortable. This means that you won't have to worry about issues such as RSI slowing them down. 
Incentives 
The right incentives can also help ensure that members of your team are going to be performing at the right level and reaching a higher level of productivity. A lot of business owners mistakenly believe that incentives is all about ensuring that you are providing the right level of pay. While this is certainly part of the puzzle, it's definitely not the end of the story here. You need to go further than this and ensure that you are looking at all the different incentives that could be relevant or useful to different groups of people. For instance, you might want to think about offering healthcare plans for your employees. This is going to be vitally important to younger members of your team who are looking to secure not just their future but the future of their family as well. 
Interestingly, recent polls also find that younger employers think working for a green company is a great incentive too. As such, it's definitely worth thinking about the changes that you can make to ensure that your business is living up to this promise. For instance, if you are providing a fleet of vehicles for team members, then you should definitely consider investing in hybrids. 
The Right People 
Finally, it's always important to make sure that you are choosing the right people when you are growing your business team. Everyone in your business should forget together like a piece of a far larger puzzle. They need to click and connect well otherwise they are going to struggle to provide the level of support that you were hoping for in your company. This is why you need to think about how to best approach your hiring process. You might want to consider looking at running a sample work day as part of the hiring process. In doing so, you can guarantee that you'll know exactly how well people connect as part of your overall team. 
We hope this helps you understand everything that you need to think about to ensure that you are giving your team the best chance to perform at the maximum possible level. If you put the right strategy in place here, then you can guarantee that you are not missing an opportunity to make your business stronger on the market and deliver the support that your customers and clients are hoping for. The right team can be just what you need to blow the competition out of the water.