How Automotive Companies Can Monetize Car Data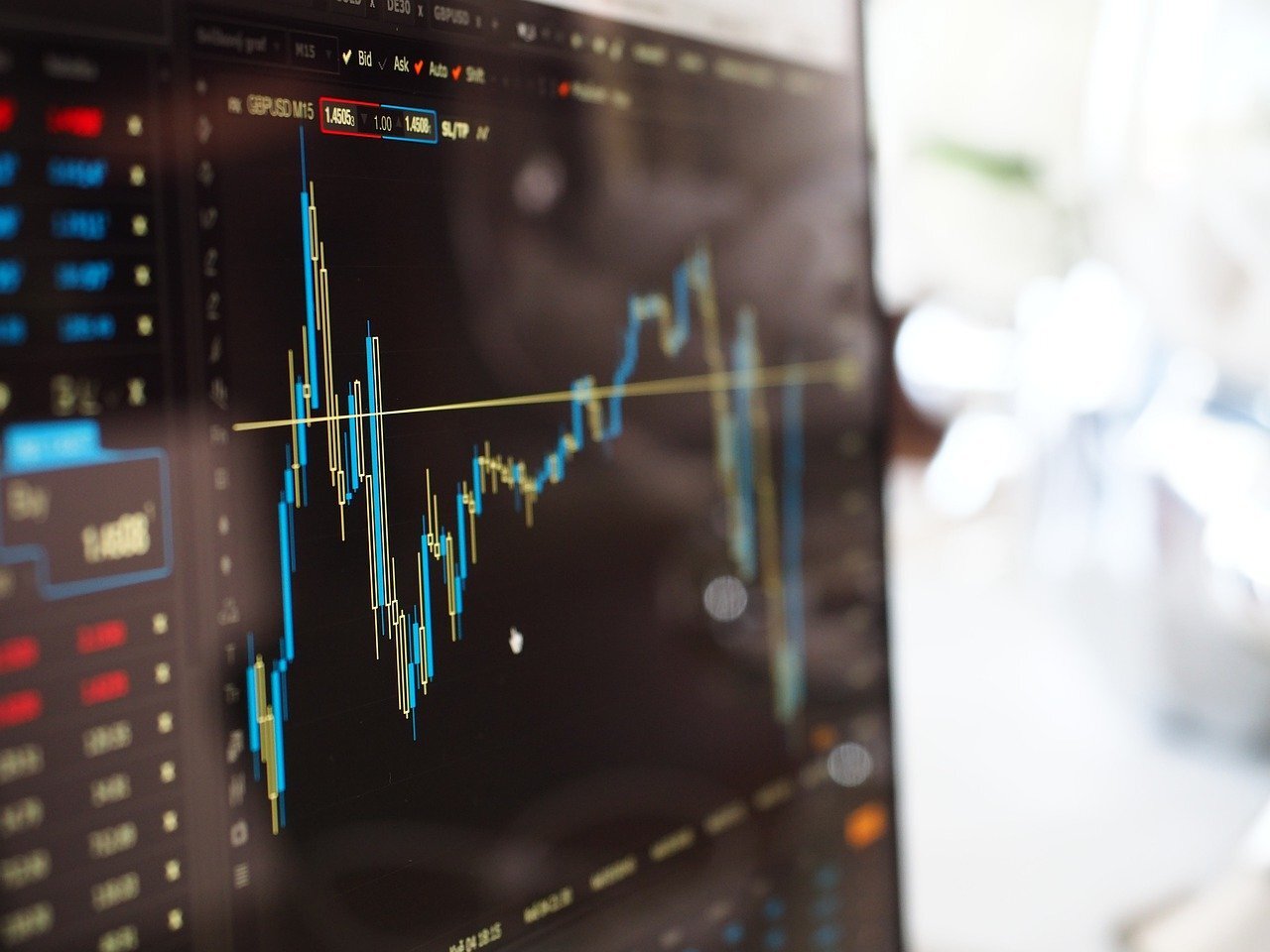 As data have become one of the most crucial resources of the modern economy, telematics technologies and vehicle data collecting systems unlock new opportunities for the entire auto industry. In upcoming years, automotive companies will test new business models, increase customer lifetime value, and deliver more customized offerings, like usage-based insurance programs.
Software-defined vehicles and mobility as a service
With software as a crucial factor in building modern cars, and a new approach – vehicle as a platform, the automotive industry has entered an era of software-defined vehicles. The most established automotive brands invest their resources in building software development teams to create applications and systems that meet the growing demand for these solutions.
Along with the software-centric revolution, modern mobility has become another important part of our life that nowadays is sold in a manner of as-a-service – Uber, Lyft, Lime, and all that car sharing, carpooling, and car rental solutions have paved the way. SDV and future mobility services encourage auto companies to build systems allowing for real-time data collection, unlocking additional digital features, and gaining valuable insights.
All the stakeholders – including auto companies, vehicle manufacturers, smart cities, auto insurance enterprises, fleet operators, conventional businesses – need to deal with serious challenges covering technological advancement on a global scale, data privacy, data processing, connected car infrastructure development process, and many more. But with huge investments come promising opportunities to increase brand loyalty, implement subscription models, and explore new revenue streams, to name a few.
Key vehicle data monetization strategies
With the tremendous value of connected car data, companies can seize numerous opportunities starting with owned channels and continuing with 3rd party partners.
Aftermarket and OTA
With over-the-air updates, every vehicle's software can be upgraded remotely and that provides limitless opportunities for increasing upselling of digital services. Automotive companies can not only deliver applications. Like smartphones before, SDVs ensure a vehicle as a platform model, where vehicles are the core of a digital ecosystem that can be armed with applications, features, and tools. What kind of services can be delivered to users? Infotainment apps, navigation systems, security solutions, connected car services, parking services, and all kinds of systems to improve the driving experience.
Upselling for automotive companies can be extremely effective as they have easy access to car data and direct communication channels (screens in vehicles). They just need to transform raw data into actionable insights, analyze driving data and deliver solutions to paint points.
Managing vehicle fleets and new business models
Fleet operators are among these who not only can improve their business performance thanks to software-defined vehicles, but also can gain a lot by monetizing car data. Companies like Uber, Lime, and Lyft are the leaders of the change and we observe how traditional vehicle rental businesses follow them in providing the mobile-first, mobility-on-demand experience.
Along with direct revenue streams – customers paying for rentals or getting a ride – vehicle data can be used to develop new products and services (Uber Eats and many more), provide the audience and customized marketing for advertising industries, collaborate with 3rd party companies – insurance carriers, fintech, entertainment content providers, etc. to ensure personalized, user-based offerings to generate revenue from monthly subscriptions.
Connected car data and improved safety
While focusing on monetizing connected car data, automotive companies can also ensure solutions enhancing safety. Applications to analyze drivers' behavior, monitor driver conditioning, follow road law changes, and stolen vehicle detection systems – these solutions are designed to use historic data, mobility data, telematics, vehicle location, status data, data points, and driver behavior insights to improve the driving experience and customers are willing to pay more for them.
Predictive maintenance for connected vehicles
As the automotive industry is entering the era of shared mobility, connected cars, autonomous driving, and electric vehicles, new business models rise and automotive companies don't stop or one or two revenue streams. Along with providing infotainment systems and getting the most out of car data monetization through sharing such data with 3rd party companies, automotive enterprises can also turn telematics data into predictive maintenance solutions. Improving vehicle maintenance allows customers to generate cost savings, better plan their budgets, avoid emergency situations, a make better decisions.
Smart maintenance solution providers can create better systems to monitor not only software but also hardware and drastically improve customer experience and that leads to stronger brand loyalty and increased annual incremental value.
Consulting companies enable automotive enterprises to implement effective data monetization business strategy
Automotive and new mobility enterprises work hard on implementing software-first culture in their organizations. The transformation toward tech companies isn't easy and takes time. To accelerate the transformation, automotive companies collaborate with software development consulting companies like Grape Up.
Grape Up works with various automotive enterprises, including vehicle manufacturers, OEMs, or even vehicle rental companies, on building automotive cloud platforms, developing connected car systems, delivering shared mobility solutions, creating telematics platforms, and in general, enabling these companies to build modern software.
Along with building core software products, Grape Up helps auto companies with monetizing connected car data and building new revenue channels.