Following In The Footsteps Of Don Julio And Pursuing My Passion
I worked with my friends at Tequila Don Julio to write this post.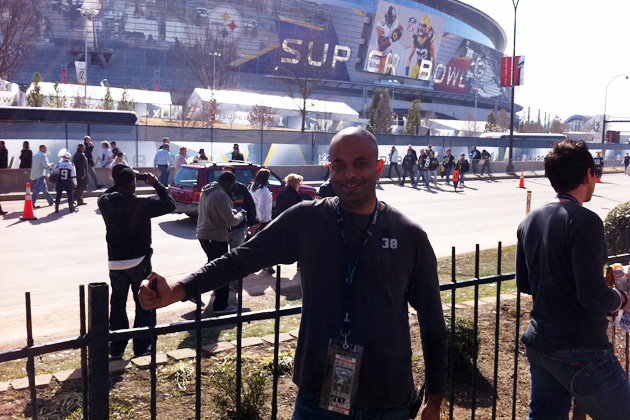 In my younger days, my Mom would bring me to the library, where I'd read every car magazine they had. She encouraged this behavior, as it helped develop my reading skills. But it also spawned a passion for cars that would burn bright for years to come.
Computers were a huge part of my childhood as well, and when college came around, it came as no surprise that I majored in Computer Science. I was a pretty gifted programmer, and when I graduated there were no shortage of job offers. I was making great money, had some fun cars, and life seemed to be going great.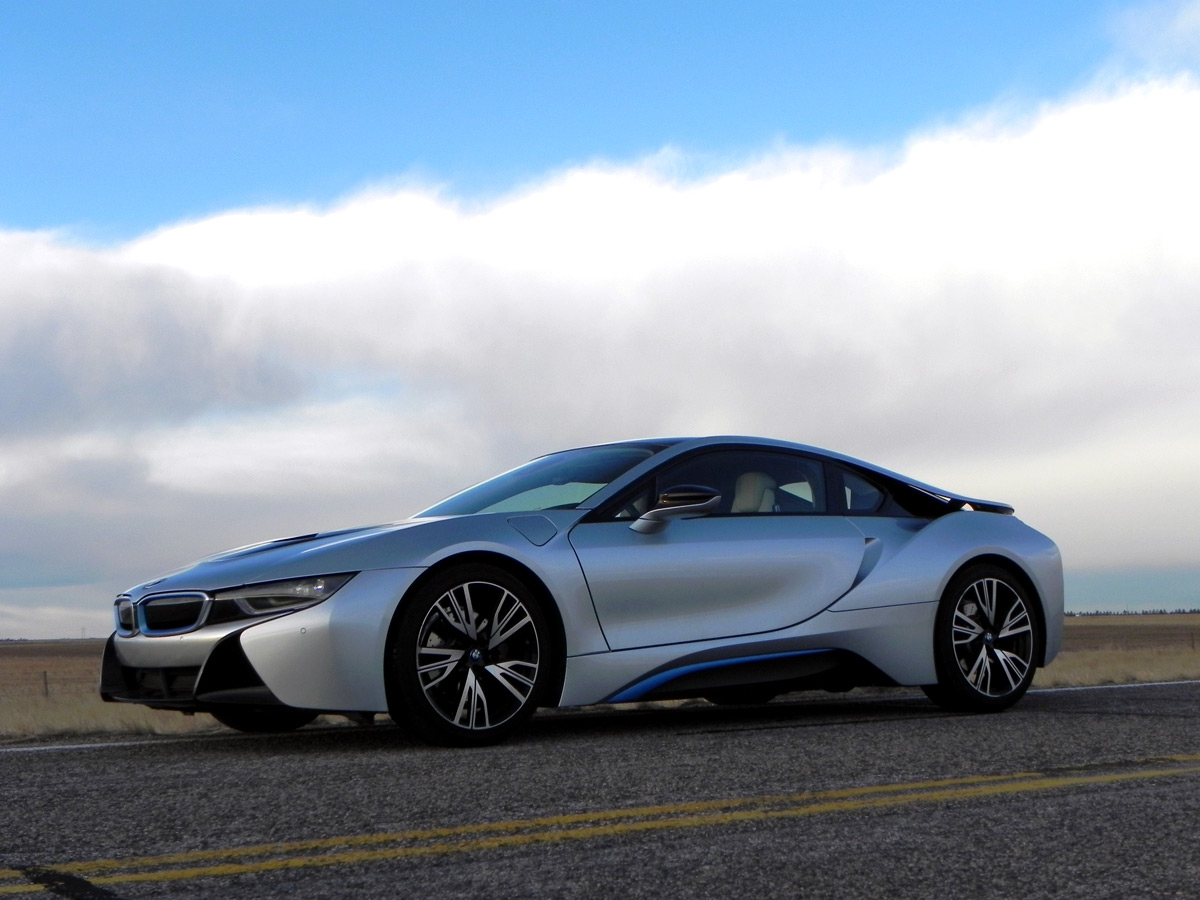 But deep down, I knew there was something missing, and I didn't want to spend the rest of my days cooped up in a cubicle. The million dollar question – What should I do?
Most people would have stayed put and enjoyed the security of a steady paycheck and such. But I've never been one to follow the status quo, so I decided to venture out on my own and do something that combined my various passions, namely computers and cars.
Following in the footsteps of Don Julio Gonzalez, who's passion for tequila pushed him to improve on every aspect for the spirit and eventually led to the creation of Reserva de Don Julio, I decided to create an online men's lifestyle magazine that would cater to people who had similar interests as me.
I've enjoyed tremendous success with Guys Gab, and it's afforded me the opportunity to do things that I have only dreamed of. From attending events like the Super Bowl to meeting celebrities like Buzz Aldrin and Steve Wozniak to driving supercars like the Mercedes-AMG GT S, BMW i8, Dodge Viper GTC, and Nissan GT-R, these are all things I've been able to do thanks to taking the path less traveled!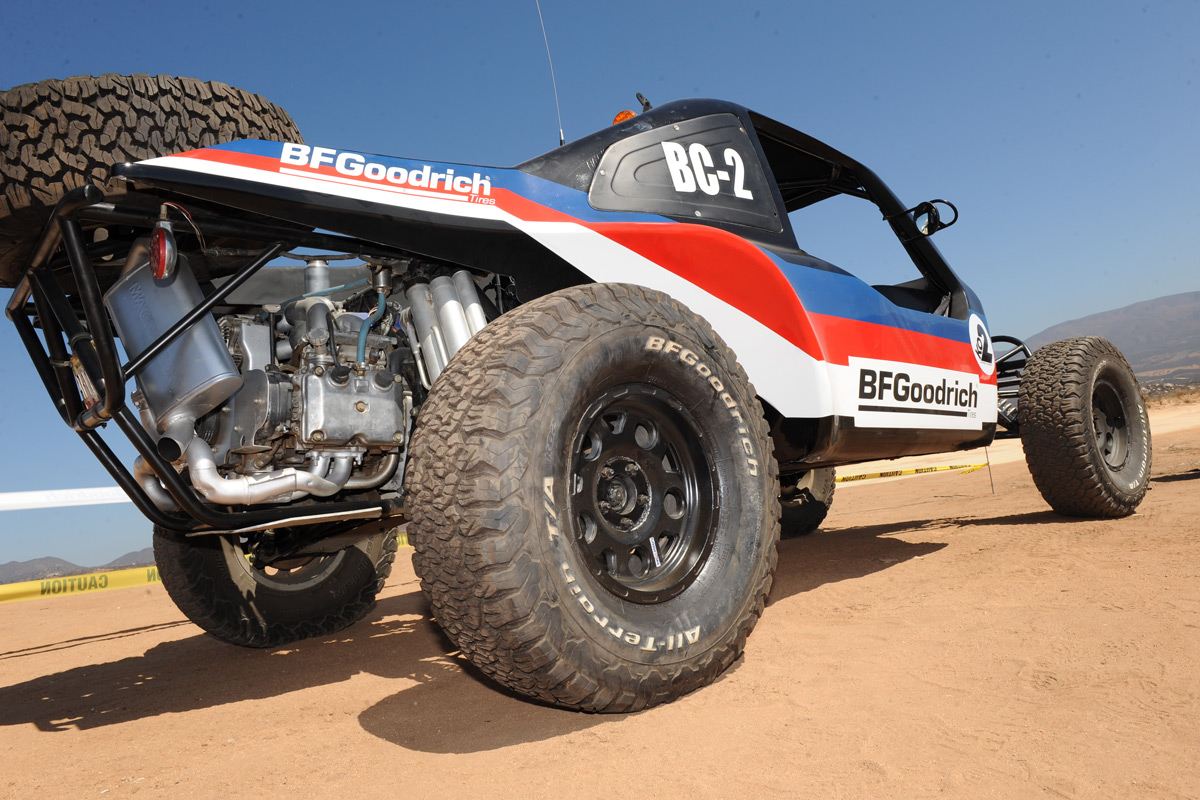 What it comes down to is following your inner voice and never settling for second best. Don Julio created the video above in celebration of Día de los Muertos, so make sure you watch it and see if it can't inspire you to achieve greatness at whatever it is that you are truly passionate about.