Sponsored: Johnnie Walker Presents Jude Law in 'The Gentleman's Wager II'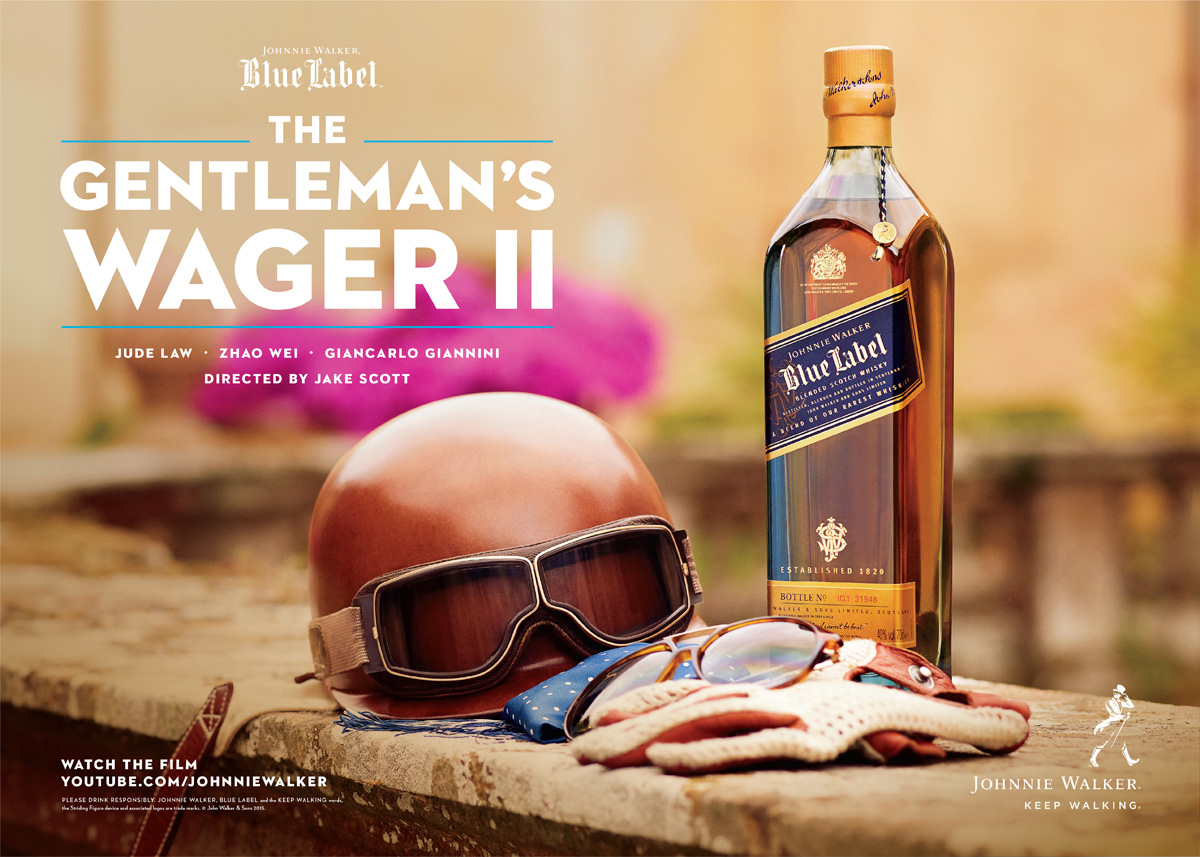 Johnnie Walker Blue Label just released their latest film, The Gentleman's Wager II, which again stars Jude Law and Giancarlo Giannini, along with acclaimed Chinese actress Zhao Wei. Last year's film had Law trying to buy Giannini's boat, but being told that it wasn't for sale, with the only way he could get it was by putting on a truly unique performance.
This time around, Law falls in love with Giannini's Delahaye 135S classic racing car. The priceless car in the film is a Walker heirloom, having been owned by the family since the late 1930s, and is sought after by Law who attempts to win it through a race to one of Formula 1's iconic tracks – Monaco.
The wager? To drive the car from Southern Italy to Monte Carlo in little more than 20 hours, Smokey and the Bandit style! As you'll see in the video above, Law encounters a number of challenges and distractions along the way, including a damsel in distress (Wei). There are also cameos from Formula 1 heroes Mika Häkkinen and McLaren Honda F1 driver Jenson Button!
In the end (spoiler alert), thanks to the kind acts of those he meets along the way and the gratitude he shows them in return, he's able to make it to the finish line on time and succeed.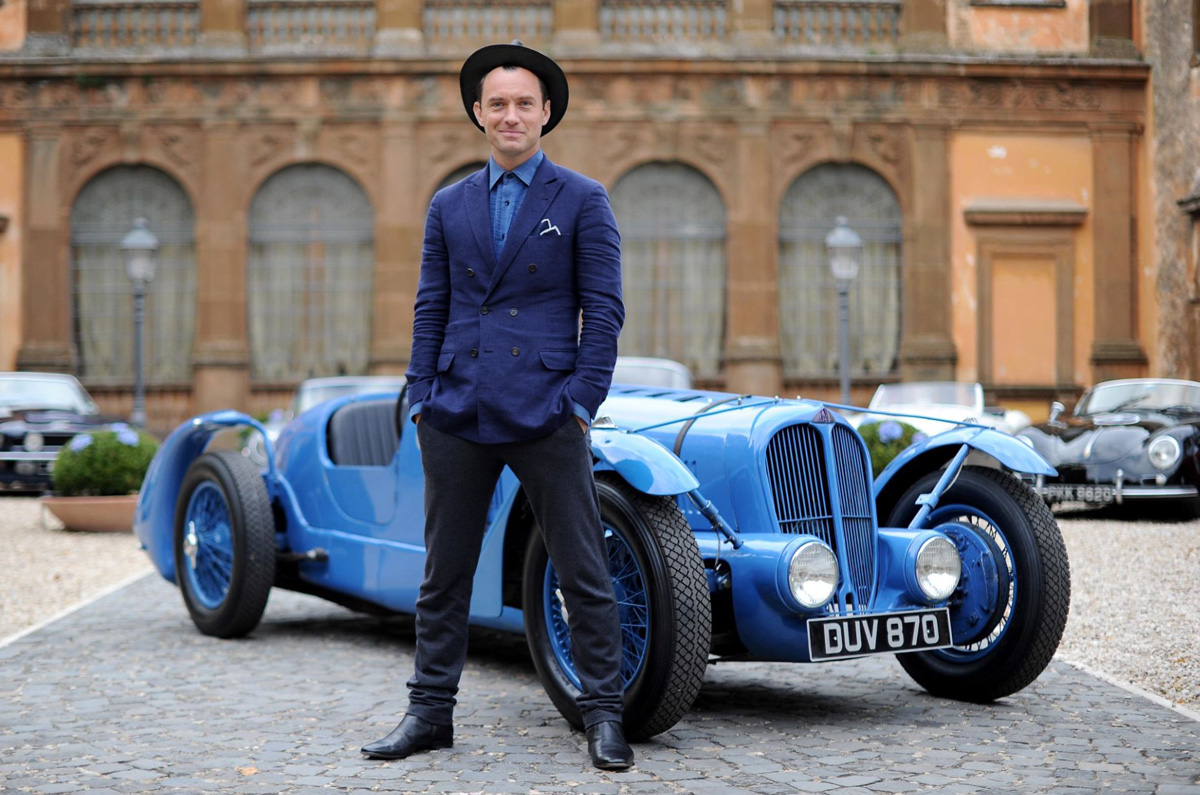 The 11-minute film embodies Johnnie Walker's philosophy of personal progress and shows that gratitude is the highest expression of joy, leading to success.
The Gentleman's Wager II is another great film from Johnnie Walker Blue Label, so make sure you set some time aside to watch it in it's entirety!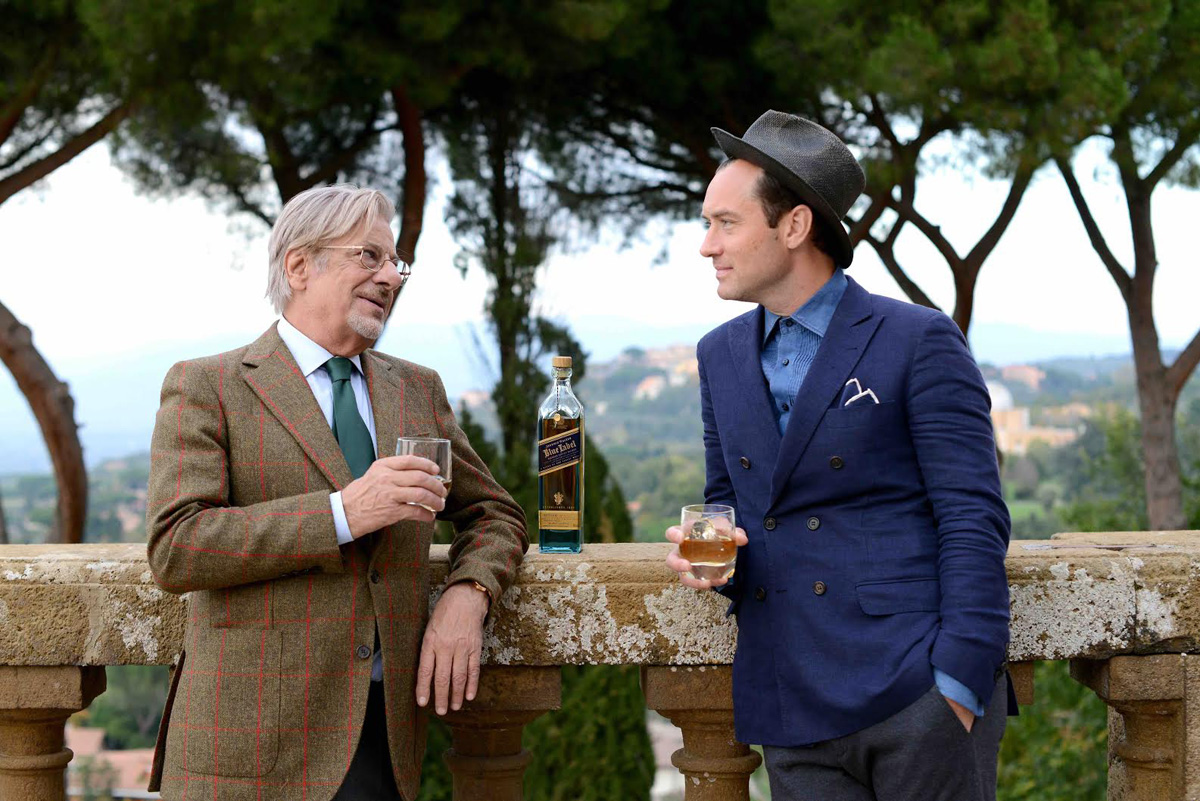 This post has been sponsored by Johnnie Walker, but all thoughts are our own.