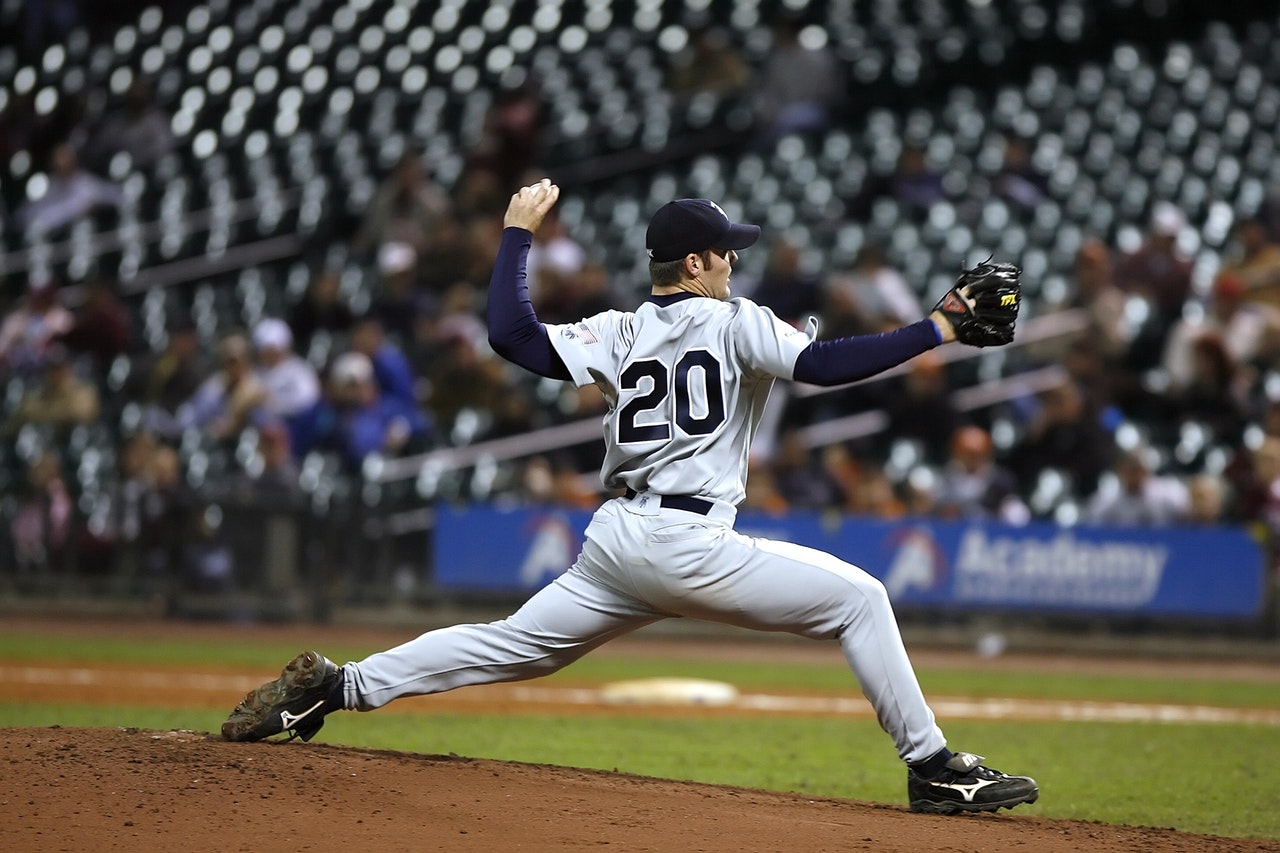 Baseball is one of the most popular sports in the United States and is widely regarded as the great American pastime. Nothing is more American than a trip to the ballpark for the day to sit back with a cool drink and a hot dog to take in nine innings of action.
Baseball provides the perfect setting for a relaxing summer afternoon as explained by the washingtonpost.com, and also the opportunity to make money on wagers if you know what you're doing. The game provides a wide range of possibilities for online operators to offer betting markets to their customers, and there is great value to be had when wagering on the sport.
Expert bettors will know where to turn, but, for novices, it can be a tricky concept at first. We'll now break down all you need to know before placing a wager on baseball.
Selecting The Right Sportsbook
To ensure that you get the best value for wagering on baseball you need to pick the right sportsbook. There are a number of excellent operators available that provide a diverse range of betting markets for all aspects of the sport with competitive value in their odds. The top sportsbooks will provide new and existing customers with betting bonuses to utilize on their sites and apps. For example, by using howtobet.com, you can find the best bookmakers in the business before beginning your wagering adventure online.
Picking The Right Market
There are many markets to choose from when considering a bet on baseball. You can choose the moneyline, which is a simple wager on which team will win a particular game. There are also over/under markets for how many runs will be scored, or the runline, where you back a team to win by a certain number of runs. It's important to know what you're wagering on before lodging your bet and ensuring that you're receiving the best value. Picking the right bet can be a fruitful venture.
Research
Before you even think about placing a wager, be sure to do your research. Don't just pick the New York Yankees before you've heard that they win all the time. They don't. The Yankees have not won the World Series since 2009 and have been largely underwhelming in the MLB over the last decade.
There are excellent resources available online such as www.baseball-reference.com to see which teams and which players are in the best form. Details such as the pitcher on the mound can be vital. One team might have their number one out there, while the other might have their fifth option. There is a mine of statistics available to support bettors, so make sure that you capitalize before placing a wager.
Cost
Perhaps the most important aspect of wagering on baseball is your stake. Only wager with an amount that you feel comfortable with. For novice bettors, you should start off with a very low stake before even considering entering higher values. Once you have a feel for how wagering works and know the intricacies of betting on baseball then you might be tempted to place larges stakes.
Above are four tips for betting on baseball. If you follow this advice, you will be well prepared for wagering on the game and you might even be able to make a healthy profit on your bets.