What Makes Motorcycle Accident Lawsuits Different?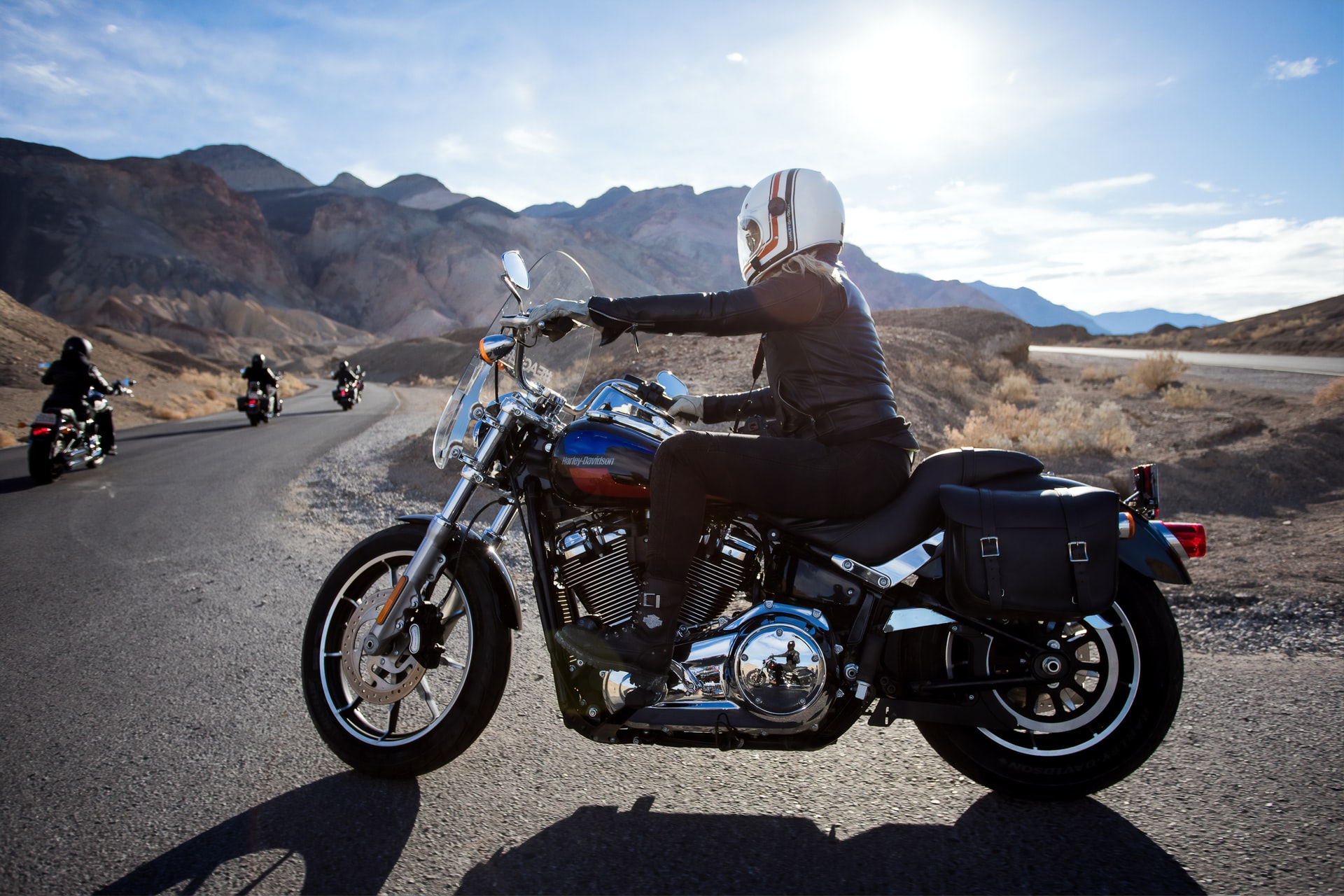 To begin with, motorcycle riders are distinct from car, truck, or bicycle riders. The majority of those that ride do so because they like it. In addition, riding a motorbike has a number of practical advantages. For example, they're less expensive to buy and repair, easier to handle and park, and consume less gas.
Most riders are aware that they are at a considerably higher risk of injury than passengers in vehicles and that any injuries they get in an accident are likely to be considerably more serious. That is why the majority of motorcycle riders ride cautiously. Motorcycle riders, however, can be victims of other drivers' carelessness, despite their best attempts to prevent an accident.
How Do Motorcycle and Car Accident Cases Differ?
Motorcycle riders suffer more deaths and more serious injuries
According to the National Highway Traffic Safety Administration, motorcyclists are 26 times more likely than passenger car occupants to die in a traffic accident and five times more likely to be injured. Motorcycle riders frequently incur catastrophic injuries, such as traumatic brain damage or spinal cord damage, since they lack the safety of an enclosed vehicle. As a result, the stakes in motorcycle accident cases are usually greater.
Passenger Vehicle Drivers Fail to See Motorcycles
Many drivers are usually on the lookout for passenger cars and fail to notice motorbikes on the road. When a car turns left into the path of an oncoming motorbike at a junction, it is a common cause of motorcycle accidents. Another typical reason is when motorists fail to see motorcyclists in their blind areas and drive into them.
Motorcycles are More Vulnerable to Road Hazards
Potholes, ruts, loose gravel, and other dangers on badly maintained roads that aren't as dangerous for larger, more stable passenger cars can cause motorcycle riders to crash and suffer serious injuries.
Anti-biker bias is a factor to overcome in motorcycle accident cases
Even if the incident was caused by someone else, the cultural bias and reputation of bikers as irresponsible and irritable persons can provide difficulty in motorcycle accident cases. Prejudice may manifest itself in a variety of ways, including jury bias, reduced settlement offers, and even witness testimony and police reports. It's critical to have an attorney who knows this.
Damages
Compensation is available for all types of damages, including physical, financial, and emotional. Damages in a motorbike accident case are often divided into two categories:
Special damages – All of this can be precisely calculated. For example, the injuries you sustained and the medical care and expenditures you incurred to recuperate can be calculated to the cent. The same may be said for wages lost due to your incapacity to work while you heal. Your motorcycle's value might also be evaluated financially if there was property damage.
General damages –  General damages, on the other hand, are damages that cannot be quantified precisely. Pain and suffering, loss of consortium, and emotional distress are some examples.
In a motorcycle accident case, both liability and damage assessment is critical. The legal profession may be confusing. It is critical to retain the services of a motorcycle accident attorney to help you through the complexities of your case.
Seeking Legal Aid
Every state has its own set of motorcycle rules and insurance regulations. Motorcycle regulations are likely to be distinct from other motor vehicle regulations even under your state's automotive laws. It's a good idea to get advice from legal experts like motorcycle accident lawyers Bernheim Kelley Battista & Bliss.