How To Create The Perfect Playlist For Your Next Hangout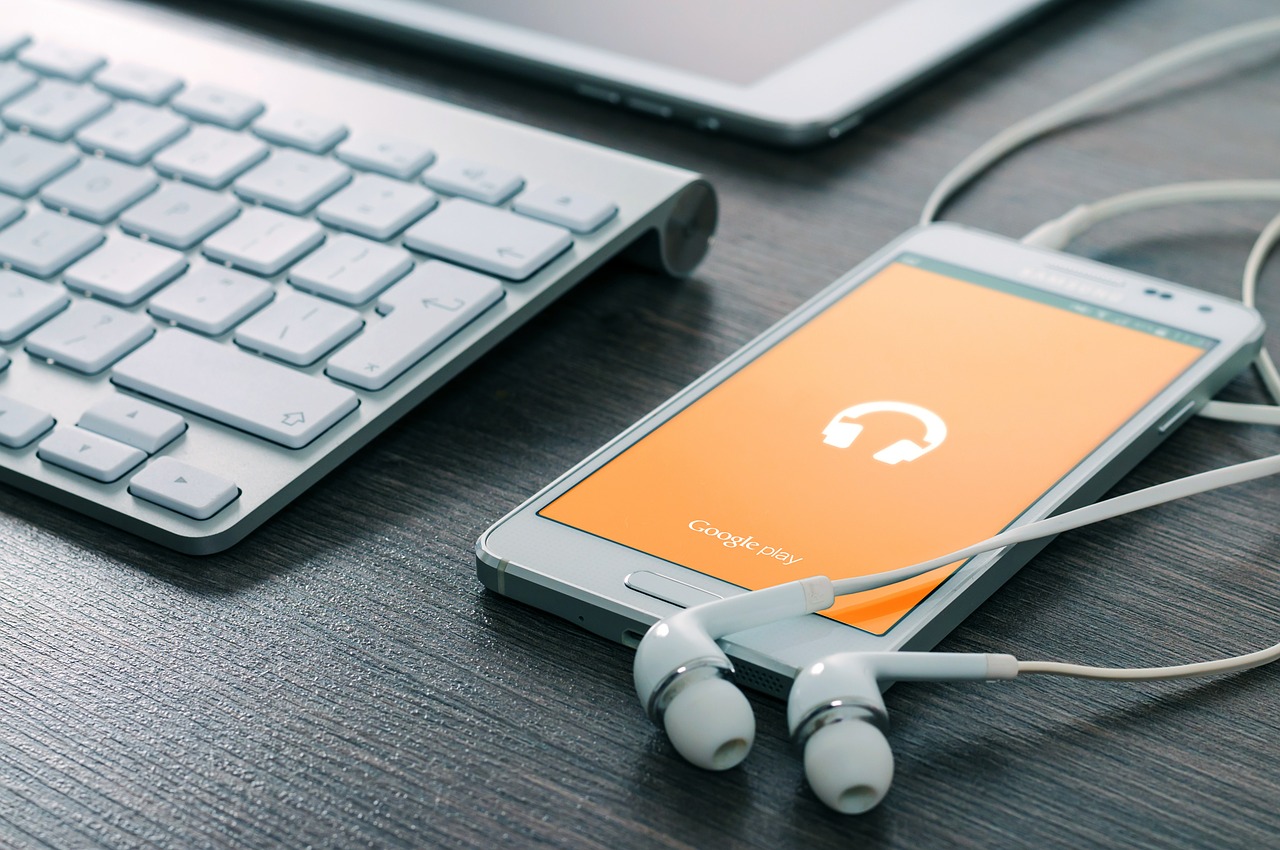 You may be as little as a minute away from finding the perfect soundtrack to your life. For instance, you may be preparing for your morning run, but you need the ideal music to keep you motivated from start to finish. And maybe you are planning a road trip, but you need some adventurous music to fight you up. Perhaps that is not the case. Maybe you are working on something under a deadline and need to find some music to help you stay focused.
With so many music streaming platforms, you can find hundreds of thousands of premade playlists that can meet your needs. As it turns out, however, they are not personal enough. Even the music services cannot get it right with automatically curated playlists.
How do you find the perfect combination of songs for your next hangout? How do you create a playlist that perfectly fits the occasion? We have put together some of the essential tips for making the ideal playlist to help you find the right music for your next hangout.
1. Know Where to Start
Every playlist has a creative spark. To develop the ideal playlist for your picnic, you must first start with an eclectic and eccentric idea and make your way up. Some people compare creating a list to that following a story told in different songs. It is almost like following hints that no one else perceived in the same way as you do. Start making your playlist by figuring out why you want to create a playlist.
Some people are more interested in discovering new songs, so they prefer listening to songs they haven't heard before. On the contrary, you may be among the casual music fans who only want to listen to hit songs. You can start creating a playlist by finding a premade playlist from a music service and adding it to your library, after which you can add and remove the songs you love. If you want to discover new music, you can add the music you already have in your library and use an application that allows you to add similar music, such as Pandora.
2. Find Music From Different Places
We can all agree that you cannot find all songs you want on a single music service or platform. Furthermore, many of the available music streaming services require you to have an internet connection to access the music. It may not be available when outside with no connectivity. That's why the folks at vidd.ly/convert-youtube-to-mp3 advise you to download music to your offline library using an online converter, which allows you to download YouTube videos and convert them to MP3. You can also buy music from iTunes or other services that enable you to create an offline library.
3. Think About the Track List
How strictly do you want to follow the order of songs in the playlist? If you are using the playlist to put together songs that tell a piece of the story you are trying to tell or follow, then playing the music in order should be a priority. You can have ever used the shuffle button if every song you listen to tells a different story or uses another way to tell the same story. Many people prefer putting a playlist on shuffle.
4. Consider the Transition Between Songs
It is important if you want to have your playlist play in a specific order. After arranging all the songs and putting them in order, try to listen to the start and end songs. It allows you to pay special attention to the transitions between different songs to determine if the change from one song to the next is comfortable and sensible.
5. Ask Your Company
If you are hanging out in the company of a friend or your partner, you do not want them feeling left out when you should not be having fun. If you don't know the kind of music they like already, find out what they would love to listen to during the picnic. Getting ideas from every party involved allows you to combine different kinds of music, which can help you discover new preferences and even favorites.
In summary, creating a playlist is not something you can decide to do without getting proper consideration. A hangout such as a picnic requires a great playlist, and that is why you need a clear starting point. It would help if you also considered the track list and the transition between different songs. Also, consider finding music from various sources and talking to whoever you plan on bringing along.