Used Car Sales Gear Up While Pandemic Pinching The Wallet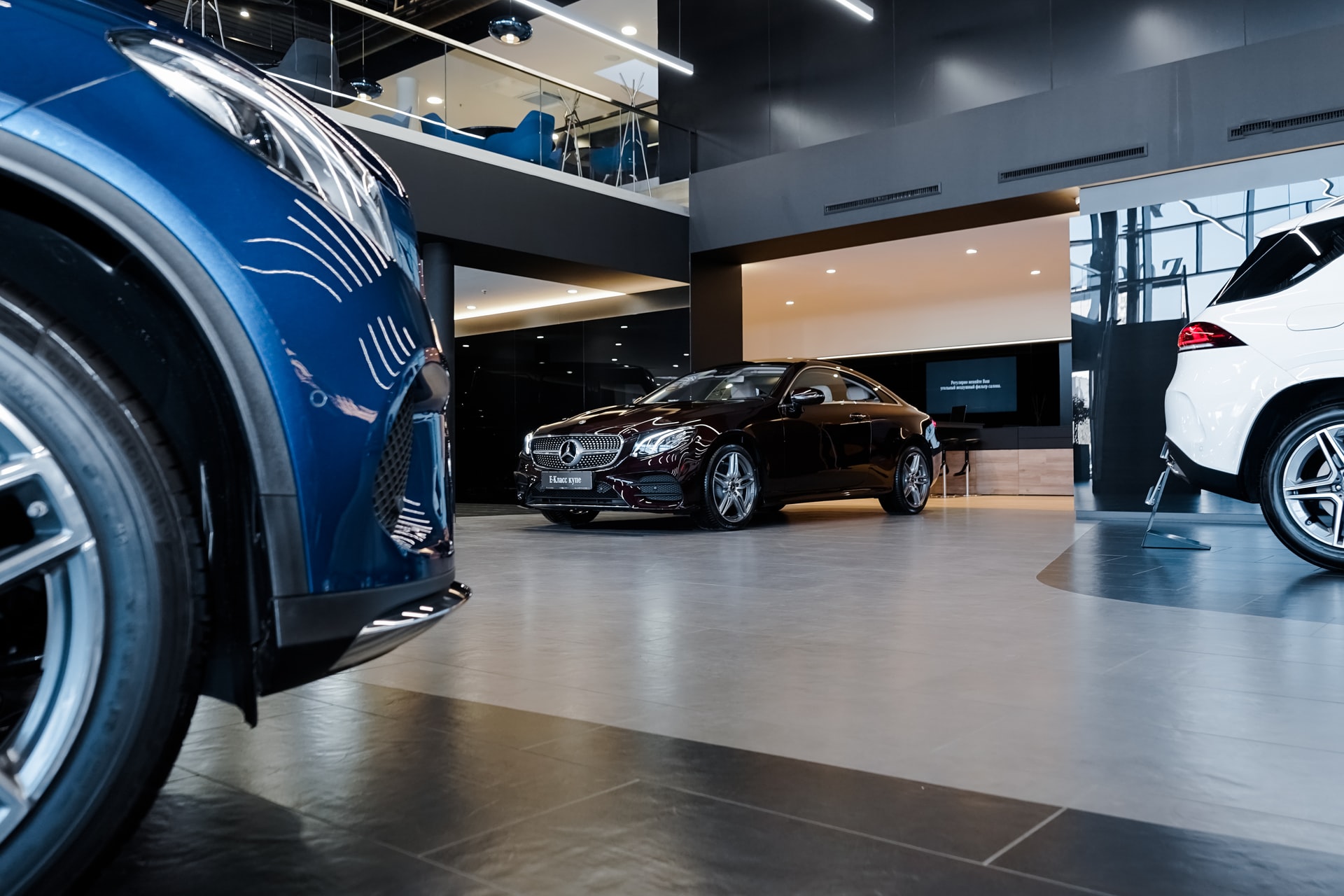 While the COVID-19 pandemic has had a bad impact on almost all businesses, the used car market seems to be hot and reaping huge benefits right now. The demand for used cars is at its peak and so are the prices of used cars. Pre-owned car dealerships have reported a huge demand and record-breaking sales in the post-pandemic months. At a time where people have lost jobs, have had pay cuts, and are ridden by huge medical debts, it is a little bit surprising to watch people hunt for new cars.
Well, one of the many reasons for people rushing in to buy used cars could be the public-transport-travel-phobia. With the social and physical distancing norms setting, people are refraining from using mass transport. Using personal vehicles for transportation is indeed expensive but it's a safer option any day.
People are also avoiding visiting physical showrooms and as a result, a car buying website will have significantly more traffic than it had during pre-pandemic times. And as if the pandemic was not enough, rising fuel prices are also burning huge holes in people's pockets. There has reportedly been a great demand for frugal and fuel-efficient used cars like the Honda Civic, Mazda 3, Toyota Corolla, and similar others.
COVID-19 pandemic has seen the rise of digital used car retailers like Carvana, Vroom, and Fair. These companies equipped with advanced digital technologies have transformed the entire used-car buying process. These portals have enabled hassle-free purchase and sale platforms, thorough vehicle data and history surveys, and verified buyer and seller profiles and at the same time offer a huge variety of options to choose from. The websites have accelerated sales and disrupted the used-car market.
Yet another phenomenon fueling the demand for used cars is the unavailability of new cars. The auto industry worldwide is currently facing an acute shortage of semiconductors and that is further delaying the manufacture of new vehicles. Semiconductors form the core of all the electronic items of your vehicle, right from the car's ECU to the infotainment system. With lockdown and restrictions being imposed all over the globe, many small yet key vendors had to pull the shutters down. Moreover, supply chains were broken and disrupted which again led to a shortage of key components.
A major element used in these semiconductors and chips is silicon. However, silicon is also a key element used in the manufacture of COVID-19 vaccine vials. Now, governments all over the world have ramped up vaccine production and vaccination drives and this has shot silicon prices up. The shortage of semiconductors has hit the speed of new car production and the spike in prices of the chips has further resulted in the hike in new car prices. As per a report published by J.D. Power, a consumer analytics agency, the average price of a new car was somewhere over $37,000 in the first quarter of 2021 and that is roughly 8% more than the average new car price in the first quarter of last year.
The delayed production of new cars, long waiting periods, and a sudden spike in the price of new cars are yet another reason why many people are turning to used cars. And used car sellers are making bank while the the market is red hot; J.D. Power reports that the average price of a used car was about $21,500. That's the highest average used car price ever recorded.
Furthermore, it just isn't the shortage of chips and components that have hampered new car production. Decreased labor and mandatory precautionary shutdowns have led to disruptions in the manufacturing processes as well. For instance, Lexus had to close its Ontario plant down in April for about a week and a half after eight of its workers were tested positive for COVID-19. Now, this was a big blow for the Japanese automaker as dealers were recording the highest sales and bookings ever. Lexus saw a great demand for their RX and NX hybrid models and the shutdowns just added to the vows of the company, its dealers, and obviously the buyers.
There are also talks of those COVID-19 stimulus checks playing a big role in the whole frenzy demand for used and new cars. While the auto industry saw a significant slump in 2019, the sudden growth in 2020 in the middle of a pandemic was quite surprising. Now, this rise in sales is often credited to the stimulus checks provided by the federal government from April 2020. Households earning less than $150,000 a year received a stimulus of about $11,000. Many people are believed to have purchased used and new cars using this money while getting rid of their existing cars.
The supply of new cars bears a great impact on the used car market. When the supply of new cars is stable, people sell off their existing cars and get a new one- pretty simple! However, COVID-19 has slowed down the new car production and thus, the people are holding on to their existing cars. Plus, people who badly need to replace their existing car immediately are turning to used cars since new cars are not easily available and if available, demand much more than the sticker price.
This whole cyclic phenomenon has resulted in low used-car inventory and low inventory, high demand means high prices. So, yes, used car prices are also pinching American pockets. And unless new car production and supply get back on track, buying a used or even a new car is indeed going to burn a hole in your pocket.