The Most Fun And Exciting Ways To Travel The World
Traveling is probably the only common thing in the world that can excite anyone across the globe. Nobody would want to miss out on the exciting feeling of exploring new cultures, trying out new cuisines with different spice levels, meeting new people, and learning new languages. The exposure that you receive when exploring different parts of the world allows you to truly understand yourself and provides you with time to reflect on your life choices.
However, if you're not in the mood to flick the philosophical switch on just yet, let's go over some fun and exciting ways that can be used to travel around the world.
Why is Adventure Important for Humans?
Humans crave adventure. It is true that monotony is required to have a stable life but every now and then, there is this spark of adventure that forces us to get rid of our boring routines and travel to a distant part of the world to explore.
Explore New Cultures
Traveling helps you meet new people and explore their cultures. Learn their mannerisms and even languages.
Learn New Skills
With new people, come new skills to learn. Every day is a new learning day for an aspiring traveler.
Unlock Your Dreams
Find the hidden dream that has never surfaced due to your constant pressure of following the monotonous routine. Take that leap of faith and realize what you truly dream about.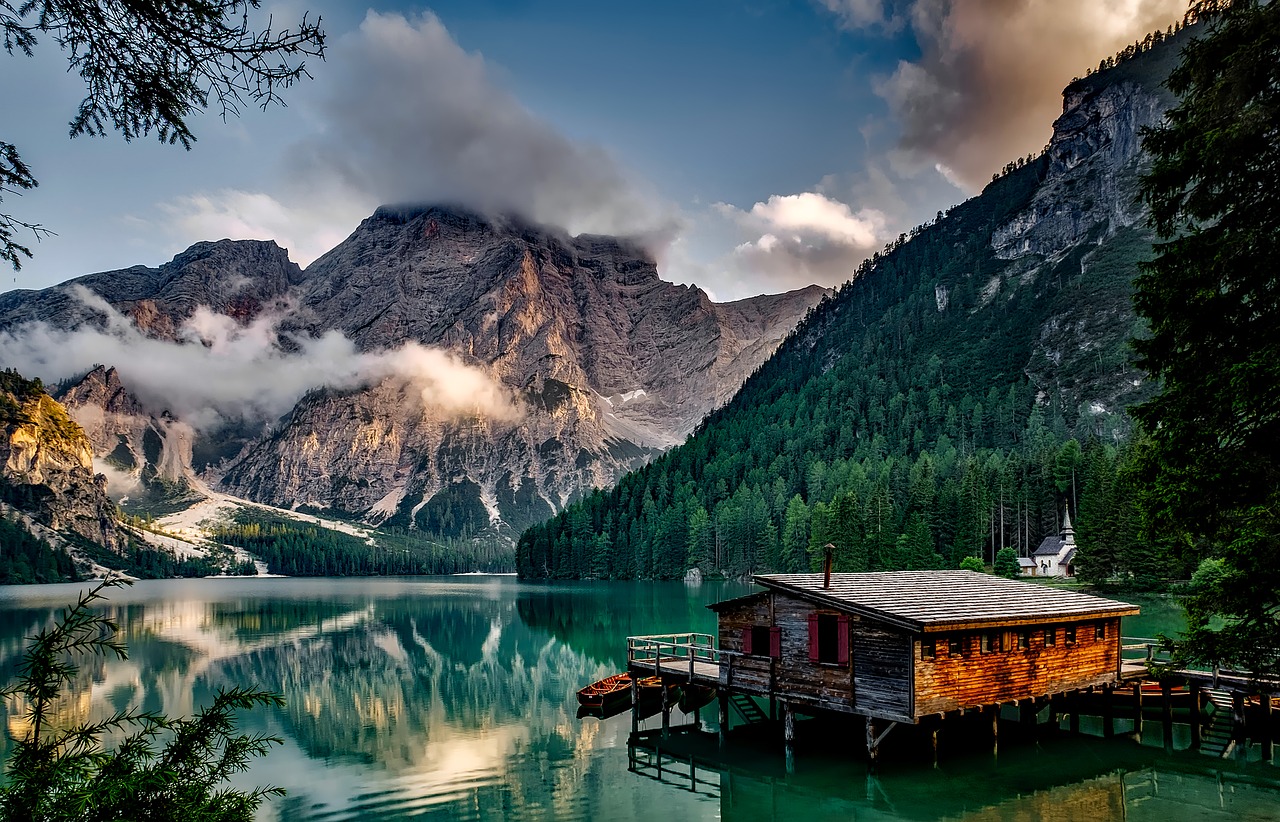 List Of Fun And Exciting Ways To Travel
Traveling is all about letting off steam and enjoying your surroundings. This is why you should find out different exciting ways to travel and enjoy your leisure time while you're away from your routine. This will provide you with a box full of memories to travel back into your work life. Here's how you can make some of those memories:
Camel Caravan
When traveling through a desert, many people like to roam around in bulky jeeps that are speedy and can make you cover a wide range of areas to explore the desert. However, it's nowhere near the fun you can get while riding on a camel caravan and experiencing the essence of a vintage camel ride. This takes you to an imaginary memory lane where you picture the vintage times when camel rides were common.
Hot Air Balloon
A Hot air balloon ride is an unforgettable experience. With the landscape spread all around you as you levitate in the air, you're at the mercy of the wind. For people who like to ponder, this serves to be a tailor-made spot for reflecting on their thoughts.
Renting a Motorcycle
With all the restrictions of riding a motorcycle in your city, wouldn't you want to experience a bike ride without any limitations? This is where services like motorcycle rentals come into play that allows you to rent motorcycles across the globe and visit your favorite tourist spots while you enjoy the scenery with your significant other (or alone).
Considering that bike riding is a fun activity to be performed anywhere across the globe, there are certain rules and regulations which need to be followed. The majority of the tourists visiting new countries are unaware of the local traffic and vehicle laws. This is why it only makes sense to get a hold of a know-it-all motorcycle travel blog that would have the required information for their queries. Moreover, a travel blog is also considered to prove helpful in suggesting interesting and exciting tourist spots. So you also get a complimentary advantage of marking the hot tourists' spots with a helpful travel blog.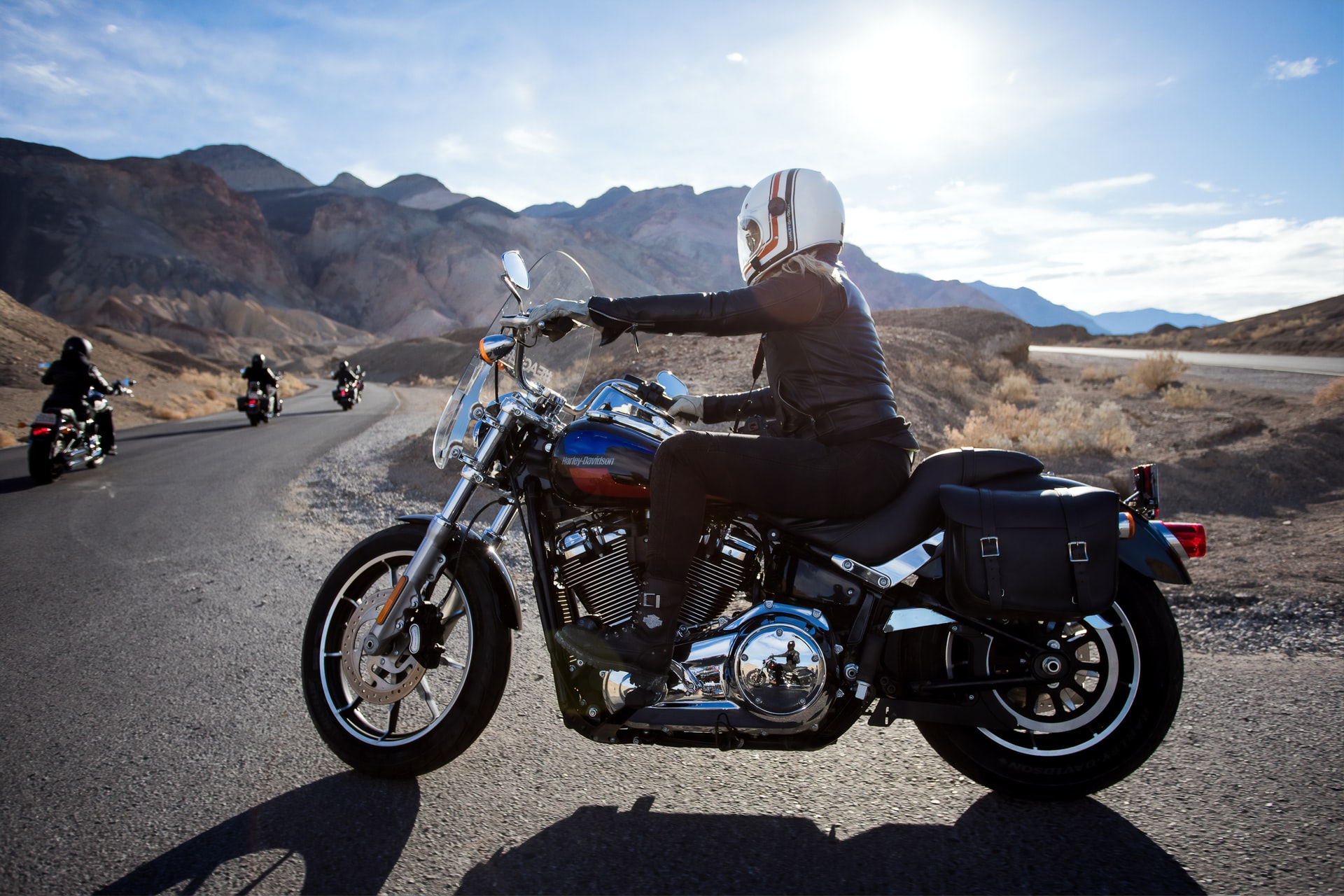 Post-Travelling Benefits
Travelling serves as a stress-buster for the majority of tourists. People who are running away from their monotonous life with boring routines tend to make full use of their vacations while traveling to soak in all of the experience and hope to carry it back with them. This helps them to reminisce these times in their monotonous routines and provides them a refreshing breather whenever they feel suffocated. To name a few, here are some common post-traveling benefits that have been most effective for the majority of tourists.
Creates Long-Lasting Memories
Traveling and vacationing are all about creating memories. Imagine yourself riding an ATV on a jam-packed beach with close-calls at every other turn but you're enjoying the ride. You're already going fast but you want to increase the speed further to unlock a certain level of happiness that comes with a bike ride. Memories like these help people cheer themselves up when they cross paths with a motorcycle and reminisce about the time when they drove one.
According to the majority of people, memories help them maintain their sanity in an otherwise insanely monotonous routine.
Enhances Your Self-Development
It is an undeniable reality that traveling brings a wave of enhancement in personal growth. It forces you to perform activities while stepping out of your comfort zone and explore the surroundings. The feeling of independence from your comfort zone and the process of welcoming innovation to find your strengths and weaknesses helps you identify your inner self and reflect on how you want to spend your life.
Provides Inner Peace
That fearless motorcycle ride you took, that risky rollercoaster ride that you thought would be very difficult for you, or the aesthetically hot air balloon trip you took, it all has a common result. When you lay down in your hotel room at the end of the day, you realize a unique sense of peace flowing in your system. For some people, it can also be found by interacting with various kinds of people and learning their unique cultures. There's just something about traveling and discovering new environments that help you unlock that inner peace that was somehow lost in your hustling and bustling life.
Considering the countless benefits of traveling, it is an undeniable truth that it is unanimously pleasing for everyone. Irrespective of the financial or any other limitations of a person, if they could travel, they would. The attraction of exploring new cultures, strengthening yourself with practical education, and learning about the history of different parts of the world is something that excites everyone. Amidst the heightened levels of fun, experiences like enjoying a risky rollercoaster ride, gasping when you look at the beautiful landscape from your hot air balloon, or even a basic motorcycle ride across town can provide you with the most amount of fun on your trip.