How To Make Your Dating Profile Safe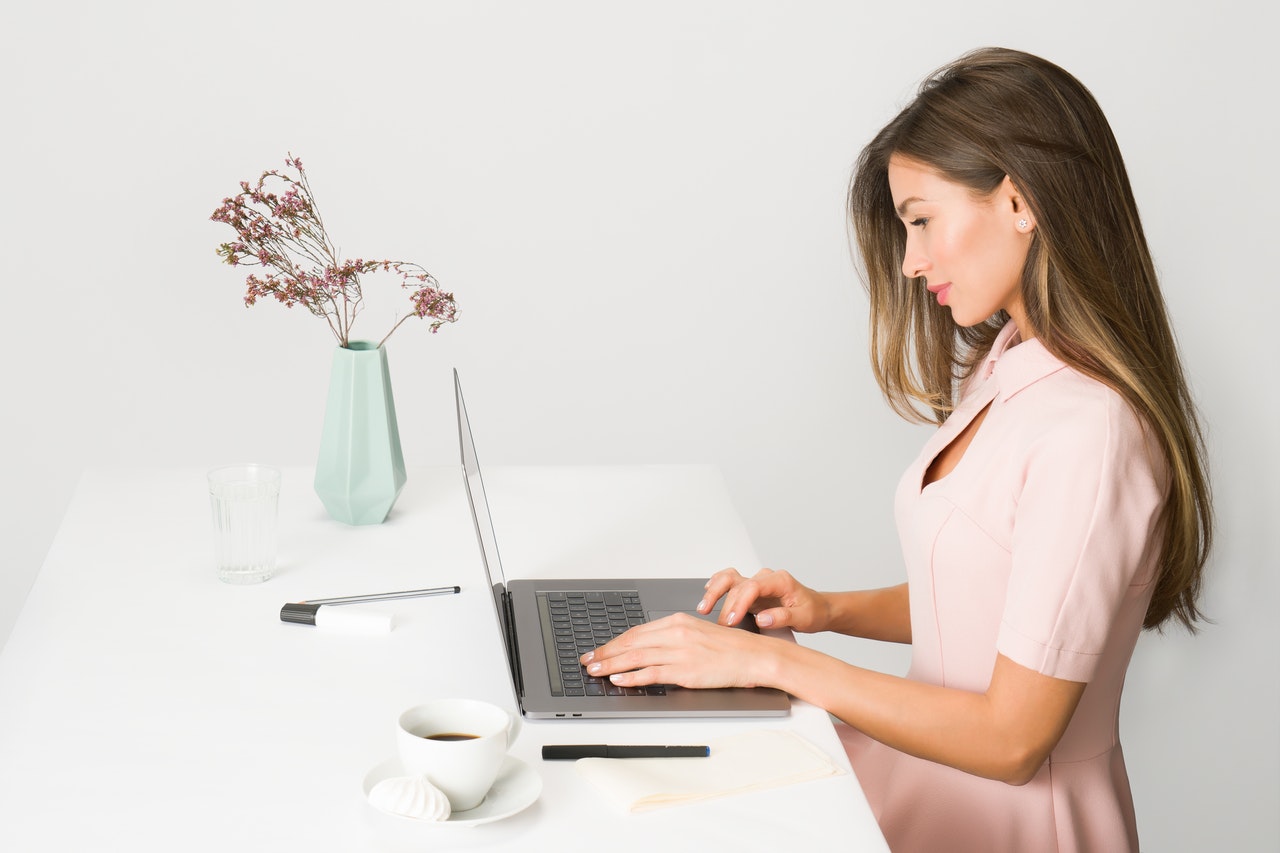 Back in the day, there was quite a stigma around online dating. But these days, dating sites and apps are pretty much the norm, with singles actively swiping with the hopes of matching with that special someone. But you've got to be mindful of catfish and scammers who are out there to take advantage of you. Here are some tips to help defend yourself against uncomfortable experiences on the international dating site in this post.
The conventional approach to dating people can prove difficult on dating sites, but the good news is that modern technology opens up endless opportunities to find the exact person you are looking for, one that shares your goals & interests. It's a more targeted approach towards dating, as opposed to randomly striking up a conversation with a girl at the bar.
However, before you create an account on some dating sites, it's important to remember that connections inside the virtual environment can sometimes be insecure. If you are on some other social network, you should not forget that fact too. Here are some tips on how to stay safe and sound in there.
Hide Your Personal Details
You should never include any personal information on your dating profile, be that your full name, e-mail address, phone number, or social media handles, as that's just inviting trouble. And if you're uncomfortable entering your personal info when registering your account with the dating site, use a P.O. Box or something else to protect your privacy, just in case that site gets compromised and your info gets out.
Use Different Photos For Your Profile.
Did you know that it's possible to do a reverse image search with Google and see where else it's been posted? As such, if your dating profile has a photo that also appears on your Instagram or Facebook account, it will be easier for someone to find / stalk you on social media.
Block And Report Suspicious Users
You can block and report another user if you feel their profile is suspicious (lying about their age, using someone else's photos, asking for money, etc) or if they have acted inappropriately towards you (making unwanted sexual advances, sending graphic photos). Like we said, there are a lot of bad actors out there, so if you've got a bad feeling about the person you're talking to, trust your instincts.
Making Plans To Meet In Person
Obviously the end goal is to meet the person that you've been talking to, but it's important to take some precautions beforehand in the interest of safety. First off, consider doing a video chat before meeting up in person. This can be a good way to help ensure your match is who they claim to be in their profile. If they are hesitant to do a video call, it could be a sign that something is amiss. If they look nothing like their photos, you dodged a bullet.
Always meet in a public place for your first date, like a coffee shop, restaurant, or bar, since you don't really know this person well. If they suggest meeting "at your / at my house", that should be an instant red flag. Even if it's just a booty call, meet up somewhere public to vet them first, and then go from there. Better safe than sorry.
You may be tempted to give the person you're talking to your phone number so that you can continue the conversation outside of the site. But it might be a good idea to get a separate or cloaked phone number, so that if things go bad, they don't have your real number (from which they can often do a reverse lookup and get your home address and other personal info).
Think about data protection again. Developers heavily protect their services, and it is difficult to hack the application itself. It is much more likely that hackers will steal your account. Therefore, use strong passwords, do not upload unnecessary data to your profile, and use two-factor authentication if possible.
Is Harassment a Problem?
Cyberstalking and harassment are all too common. Dealing with online harassment can be an extremely difficult and ultimately traumatic experience. Unfortunately, there is no accurate and fast data on cyber harassment in online dating. This does not mean that it won't happen, because it very well may happen, and there is a lot of evidence to support this.
To avoid potential hacking, use mobile security to help separate social app information from your business correspondence or work documents.
Make no mistake, online dating is fun, and there are a lot of benefits of meeting people this way. That's why it's now the preferred way to meet someone. You just have to keep your guard up, as you can't trust everyone out there. But date smart, using some of these tips that we've provided, and hopefully you'll be able to meet that special someone that ultimately gets you off of these apps and into a full-blown relationship. Good luck!