How To Score With Older Women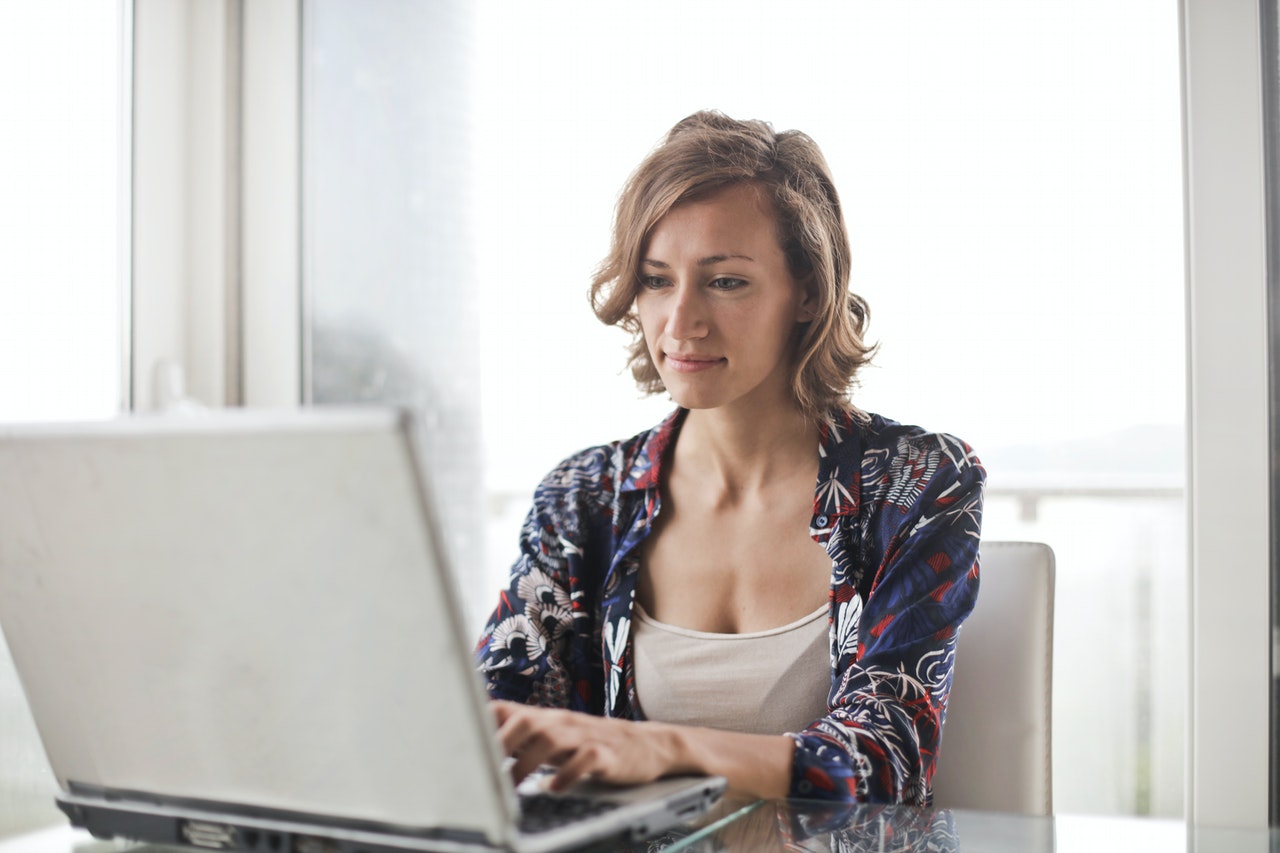 A lot of the times when I get asked this question it seems that most younger guys think that older women hare harder to get. By older I mean at least 7 or 8 years difference. Guys that have this mentality are around 25 years old and the women are obviously over 30.
Funny enough, it's not at all like that. Women over 30 are usually much easier to get. This is true because sadly, their looks are not as good as they used to be and therefore they aren't getting as much attention anymore. But more importantly, they've had their fair share of relationships, they don't play juvenile games and they know exactly what they want.
One of the best things about older women is the fact that they have confidence and maturity. You rarely see these qualities in women especially if you've only been with girls your age. If an older woman likes you, she's not going to play games and pretend that maybe she doesn't. She's not going to create pointless ways of testing you and working for her attention. Instead, she's going to show you that she likes you and if that's the case she's probably going to go home with you without it being awkward. These women are sexually experienced and don't care if their friends consider them a "slut".
What really makes them easier to get is the fact they're insecure about their looks. Compared to a hot 23 year old girl who is in her prime and is very aware of how hot she actually is, a 33 year old woman, that may be very good looking is less aware of that fact and is more aware of how the 23 year old girl looks younger than her. This is primarily the reason why older women can actually be nervous around you in the early stages of the encounter as they are unsure if you will reject them or not. Because the balance of power is roughly even at the beginning, the pick-up experience is much more enjoyable.
Being with older women can be a very fun experience. Although they may not be as hot, the other benefits make it worthwhile. You can talk about interesting things as they have an extra 10 or so years of added experience to draw upon. They are sexually experienced and lack many inhibitions, plus unlike most girls around 23 they actually participate in the sexual act. Also, they can and will teach you new things and share valuable points, not just about sex.
I had my first older woman when I was 23 and then went through a MILF phase for quite a while. I've noticed that many guys do this at one point or another and it's absolutely great, especially for developing one's sexual abilities.
Ok, so here are some things worth looking into if you're particularly interested in hooking up with an older woman. By older I mean at least 7-8 years older than you.
They are interested in outstanding maturity
Older women are not going to be impressed by the same things that work on 22 year old. Your funny lines and social proof from bartenders/bouncers are not going to do you any good here. They've been trough that when they were 20 and had enough of it. They're also not going to care about your looks so much because the majority of guys that hit on them use hair regeneration treatments. It's quite evident that their standards will be much lower in this category.
However, they will be attracted by a younger guy who carries himself with maturity and confidence. Basically you need to act beyond your years. You need to make them think that in 10 years you're going to be this incredibly amazing man and any girl that will have you is going to be very lucky. It's not much difference than the "investment theory" that works on younger girls but this has to be your prime selling point when it comes to older women.
They like to be in control
As previously mentioned, these women don't have time for juvenile games such as pretending to be less interested when they actually are etc. If they feel genuinely attracted to you and want to have sex they will usually make that clear and quite often you can see them initiating the first move. You need to let them do it. This is how they are and this is what you need to do in order to succeed.
Many guys are uncomfortable with this and they start to play games but remember, outstanding maturity is what they want and if you don't play it straight these women will quickly lose interest and class you as a kid that's not worth their time.
They appreciate honesty
One of the best things about being with older women is the fact that their maturity and experience makes them a lot easier to deal with. Usually, you can be completely honest and they will be fine with it. For example, if you're only interested in a one night stand, you can straight up tell them the truth and you'll be shocked by how well they take the statement.
It's important to note that, because they've been through so much in their lives, they will actually appreciate a guy who's being honest. Plus, older women will very rarely view younger guys as relationship material meaning that she's probably looking for the same thing. However this may change if you spend a lot of time with them and that brings me to my last point.
They can't afford to waste anymore time
If you enjoy being with an older women, spending a lot of time with her and genuinely have a great emotional connection then you need to be very aware of this one important fact – she isn't getting any younger.
This means that when a woman over 30 feels that you have some potential and there might be some relationship possibilities, she will speed up the process. They don't have time for "Just seeing each other" as they've already done that at 20. If they're over 30 and still single, they had some lengthy relationships that obviously fell apart or may very well be divorced and as a result, they just can't afford "dating" someone for a long period of time.
If you continue a relationship with such a woman you will soon see that moving in together is right around the corner and kids are not that far away too. Be very careful with this and if you're only interested in sex, break it off and don't waste their time.
In conclusion dating older women can be very interesting and rewarding at the same time. They have a lot of new things to show you and in reality it's actually not that hard to pick them up. Make sure that you're honest with them from the beginning so you don't have to deal with awkward situations later on.