Introducing The Mercedes-Benz GLE Coupe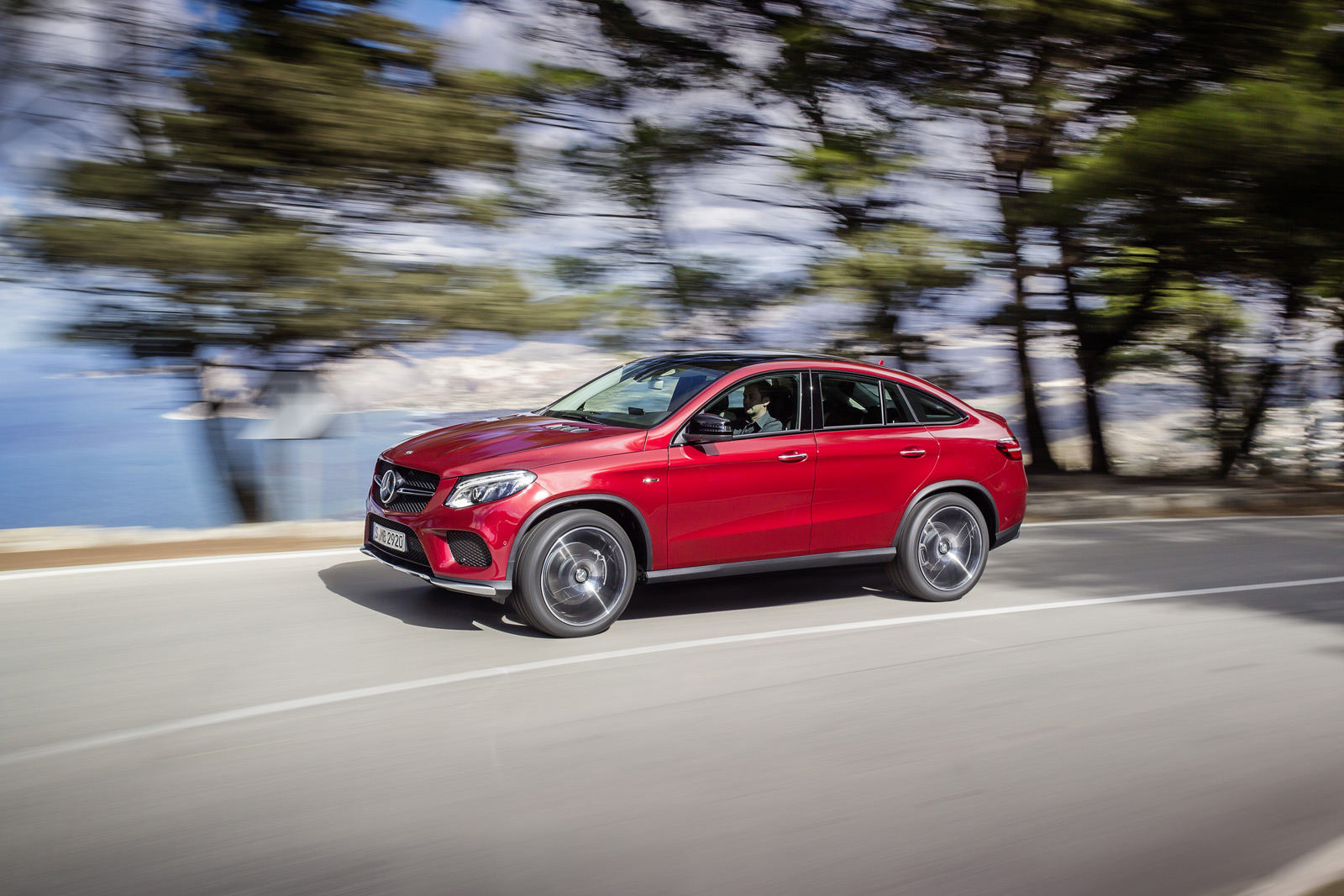 When BMW first introduced the slope-backed crossover X6, people weren't sure what to think. But over the years, the car has managed to sell in respectable numbers. Enough so that Mercedes took note, and now they're firing back with a new model of their own, the Mercedes-Benz GLE Coupe.
Don't ask me why, but Mercedes decided to change their SUV nomenclature to confuse everyone, with all of their SUVs now starting with a GL (except for the G Wagon, which remains unchanged). So in essence, you are looking at an M-Class coupe. And frankly, I think it's a pretty sharp looking vehicle, save for those awful Buick-looking taillights.
"Despite the similarity to an SUV with its raised seating position and expansive all-round view, the occupants are led to believe that they are in sports rather than off-road mode," Mercedes writes in introducing the GLE Coupe. "The sound is reminiscent of powerful sports cars, while the spontaneous and direct response to all commands is guaranteed to get your pulse racing."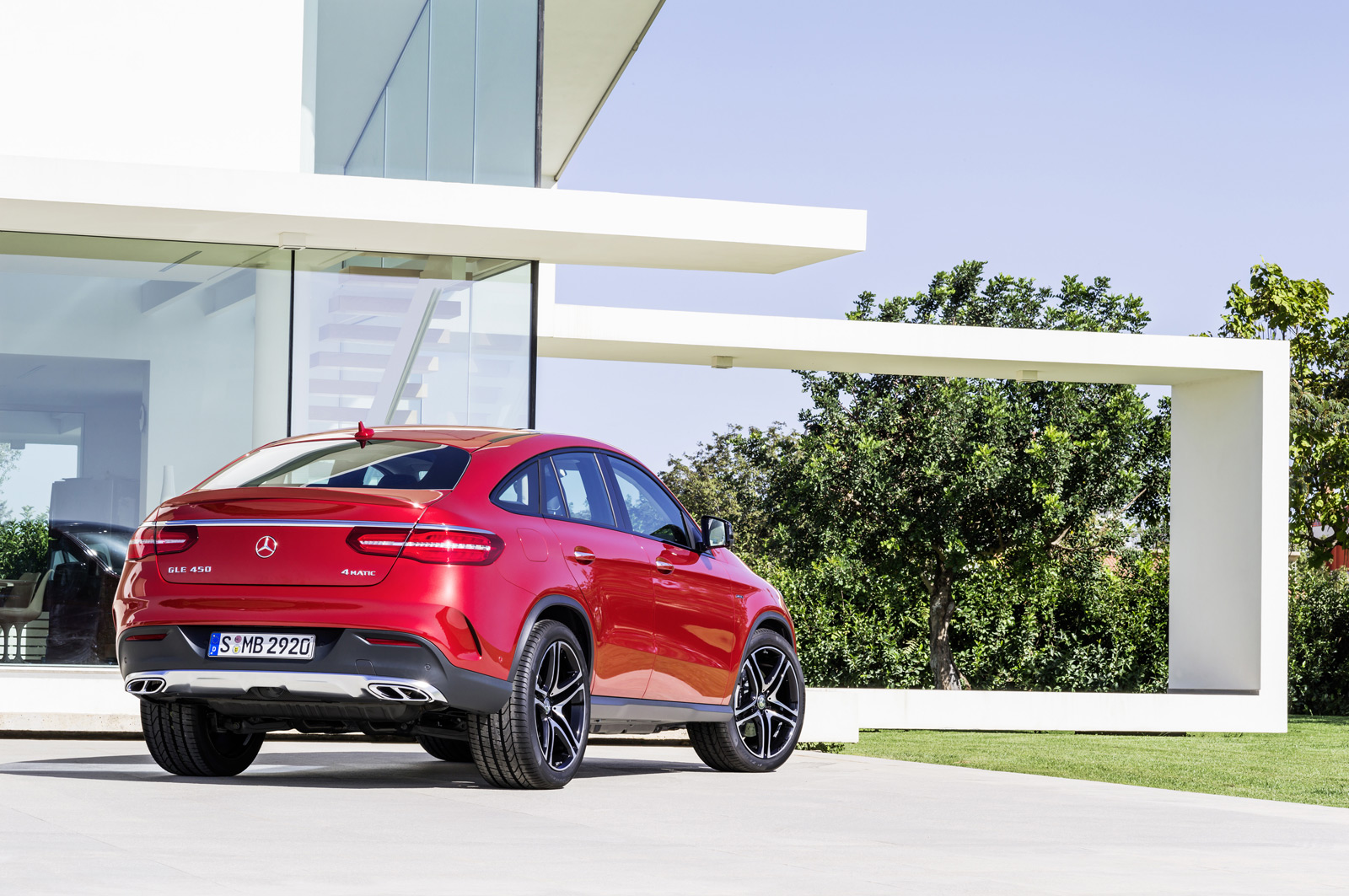 In the US, we'll get the Mercedes-Benz GLE 450 AMG 4MATIC Coupe, which features a biturbo V6 engine producing 362HP and 384 lb-ft of torque. What's that, not quite the AMG performance numbers you're used to? That's because this is an AMG Sport model, which gets cosmetic-only AMG appearance tweaks. But fear not, as if the GLE Coupe does well, we'll likely see a true AMG variant in the future.
Frankly, I'm surprised that Mercedes is chasing this niche segment, given that fewer than 5600 X6's were sold in the US last year. But only time will tell if they made a good bet on the GLE Coupe or not.
What do you think of the GLE Coupe?