It's Time To Stop Hitting The Snooze Button And Start Hitting The Gym
I've never really been a morning person. But motivated by my growing waistline, I decided to start waking up early so I could hit the gym before the work. And let me tell you, it's been challenging, to say the least! The first couple of days were pretty tough, waking up when it […]
This is a sponsored post written by me on behalf of Rip It Energy Fuel. All opinions are 100% mine.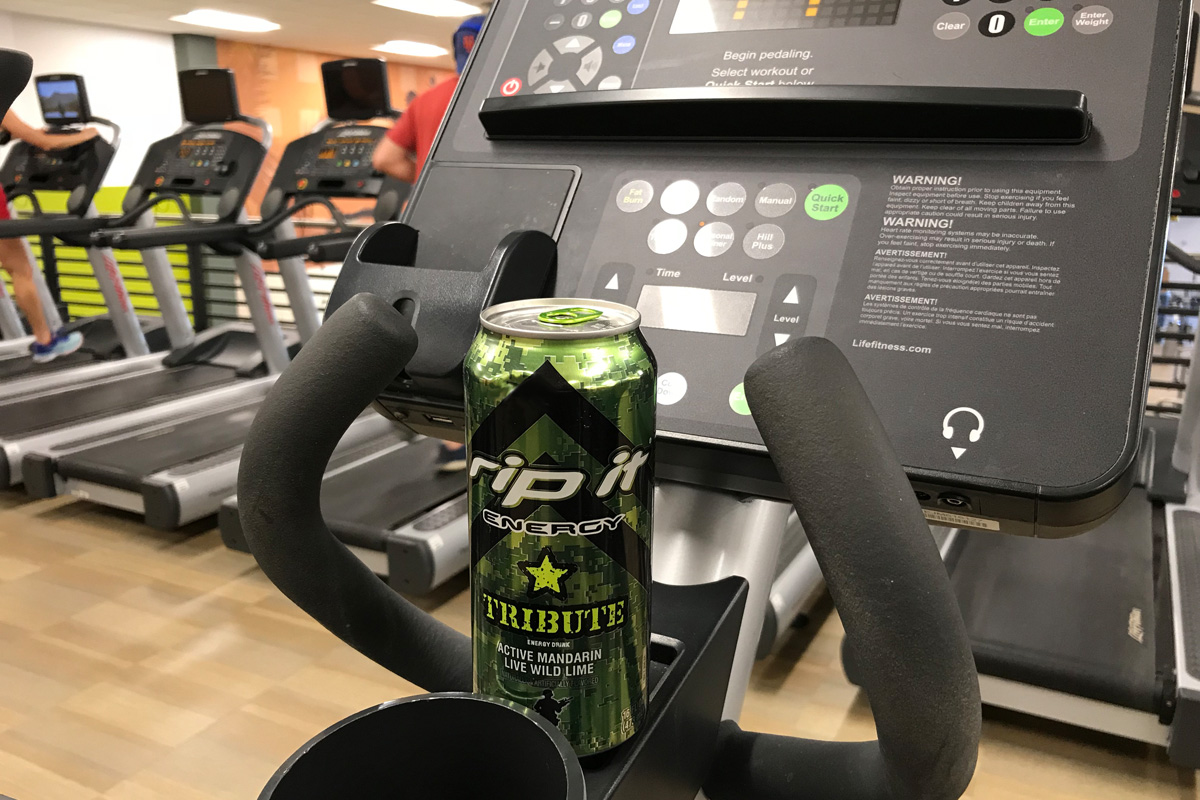 I've never really been a morning person. But motivated by my growing waistline, I decided to start waking up early so I could hit the gym before the work. And let me tell you, it's been challenging, to say the least!
The first couple of days were pretty tough, waking up when it was still dark and cold outside, and convincing myself not to go back to sleep. "It's way too early for this, just go to the gym after work," I'd tell myself. But I tried that before, and life would constantly get in the way.
Here's the thing.. In the morning, there is nothing to interrupt your workout plans. But after work, it's easy to get derailed by happy hour with friends, dinner plans with the wife, or an an overdue report for work. Not to mention, most gyms are typically packed after work, which is never fun.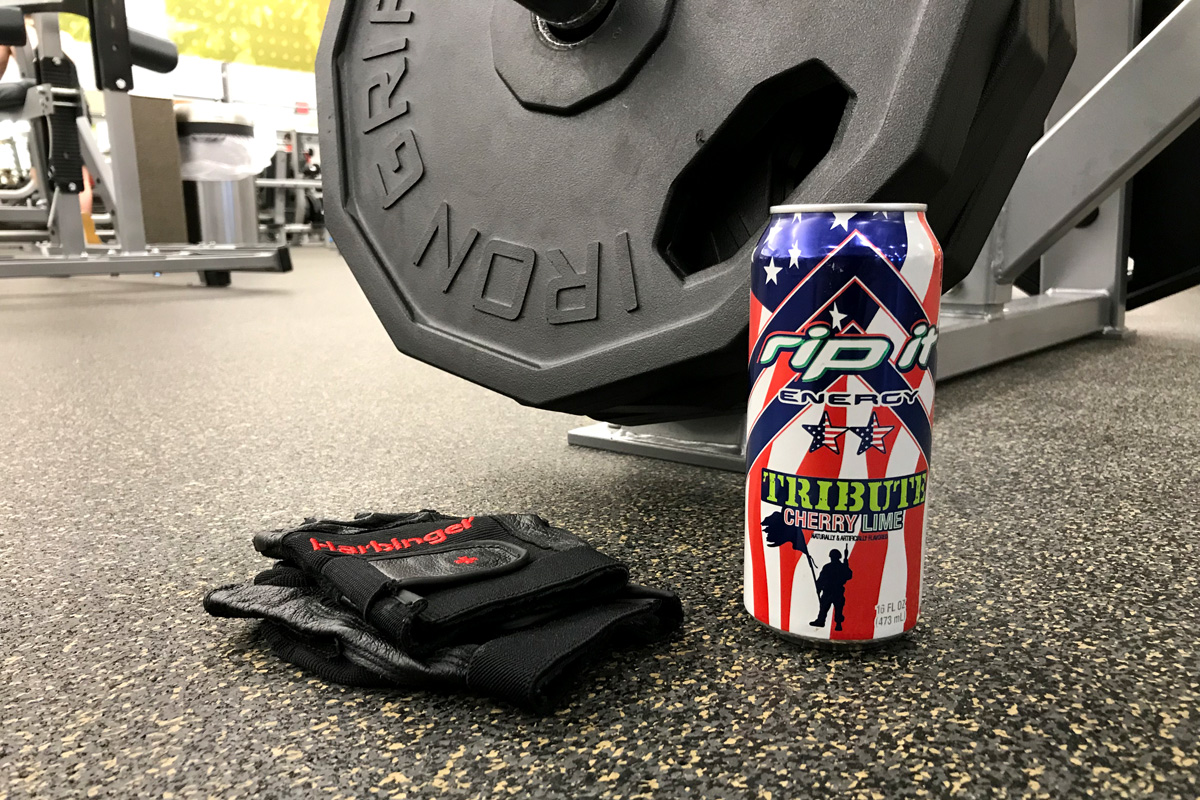 If you're feeling a little sluggish in the morning, a can of Rip It Energy Fuel will perk you right up and give you the extra energy to push through your early morning workout. These great-tasting and power-packed drinks come in 14 regular and six sugar-free flavors that energize the mind and body.
Rip It Energy perks me up better than coffee ever could, and it tastes way better than other energy drinks out there. If that's not enough, Rip It is less expensive than the competition, it's made in America, and they have been supporting the military since 2004. If you can't find Rip It locally, you can place an order online and use the promo code ENERGY10 to receive free shipping.
Make sure you follow Rip It on Instagram and Twitter for special offers.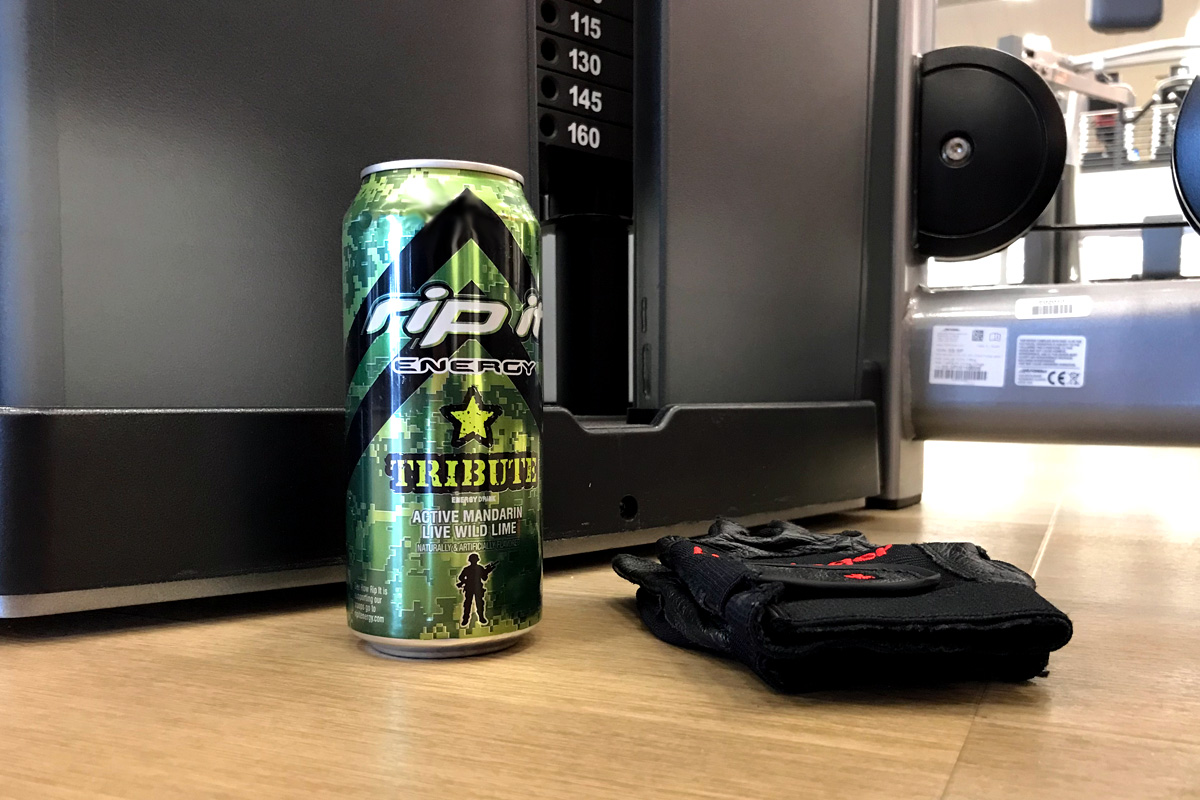 Honestly, Rip It has been a game-changer for me, giving me a much-needed boost of energy to help me blast through my morning workout. I find myself leaving the gym energized and ready to tackle whatever obstacles come my way in the day ahead.
So what do you say, who's ready to stop hitting the snooze button and start hitting the gym? Yes, the first few days (or weeks) will be a struggle. But trust me, it's totally worth it in the long run.. especially when you're all ripped looking come beach season and the babes are fighting for your attention.